Insights & News
Insights & News
Catch up on our latest news and updates, including timely and thought-provoking perspectives on the industry, markets and our business from Apollo experts.
Our Featured Insights
Our Featured Insights
Building Stronger Businesses
Driving a More Sustainable Future
Apollo Updates
Apollo Updates
Market Insights
Market Insights
Expert commentary, detailed analysis and unfiltered perspectives from the Apollo ecosystem.
Market Insight | Weekly Brief
November 20, 2023
Consumer services are under increasing pressure as impacts from monetary policy continue to reverberate throughout the economy.
Market Insight | View from Apollo
November 02, 2023
Apollo Chief Economist Torsten Sløk and Olivia Wassenaar, Head of Sustainability and Infrastructure at Apollo, engage in a thoughtful and thought-provoking discussion about the outsized and unprecedented investment opportunity that is the clean transition in a new episode of The View from Apollo podcast.
Market Insight | Overheard at Apollo
November 16, 2023
Apollo's Chief Public Pension Strategist discusses the challenges facing U.S. public pensions and how alternative investments can have the potential to help bolster returns on behalf of their members.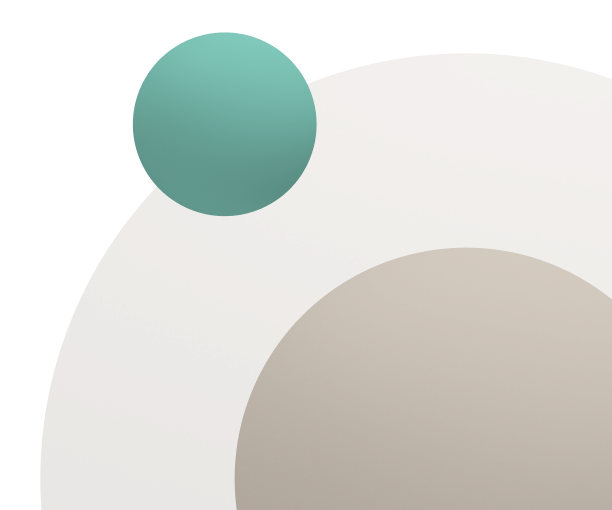 Investment Insights
Investment Insights
Press Releases
Press Releases