Sustainability & Our Impact
Sustainability & Our Impact
Our Integrated Approach
Our Integrated Approach
As a leading alternative asset manager, we believe Apollo is uniquely positioned to drive a more sustainable future and expand opportunity in our workplace, the marketplace and throughout the communities where we work and live. We take an integrated approach, incorporating environmental, social and governance considerations into everything we do–from how we invest, to how we lend, to how we operate our firm globally.

Our core values of leading responsibly and championing opportunity not only shape Apollo's positive impact on society, they also play a critical role in our continued growth and success. Our stakeholders increasingly rely on us to leverage our scale, global network and deep expertise to deliver positive societal returns in addition to strong financial performance.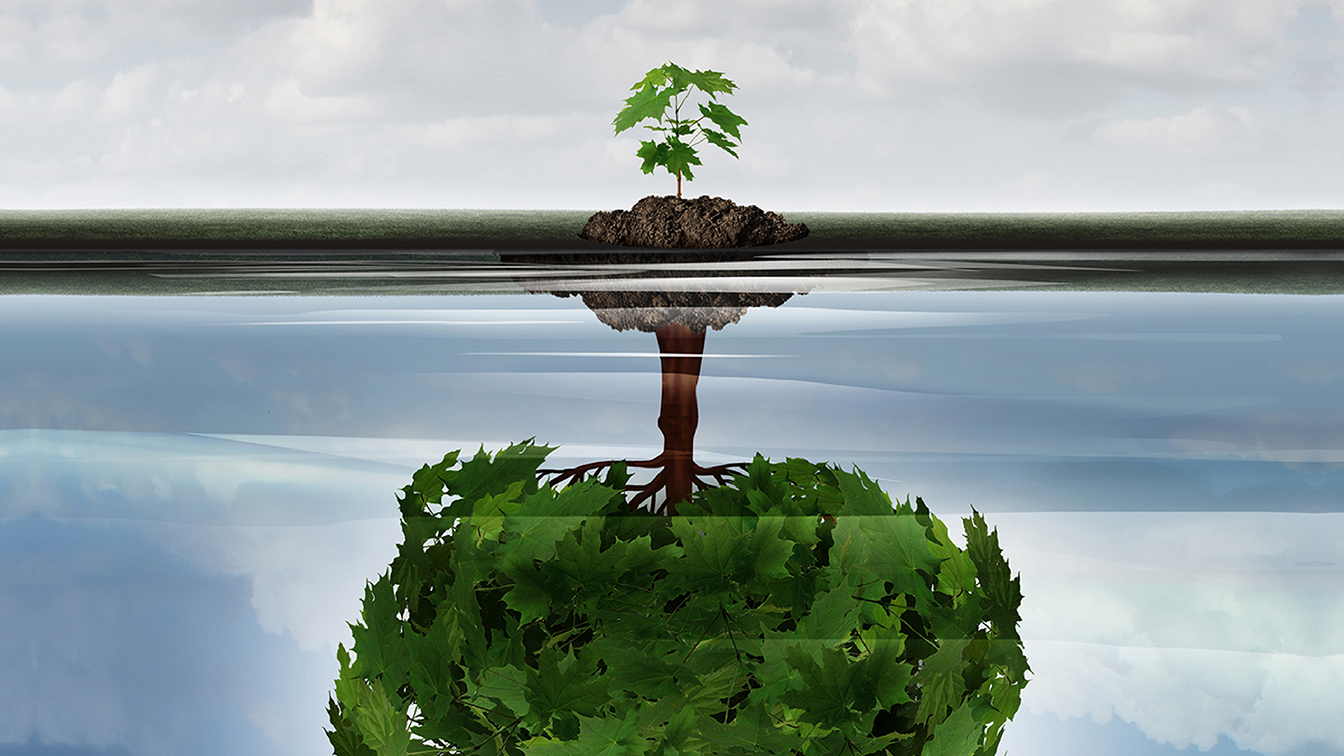 Driving a More Sustainable Future
Driving a More Sustainable Future
Apollo works every day to lead responsibly and leverage our full platform to create positive impact. Our sustainability strategy prioritizes creating economic value for our shareholders and serving the needs of our clients and employees in a responsible way that can lead to long-term positive contributions to the communities in which we operate.
Sustainability at Apollo is more than a negative screen, risk mitigator, or due diligence tool — it's a potential driver of opportunity and growth. Our integrated sustainability approach seeks to mitigate risk and unearth new opportunities to create value. We continue to prioritize sustainability efforts in our management and operations to create demonstrated value to the business. Today, this commitment continues as we look for new ways to integrate sustainability.

Recent Sustainability Achievements
Recent Sustainability Achievements
Expanding Opportunity
Expanding Opportunity
Apollo's Expanding Opportunity initiative leverages the full force of the Apollo ecosystem to drive positive change in our workplace, across the marketplace in which we operate and across the communities where we work and live.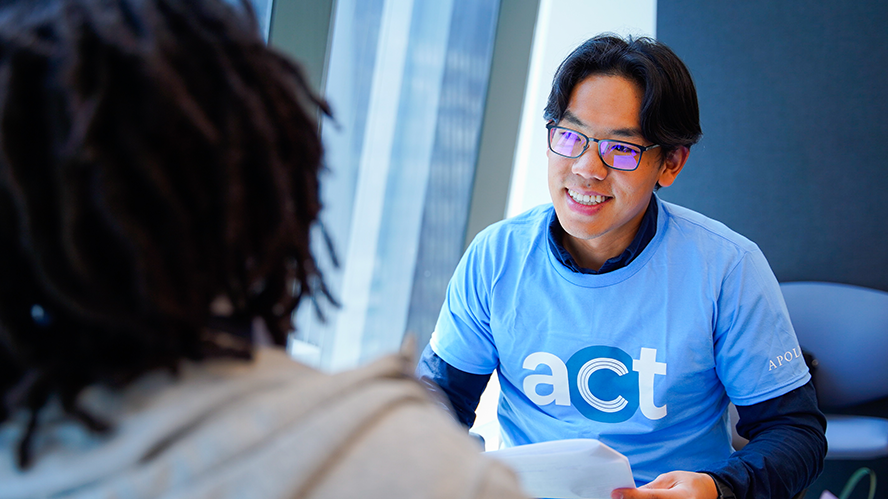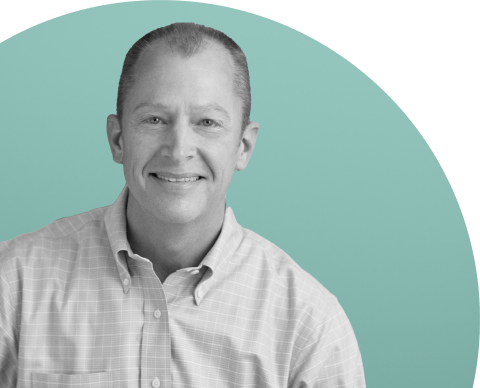 "There is great energy at Apollo around what we can do for our business and our communities, because we have aligned these objectives. I'm proud of what we've accomplished and, going forward, we'll look to continue expanding our reach and capabilities when it comes to driving a more sustainable future."
Dave Stangis
Chief Sustainability Officer
Sustainability in Action
Sustainability in Action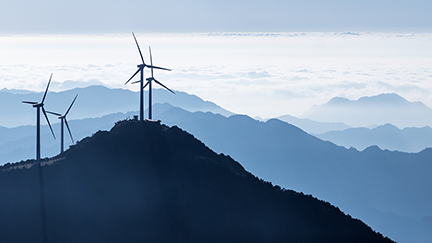 Apollo Funds' joint venture with New Fortress Energy formed Energos Infrastructure, a maritime platform with critical infrastructure to power countries around the world. Learn more about how Energos is helping to provide energy reliability and security.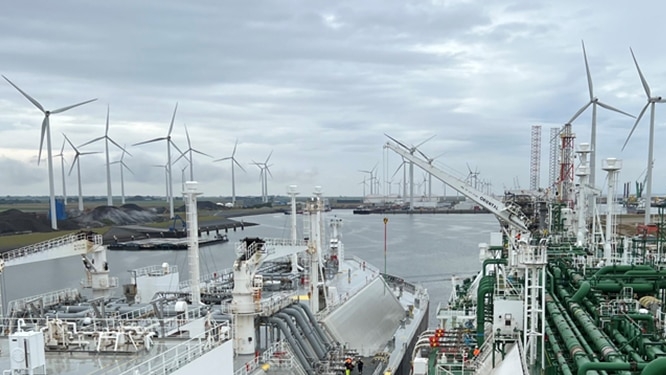 Opening of LNG import terminal including Floating Storage and Regasification Unit ("FSRU") signals a significant step in Europe's energy independence while bolstering energy security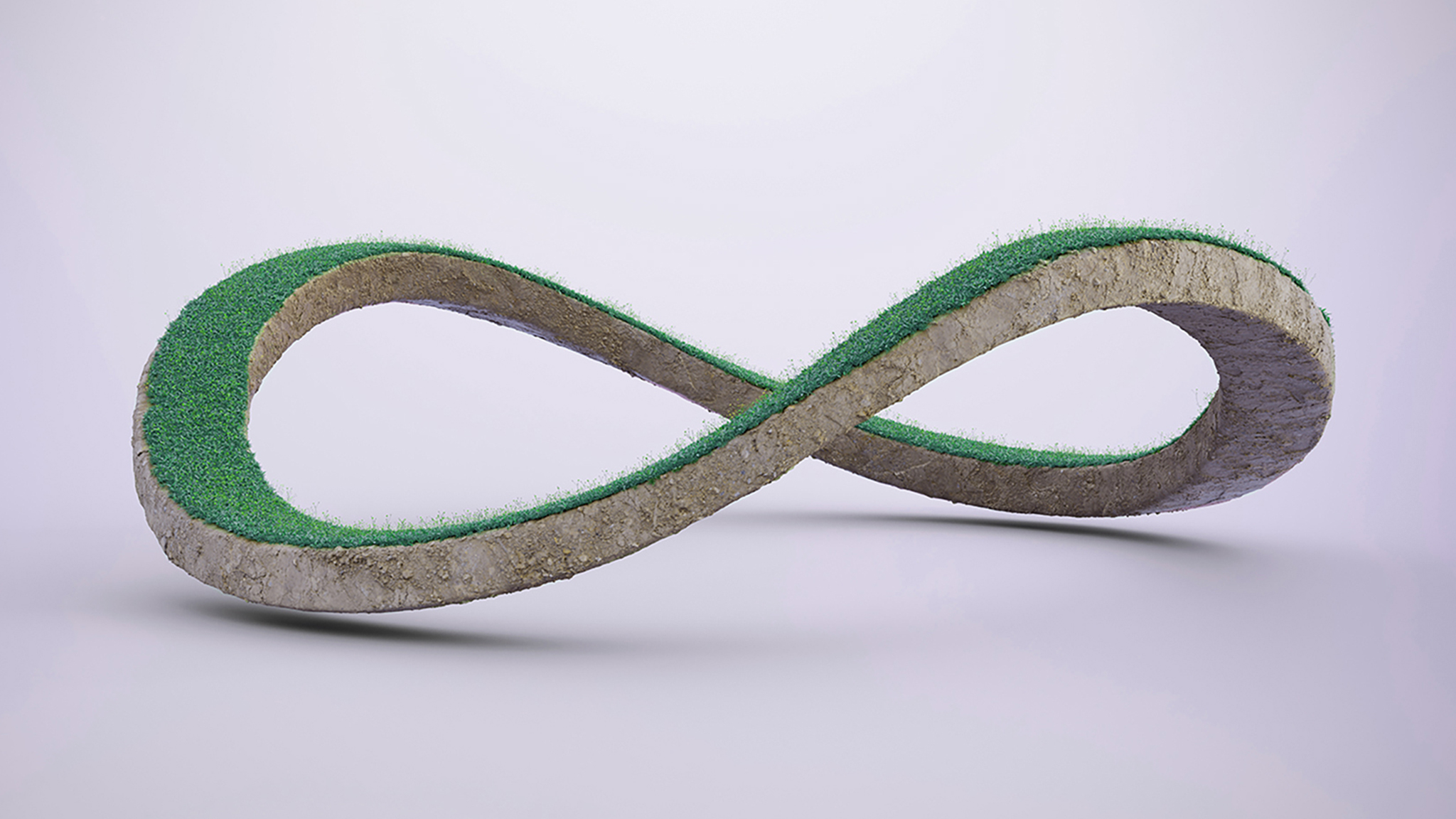 Apollo is accelerating growth for companies leading today's most ambitious renewable energy projects.