Millions of families around the world count on Apollo to generate investment income and retirement savings. We invest in private and public markets and across the full spectrum of Credit, Equity and Real Assets to seek excess returns for our clients, whether they access our capabilities through Apollo's alternative strategies or Athene's suite of retirement savings products.

We take a patient, creative and rigorous approach to investing, and provide businesses with innovative capital solutions for growth. Through our asset management business, Apollo powers hundreds of thousands of jobs, fuels local economies and helps to finance what we believe are some of the most important and capital-intensive endeavors, such as the clean energy transition.
Asset Management
Asset Management
For more than 30 years, Apollo's investing expertise across our fully integrated asset management platform has served the financial return needs of our clients and provided businesses with innovative capital solutions for growth.
Retirement Solutions
Retirement Solutions
Apollo's integrated platform was built around empowering retirees. We strive to be the leading provider of retirement income for institutions, companies and individuals.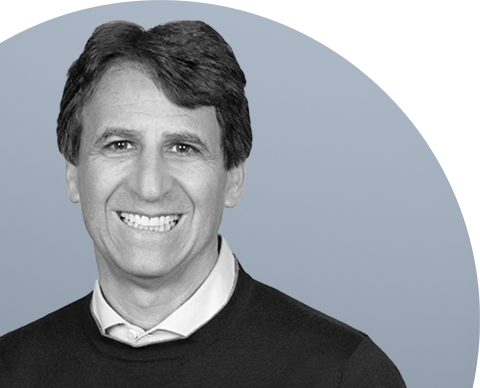 "We have created a differentiated model and built a strong team to lead within an evolving, high-growth alternative asset management industry." 
Marc Rowan
Co-Founder, Chief Executive Officer
Our Capabilities
Our Capabilities
Our breadth of capital and history of ingenuity allow us to offer a comprehensive Credit platform, which provides a suite of financing solutions and investment strategies.
With a focus on purchase price and underwriting, our Equity platform provides creative solutions across our all-weather strategies.
Apollo Capital Solutions ("ACS") partners with investment teams across Apollo's platform to originate, execute and syndicate large-scale transactions for sponsors, corporates and other issuers via various Apollo affiliates. 

Apollo's Financial Institutions Group ("FIG") sits at the intersection of Retirement Services and Asset Management, and was purpose-built to serve the retirement services ecosystem, including insurers, institutional investors, originators and others in financial services.
We offer a wide range of retirement income solutions for institutions, companies and individuals.