Life at Apollo | 9@9
June 05, 2023
9@9 with Aaron Miller
9@9 with Aaron Miller
It's 9 AM – do you know where your Apollo colleague is? There's no better time to introduce our newest series, 9@9, where we get to know our colleagues from across the firm.
Up first, we meet Aaron Miller, who leads the Apollo Portfolio Performance Solutions (APPS) team and sings so well it's hard to interrupt (don't worry, we did.)
Life at Apollo | 9@9
June 05, 2023
More Episodes
More Episodes
Life at Apollo | 9@9
June 05, 2023
This Series
This Series
Life at Apollo | 9@9
June 05, 2023
Play Next
Play Next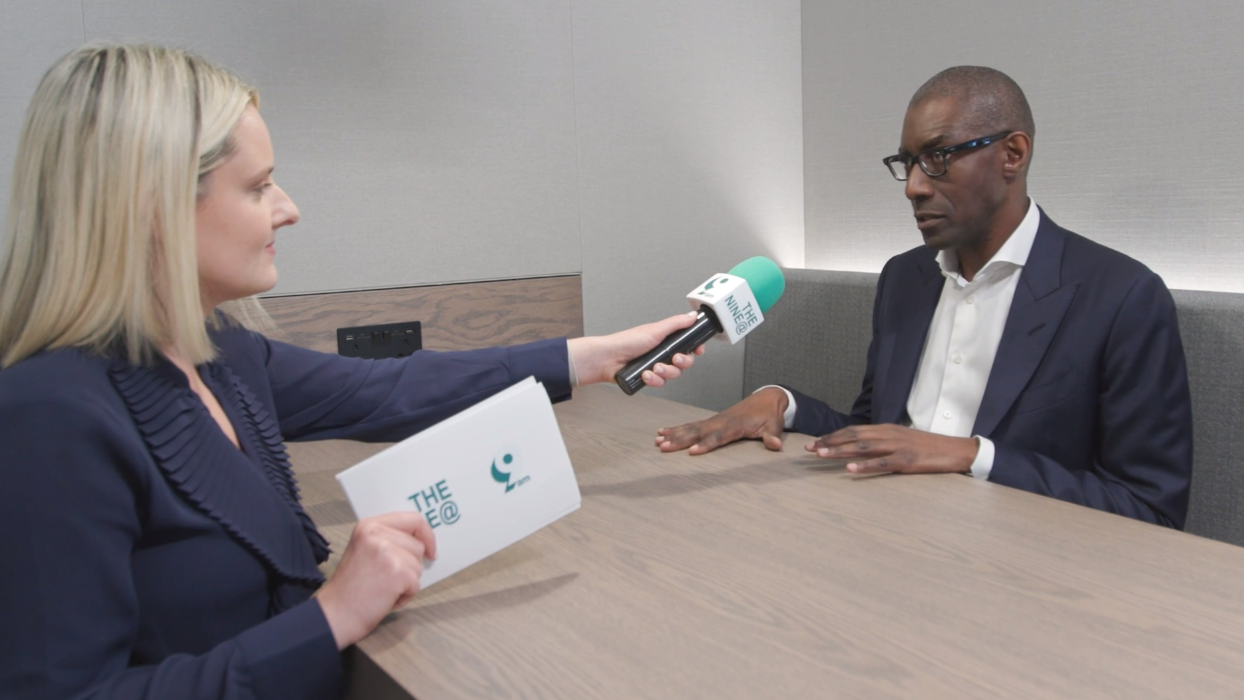 It's 9 @ 9 (GMT) with Leslie Mapondera!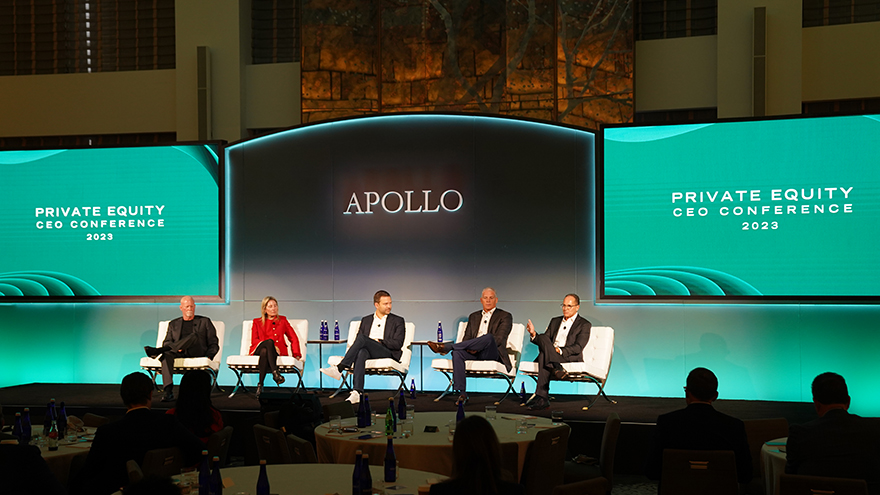 Last month, Apollo hosted its inaugural Private Equity CEO Conference in New York. The event brought together more than 90 leaders, including CEOs of Apollo's funds' portfolio companies representing over $220 billion in combined annual revenue, as well as board members and Apollo partners from across North America and Europe.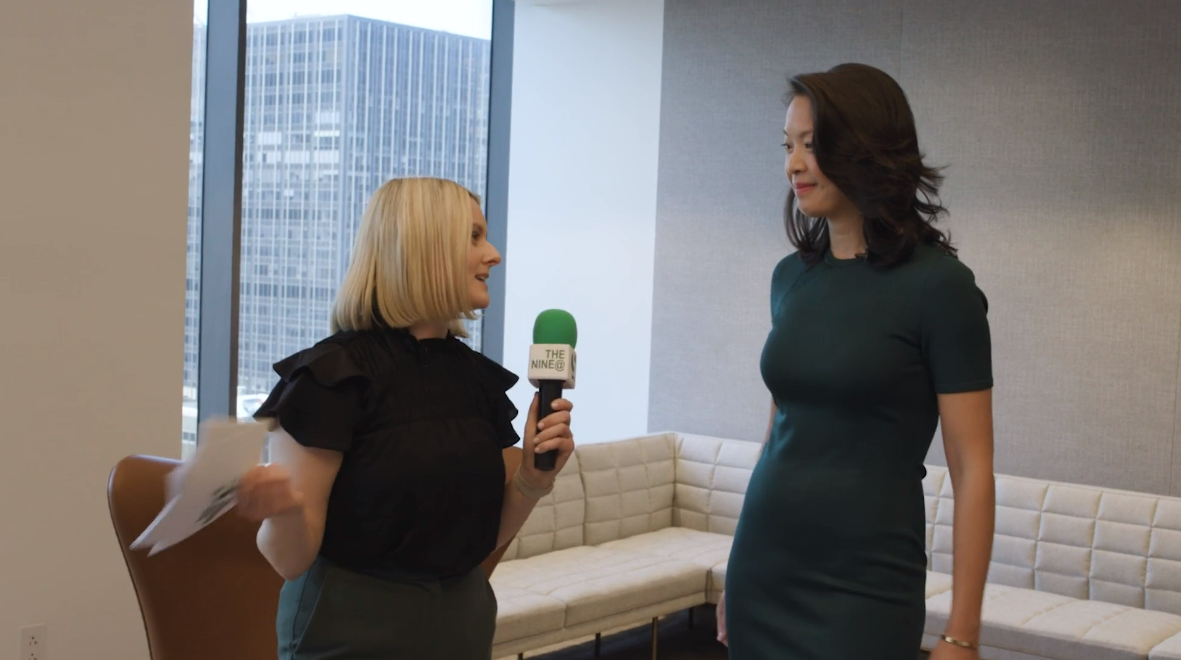 This video content was not generated by AI (yet)! It's 9@9 with Head of Digital Assets & Data Christine Moy!