Our Approach
Our Approach
Integrated Real Estate strategy, across the capital structure
Apollo's comprehensive Real Estate platform incorporates credit and equity strategies across the real estate landscape. Since Apollo began investing in real estate in 2009, the platform has expanded throughout asset classes, geographies and products, and has successfully navigated market cycles. Our Real Estate team works in close collaboration with all of Apollo's businesses and utilizes the same value-driven approach to source, underwrite and structure transactions.
With first-call relationships throughout the world with real estate owners, operators, brokers, sponsors and like-minded lenders, Apollo's Real Estate team offers comprehensive capital solutions for a broad spectrum of properties and combines the strength of the broader Apollo platform with local market experience.
20
On-the-Ground Presence in Countries
Sub-Strategies
Sub-Strategies
Apollo's commercial real estate credit platform finances global real estate assets on behalf of Apollo's public and private vehicles. They include our retirement services business, separate managed accounts and Apollo Commercial Real Estate Finance, Inc. (NYSE:ARI), a publicly-traded commercial mortgage REIT.
Key Components
Fixed and floating-rate first mortgage loans
Fixed and Floating-Rate subordinate loans
Commercial mortgage-backed securities
Apollo's income-oriented real estate strategies focus on investing in substantially stabilized assets throughout the United States and Western Europe with a medium to long term investment horizon and focus on high-conviction sectors. Our real estate income product in the US is Apollo Realty Income Solutions, a non-traded REIT focused on a combination of stabilized properties and first mortgage loans. We also manage Apollo Diversified Real Estate Fund, a real estate interval fund focused on active management across public and private real estate equity, debt funds and securities. 
Key Components
Stabilized assets in high conviction sectors
Net lease and core plus assets
Public and private real estate securities
Apollo's opportunistic real estate strategies focus on thematic investing in value-add real estate properties and portfolios that have the potential to benefit from active asset management in order to enhance value.  We also focus on creating and acquiring sector specific platforms, utilizing our in-house expertise across the firm to scale the businesses.  We manage opportunistic real estate private equity strategies in the United States and in Asia.
Key Components 
Value-added or opportunistic real estate properties and portfolios
Sector specific operating platforms
Recapitalizations and restructurings of distressed properties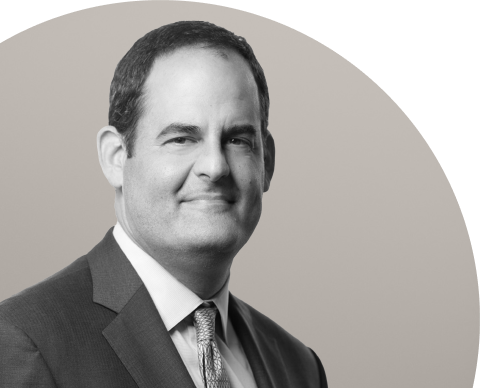 "It's a business of people, a business of relationships. Collaboration and teamwork is something we do every day."
Scott Weiner
Head of Apollo's Commercial Real Estate Credit Business
Case Studies
Case Studies
Driving value at a premier, waterfront destination resort
In September 2021, funds managed by Apollo acquired the 309-key Tampa Waterside Hotel, a recently renovated, Westin-branded waterfront hotel with approximately 23,000 square feet of meeting space located in Tampa, Florida. The hotel is centrally located in downtown Tampa and within a 10-minute walk to numerous demand drivers, including the Tampa Convention Center, Amalie Arena and the Riverwalk Boardwalk. Tampa is Florida's second most populous city with significant demographic growth in the preceding five years. The city represents an outsized beneficiary of Florida's macro tailwinds, driven by wage, employment, and population growth over the last decade.
Apollo funds and operating partner Newbond Holdings implemented a strategy to drive value creation through revenue and expense management, as well as executing light-touch renovations to unlock further net operating income upside, including the creation of a branded waterfront food and beverage experience.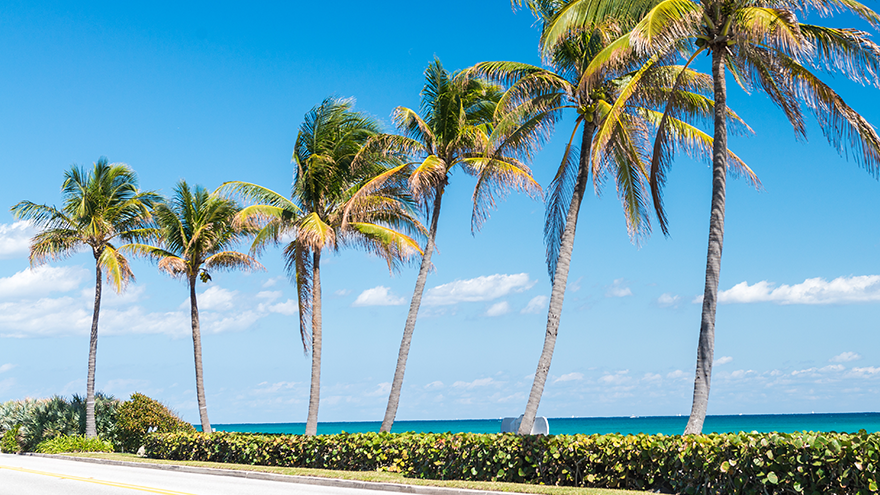 Low-leverage financing in one of Brooklyn's last untapped residential markets
In May 2023, Athene originated a $230 million first mortgage to finance the construction of Society Brooklyn and Sackett Place, a to-be-built, two-building multifamily project located in the Gowanus neighborhood of Brooklyn, New York. Once complete, the project is expected to total 517 residential units (including 132 affordable units) as well as ~57,000 square feet of retail space.
The project is located in the heart of the newly-rezoned Special Gowanus Mixed Use District. The neighborhood's rezoning established the framework for the creation of thousands of new market- and affordable-rate residential units, as well as retail, mixed-use, and creative community spaces. Apollo was able to provide low-leverage, creatively structured financing to capitalize the project, which is expected to be vested into New York City's 421-a affordable housing program upon its completion.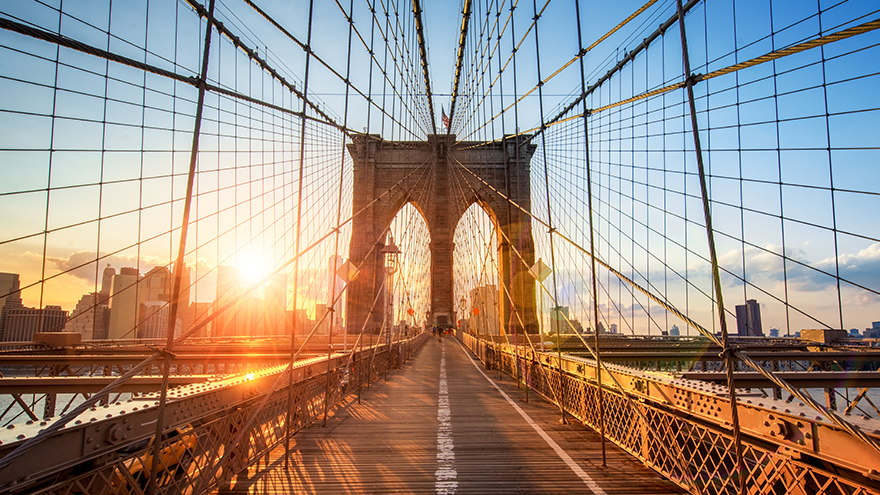 Related Insights
Related Insights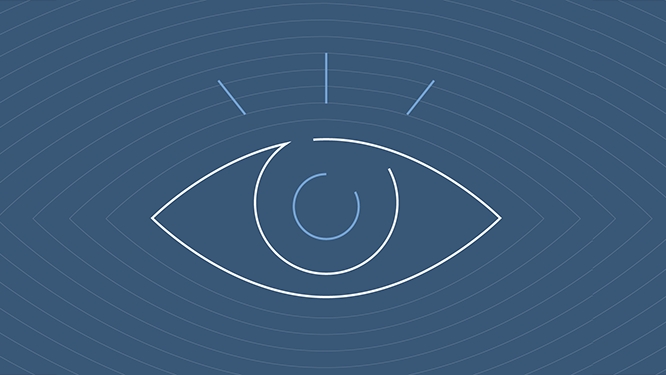 Apollo Chief Economist Torsten Sløk and Olivia Wassenaar, Head of Sustainability and Infrastructure at Apollo, engage in a thoughtful and thought-provoking discussion about the outsized and unprecedented investment opportunity that is the clean transition in a new episode of The View from Apollo podcast.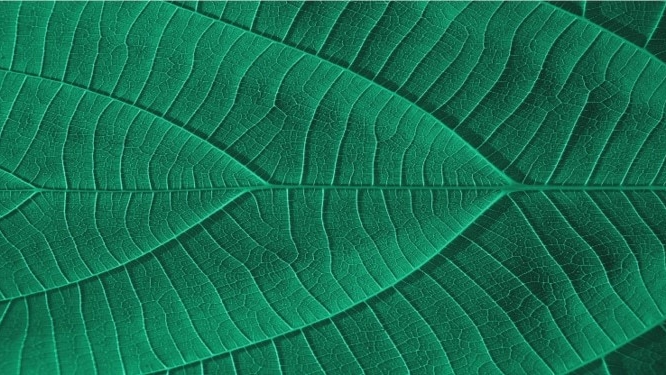 The world requires substantial investment in the transition to cleaner sources of energy. We view investment in the clean transition as an overarching theme rather than a specific asset class. Solutions will require investments across the capital stack and with all forms of capital—including equity, debt, and various real-asset structures—from both public and private sources.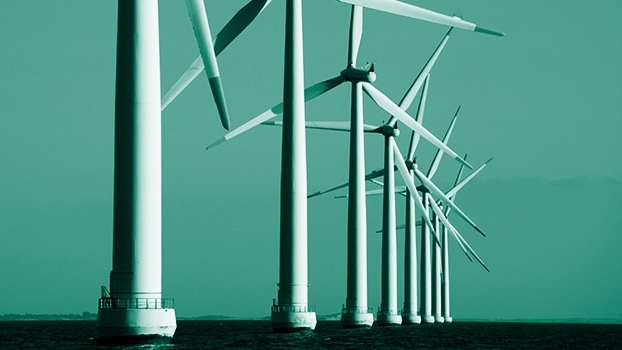 After a tumultuous 2022, the US economic outlook for 2023 remains cloudy. Renewed uncertainty about inflation and the Fed means markets will continue to be volatile. With that in mind, we believe that infrastructure can offer key attributes—downside protection, low correlation to markets, potential protection against inflation—for investors deploying capital today.
Explore Our Other Real Asset Strategies
Explore Our Other Real Asset Strategies