Infrastructure
Infrastructure
Our Approach
Our Approach
Integrated approach to infrastructure investing
Our infrastructure business is fully integrated with the Apollo platform and follows the same rigorous, flexible approach to investing as our other businesses. In addition to a strong investment track record across private equity in general, Apollo-managed funds and accounts have invested more than $14 billion across infrastructure and infrastructure-related opportunities since our firm's inception. Our disciplined approach to infrastructure focuses on control-oriented acquisitions, corporate carve-outs, and opportunistic and structured solutions that tap into our deep capital markets experience. Many of our infrastructure investments are focused on renewable energy.
Apollo's infrastructure team manages complexity through creative structuring and conservative underwriting. Our team includes over 25 dedicated infrastructure investment professionals across North America and Europe with deep sector experience. Apollo takes an integrated approach, allowing the infrastructure team to benefit from the firm's capabilities across yield, hybrid and equity strategies.
$14B
Capital Deployed Across Infrastructure and Infrastructure-related Opportunities Since Inception
How We Transact
How We Transact
Case Studies
Case Studies
Apollo Funds' joint venture with New Fortress Energy formed Energos Infrastructure, a maritime platform with critical infrastructure to power countries around the world.
Carving out Opportunities in Communications

In October 2020, Apollo-managed funds acquired Lendlease's US-based telecom unit. The platform included a portfolio of operating cell towers and towers under development. The entity soon rebranded itself as Parallel Infrastructure, the name it held prior to being acquired by Lendlease in 2017.
Parallel Infrastructure is a leading Build-to-Suit (BTS) tower operator with close to one thousand macro cell towers across the US. The company counts major wireless carriers as customers including AT&T, Verizon, T-Mobile, and Dish.
The 2020 transaction leveraged Apollo's deep carve-out expertise and marked the further expansion of Apollo's investment activity in communications infrastructure via an established platform with strong industry credibility. Additionally, it represented a rare cell tower portfolio acquisition opportunity – with a strong asset base and a robust contract backlog – that also offered the potential for strong future growth.
Investment to Expand Renewable Energy in Maryland
In August 2020, Apollo-managed funds committed to invest up to $265 million to acquire an equity stake in US Wind, and fund development and construction costs associated with a major offshore wind energy project off the coast of Maryland.
Partnership to Promote Sustainability
In August 2021, Johnson Controls – a global leader for smart, healthy and sustainable buildings – and funds managed by Apollo formed a strategic partnership to provide sustainability and energy efficiency services to help customers address decarbonization and operating cost goals for their buildings.
The venture is intended to provide customers across the United States and Canada with performance-based energy efficiency and smart buildings services at no upfront costs and with predictable monthly fees.
The sustainability services will leverage Johnson Controls' decades of experience in energy efficiency performance contracting, along with its OpenBlue smart buildings technology and services, including the recently launched OpenBlue Net Zero Buildings as a Service. Apollo brings its infrastructure expertise and fund capital to offer customers flexible solutions to meet their energy savings and decarbonization objectives.
Related Insights
Related Insights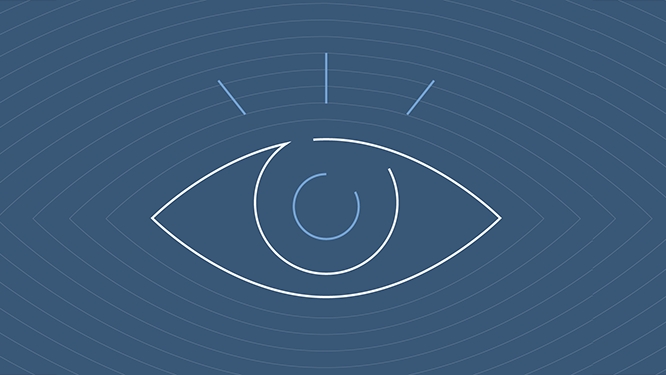 Apollo Chief Economist Torsten Sløk and Olivia Wassenaar, Head of Sustainability and Infrastructure at Apollo, engage in a thoughtful and thought-provoking discussion about the outsized and unprecedented investment opportunity that is the clean transition in a new episode of The View from Apollo podcast.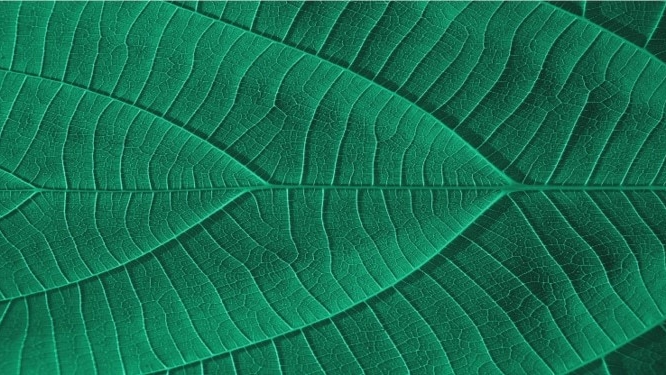 The world requires substantial investment in the transition to cleaner sources of energy. We view investment in the clean transition as an overarching theme rather than a specific asset class. Solutions will require investments across the capital stack and with all forms of capital—including equity, debt, and various real-asset structures—from both public and private sources.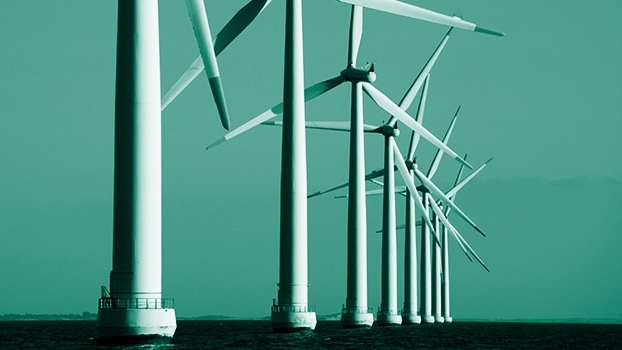 After a tumultuous 2022, the US economic outlook for 2023 remains cloudy. Renewed uncertainty about inflation and the Fed means markets will continue to be volatile. With that in mind, we believe that infrastructure can offer key attributes—downside protection, low correlation to markets, potential protection against inflation—for investors deploying capital today.
Explore Our Other Real Assets Strategies
Explore Our Other Real Assets Strategies