Financial Services
Financial Services
Apollo's Financial Institutions Group ("FIG") sits at the intersection of Retirement Solutions and Asset Management, and was purpose-built to serve the retirement services ecosystem, including insurers, institutional investors, originators and others in financial services.
Apollo FIG has significant scale in both origination and capital raising capabilities, with a team that specializes in platform and asset sourcing, portfolio management, capital raising, M&A and more.
By the Numbers
By the Numbers
16
Dedicated Origination Platforms
450+
FIG and Insurance Professionals
3,900
Origination Platform Employees
30+
Global Insurance Regulatory Relationships
Institutional support, extensive infrastructure and global insurance regulatory experience underpin all our Financial Services capabilities.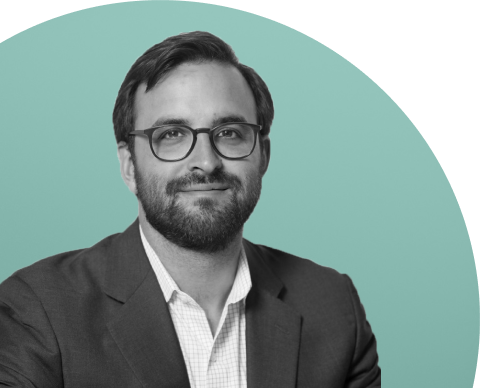 "The experience and scale we've built in Financial Services allows us to serve some of the world's largest insurers, investors and financial institutions. The FIG team is a critical engine of ingenuity at Apollo." 
Chris Edson
Partner, Co-Head of Global FIG
"We are proud to be a go-to solutions provider in the industry. We can move quickly and solve for some of the most complex corporate and investment needs." 
Vishal Sheth
Partner, Co-Head of Global FIG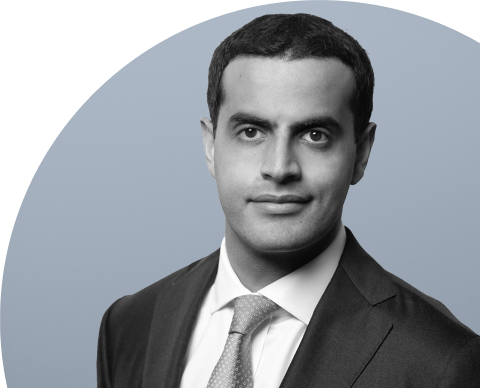 Origination Strategy
Origination Strategy
Our Origination ecosystem spans 16 standalone platforms and thousands of professionals dedicated to high quality credit origination. In 2022, together with its platforms, Apollo originated approximately $100B of assets, with a focus on private investment grade credit well suited for long-term, principal-protected products.
Learn more about Apollo's Origination Strategy and how it helps drive our business plans. 

History of Key Financial Services Milestones
History of Key Financial Services Milestones
Related Insights & Case Studies
Related Insights & Case Studies
Explore Our Other Strategies
Explore Our Other Strategies