Corporate Credit
Corporate Credit
Our Approach
Our Approach
Apollo is active across private and public corporate credit markets, providing a comprehensive suite of financing solutions across the credit return spectrum.
Our scale and expertise have helped us become a financing partner of choice for companies of all stripes - from large, investment grade corporations to sponsor-backed businesses to third-party lending platforms. Our ability to act as a flexible and reliable solutions provider to large corporates has made large-cap direct lending one of the fastest growing areas of our platform.
Apollo Corporate Credit
Apollo Corporate Credit

Lending across public and private opportunities

Private Credit: Potential Benefits
Private Credit: Potential Benefits
Direct loans and other private solutions can be executed with greater speed and price certainty as compared to traditional financing markets.
Issuers can negotiate bilaterally with one or a handful of lenders.
Private credit can provide structurally sophisticated solutions that are distinct from those offered in the broadly syndicated market.
Our Focus as Lenders
Our Focus as Lenders
Strong Credit Fundamentals
Typically Senior, Secured
Our Attributes
Our Attributes
Investment Strategies
Investment Strategies
Related Insights
Related Insights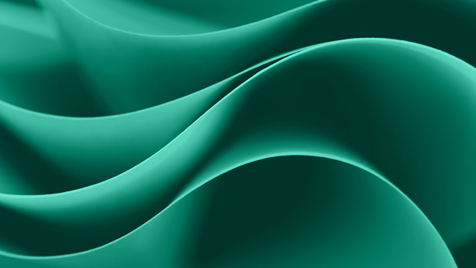 At Apollo, we believe that taking an unconstrained approach to fixed-income portfolio construction can provide compelling benefits for market participants by expanding their investible universe outside of traditional asset types to drive enhanced diversification and potential excess returns. Learn more about how the inclusion of investment-grade private debt can generate higher yields and alpha potential in fixed-income portfolios.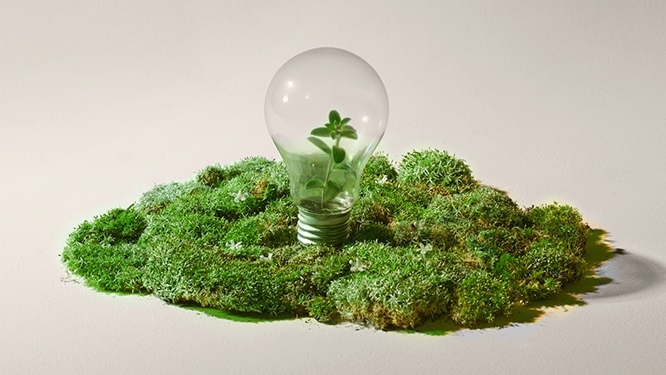 The white paper builds on Apollo's longstanding commitment to transparency and expertise in credit strategies by providing an in-depth look into the ESG credit platform's foundation and development.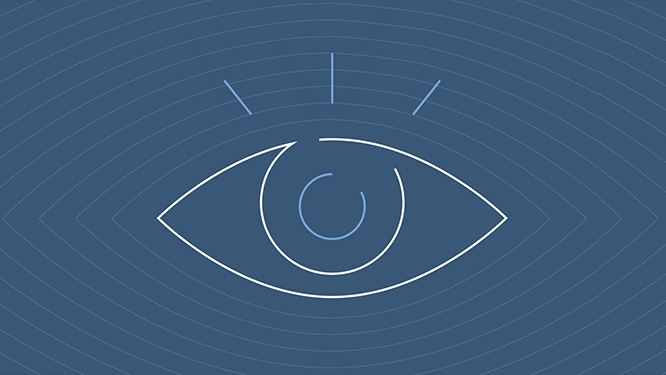 Jim Vanek, Co-Head of Apollo's Global Performing Credit business, joins the podcast to discuss the current state of private credit markets.