Equity | Case Study
November 08, 2023
Building the Yahoo! of Today
Building the Yahoo! of Today
Since Apollo Funds completed the acquisition of Yahoo!, the company has invested significantly behind the crown jewels of its ecosystem – from Yahoo! Finance to Mail to Sports and more. Learn how Apollo's Private Equity team is working with Yahoo! to help reinvigorate one of the most iconic brands in internet history.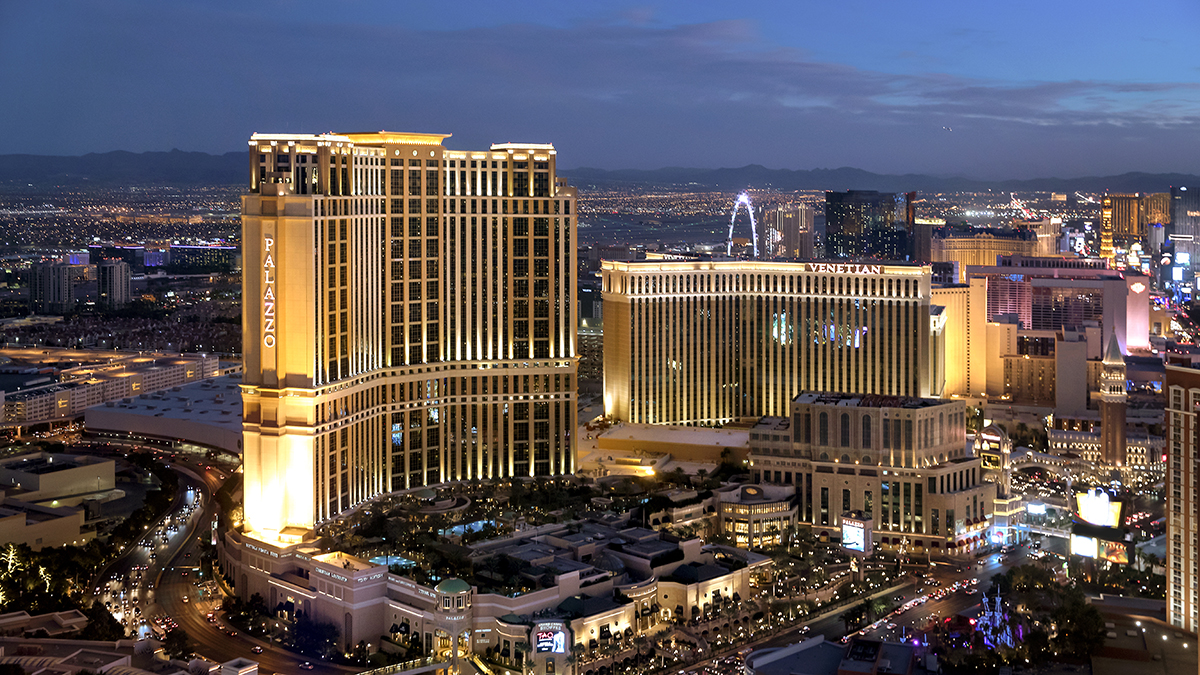 Since acquiring The Venetian Resort Las Vegas in February 2022, Apollo Private Equity has been supporting management in executing a comprehensive plan to invest in enhancing the property and its offerings, incentivize and engage team members and catalyze growth across the business.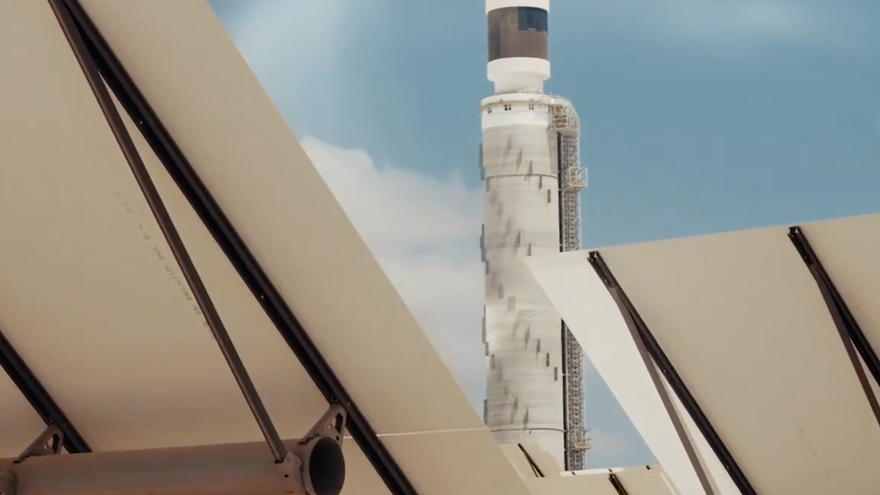 Learn more about the growth and evolution of MidCap Financial, Apollo's primary middle-market origination platform, and how the company provides bespoke senior debt solutions across industries.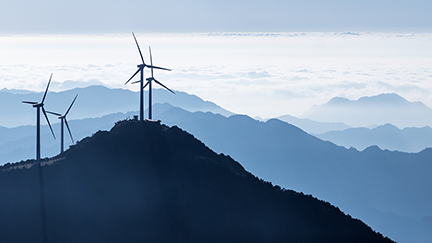 Apollo Funds' joint venture with New Fortress Energy formed Energos Infrastructure, a maritime platform with critical infrastructure to power countries around the world. Learn more about how Energos is helping to provide energy reliability and security.