Real Assets | Case Study
September 22, 2022
Energos Infrastructure Supports EU Energy Security
Energos Infrastructure Supports EU Energy Security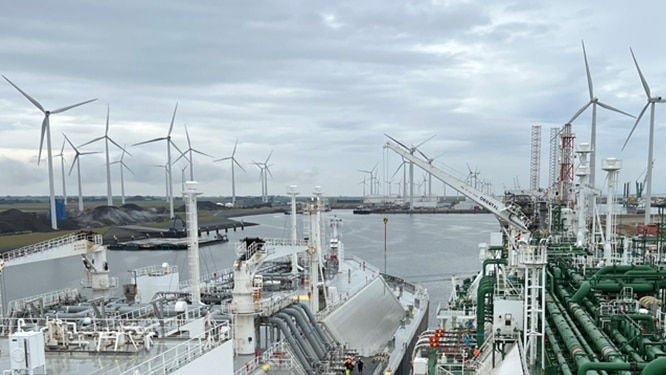 Opening of LNG import terminal including Floating Storage and Regasification Unit ("FSRU") signals a significant step in Europe's energy independence while bolstering energy security
Earlier this month, members of our team joined EU Ministry officials to commemorate the opening of the EemsEnergy Terminal in Eemshaven, Netherlands. Built in record time, the new terminal has an import capacity of 8 Bcm/year, increasing the Netherland's LNG capacity to 24 Bcm/year and helping to provide the country with enhanced energy security and enabling it to displace imported Russian gas. The terminal will also supply gas to Germany and Czech Republic.
In an interview with the FT, Dutch minister for Climate and Energy Rob Jetten, said, "The arrival of the new LNG terminal is an important step not only for the Netherlands, but for the whole of Europe to completely phase out the dependence on energy from Russia as quickly as possible."
The Eemshaven project was supported through Apollo-managed funds $2 billion joint venture with New Fortress Energy ("NFE"), which formed Energos Infrastructure to provide critical infrastructure for the delivery, storage and regasification of LNG. Energos owns the Igloo vessel, one of the terminal's two FSRUs, which NFE and Apollo have agreed to charter to Dutch energy network operator Gasunie for five years.
Apollo Partner Brad Fierstein said, "The opening of the EemsEnergy terminal represents a milestone in Apollo's efforts to drive a more sustainable future, and in partnership with NFE and Gasunie, we are pleased to support the EU's efforts to achieve greater energy security. With this first shipment now being dispersed across Europe, we are seeing the role private capital can play in advancing clean energy initiatives despite significant supply challenges. We look forward to working with NFE to leverage the breadth of the Energos platform to pursue additional opportunities to support the energy transition globally."
The opening of the import terminal comes as the EU has formed plans for as many as 19 new FSRU projects over the coming years across countries including Germany, France, Greece, Italy, Estonia and Finland, among others. FSRUs offer advantages over land-based LNG terminals that cost more and take longer to build, while the total cost of the new EU FSRU projects is estimated at approximately €9.5 billion according to energy think-tank, Ember.
Read more about the Energos Infrastructure platform and how the Apollo-managed funds' joint venture with New Fortress Energy fits within the firm's sustainable investing platform in a recent interview with Apollo Partner Brad Fierstein: https://apollo1p.com/NFEJV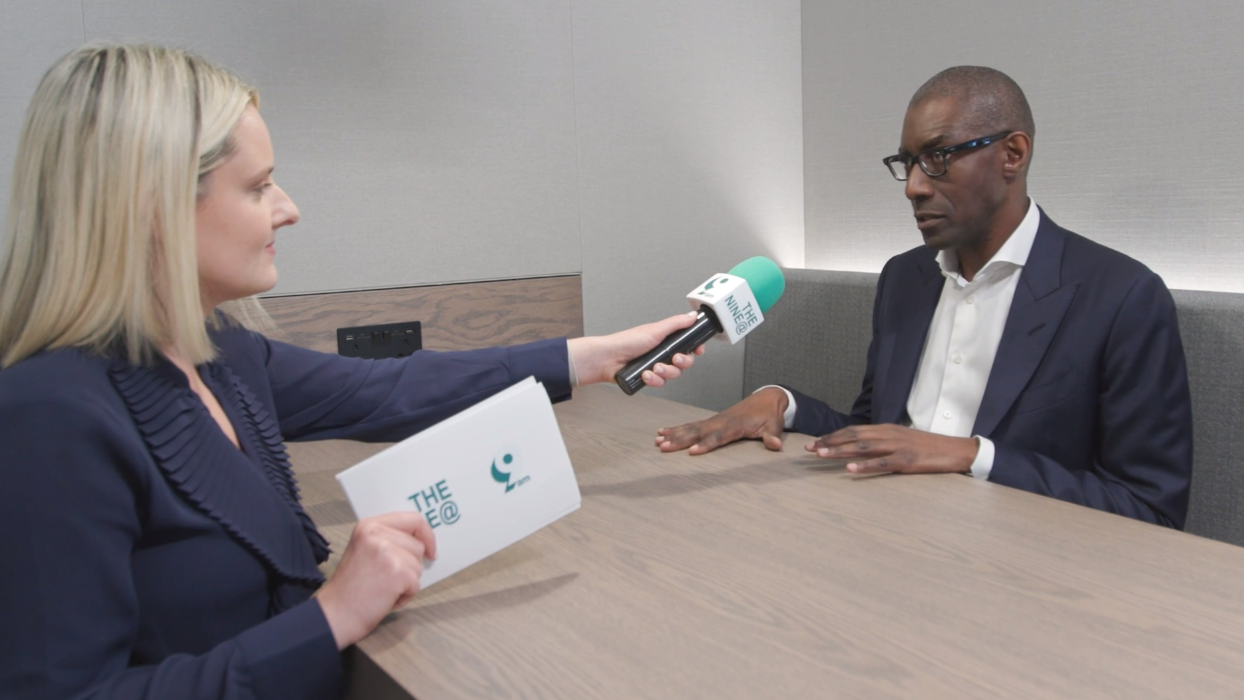 It's 9 @ 9 (GMT) with Leslie Mapondera!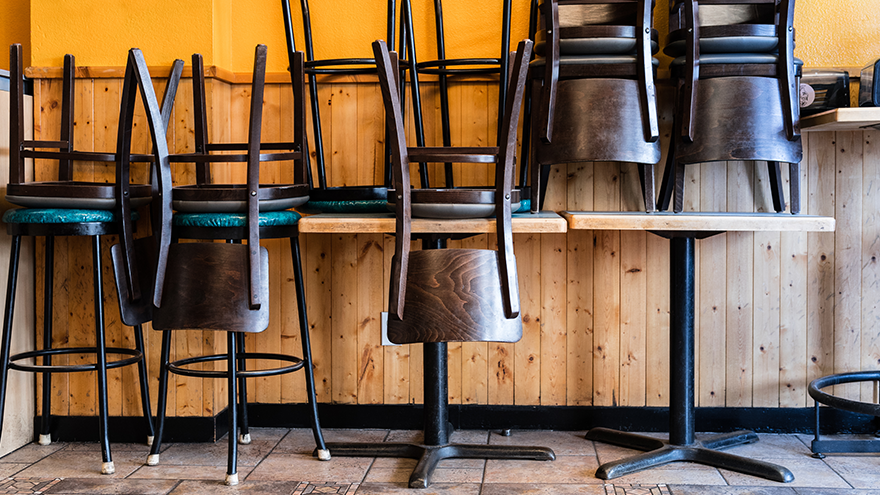 Consumer services are under increasing pressure as impacts from monetary policy continue to reverberate throughout the economy.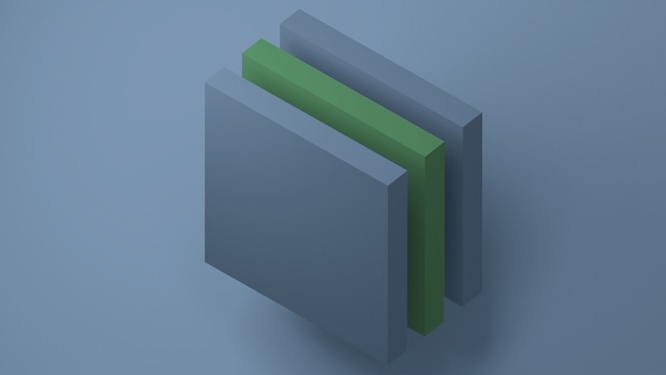 Apollo's Chief Public Pension Strategist discusses the challenges facing U.S. public pensions and how alternative investments can have the potential to help bolster returns on behalf of their members.