European Principal Finance
European Principal Finance
Our Approach
Our Approach
Finding value in complexity 
European Principal Finance is an established platform at the nexus of Apollo's core competencies. We seek to identify excess returns in credit and real asset-oriented special situations assets by focusing on complex, misunderstood and mispriced real assets. Our European Principal Finance business ("EPF"), founded in 2008, has grown to be the second largest closed-end fund product at Apollo behind our private equity platform.
EPF draws on Apollo perspectives across credit, real assets and private equity. The business seeks to capture European deleveraging opportunities across non-performing loans, opportunistic and distressed real estate assets and a variety of asset types that no longer work on regulated balance sheets. We've combined Apollo's resources and investment philosophy in EPF to seek to find excess yield in a downside-protected risk-adjusted manner.
14
On-the-Ground Presence in European Countries
Key Components
Key Components
Related Insights
Related Insights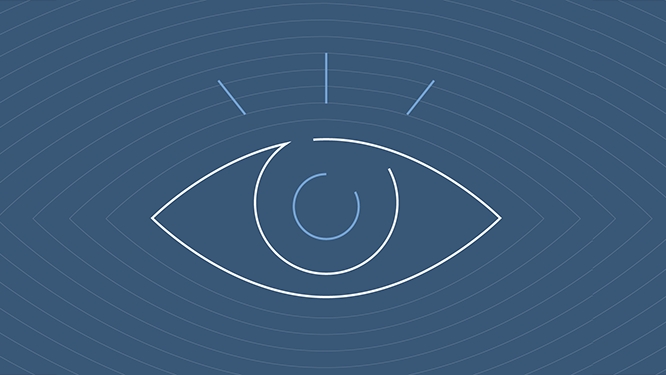 Apollo Chief Economist Torsten Sløk and Olivia Wassenaar, Head of Sustainability and Infrastructure at Apollo, engage in a thoughtful and thought-provoking discussion about the outsized and unprecedented investment opportunity that is the clean transition in a new episode of The View from Apollo podcast.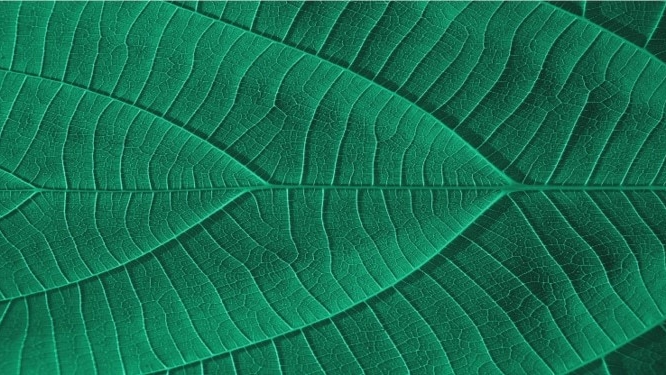 The world requires substantial investment in the transition to cleaner sources of energy. We view investment in the clean transition as an overarching theme rather than a specific asset class. Solutions will require investments across the capital stack and with all forms of capital—including equity, debt, and various real-asset structures—from both public and private sources.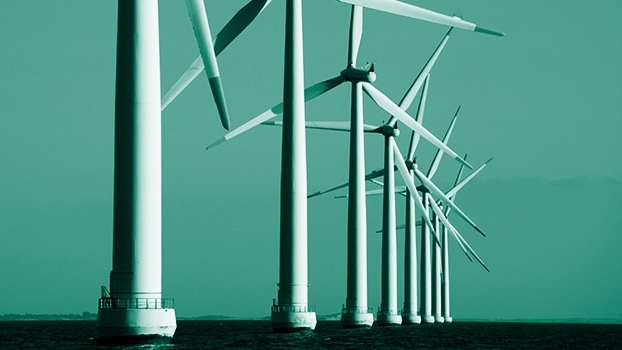 After a tumultuous 2022, the US economic outlook for 2023 remains cloudy. Renewed uncertainty about inflation and the Fed means markets will continue to be volatile. With that in mind, we believe that infrastructure can offer key attributes—downside protection, low correlation to markets, potential protection against inflation—for investors deploying capital today.
Explore Our Other Real Asset Strategies
Explore Our Other Real Asset Strategies