Our Approach
Our Strategies
Related Insights
Our Approach
Our Approach
Apollo's Real Assets business focuses on investment opportunities across investment platforms including Real Estate, European Principal Finance, Infrastructure, Sustainable Investing and more. We invest globally, seeking attractive, value-oriented opportunities across real asset classes, and leverage the expertise of Apollo's integrated investment platform to transact and drive performance throughout market cycles. 
Our Strategies
Our Strategies
Global, integrated business with a strong network and specialized experience seeking to generate spread, investing across the risk spectrum and asset classes. Apollo's Real Estate franchise takes a value-driven, solutions-oriented approach and provides investors with multiple pathways to bespoke investment exposure.
Growing platform focused on finding excess returns in real estate by examining complex, misunderstood and mispriced real assets. EPF draws on Apollo perspectives across credit, real assets and private equity, so the business is positioned to potentially capture European deleveraging opportunities across non-performing loans, opportunistic and distressed real estate assets, and a variety of other asset types. EPF combines Apollo's resources and investment philosophy to mine the gaps between traditional investment strategies, and seeks to find excess yield in a downside-protected risk-adjusted manner.
Fully integrated, fast-growing business focused on opportunities in the mid-market in North America and Europe. Our disciplined approach to infrastructure focuses on control-oriented acquisitions, corporate carveouts, and opportunistic and structured solutions that tap into our deep capital markets experience. Many of our infrastructure investments are focused on renewable energy.
Apollo's Sustainable Investing Platform leverages the Firm's deep experience across asset classes to deploy capital in key sectors driving today's energy transition and decarbonization. We aim to deploy $50 billion in clean energy and climate investments by 2027 and see the opportunity to deploy more than $100 billion by 2030. Apollo looks to serve as a leading capital partner to companies and communities globally.
Related Insights
Related Insights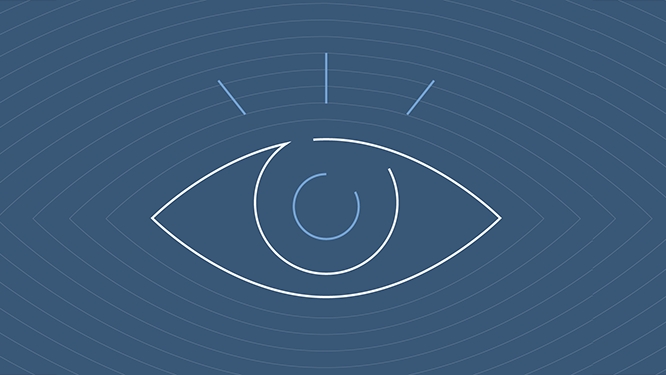 Apollo Chief Economist Torsten Sløk and Olivia Wassenaar, Head of Sustainability and Infrastructure at Apollo, engage in a thoughtful and thought-provoking discussion about the outsized and unprecedented investment opportunity that is the clean transition in a new episode of The View from Apollo podcast.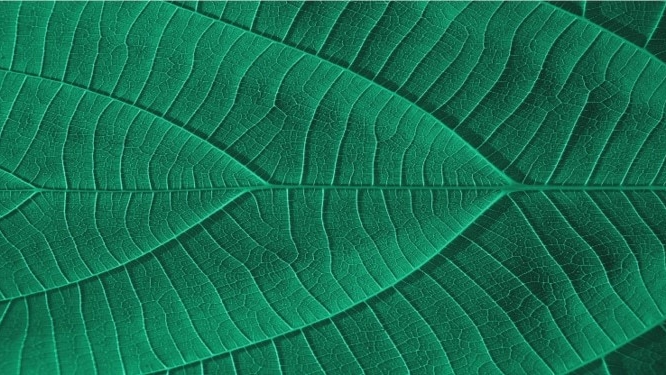 The world requires substantial investment in the transition to cleaner sources of energy. We view investment in the clean transition as an overarching theme rather than a specific asset class. Solutions will require investments across the capital stack and with all forms of capital—including equity, debt, and various real-asset structures—from both public and private sources.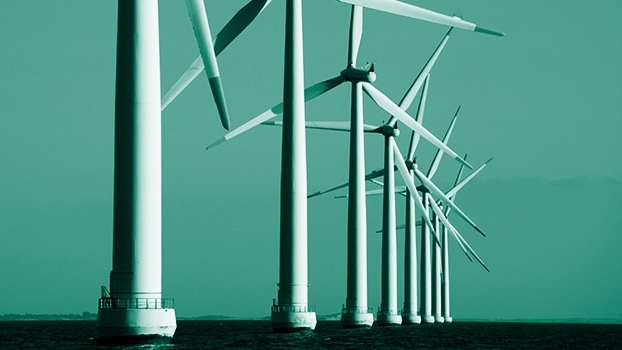 After a tumultuous 2022, the US economic outlook for 2023 remains cloudy. Renewed uncertainty about inflation and the Fed means markets will continue to be volatile. With that in mind, we believe that infrastructure can offer key attributes—downside protection, low correlation to markets, potential protection against inflation—for investors deploying capital today.
Case Studies
Case Studies
Innovative financing for an industry leader in parking structures
In June 2021, Apollo Commercial Real Estate Finance and Athene originated a $565 million first mortgage for InterPark—secured by a portfolio of 26 cross-collateralized parking facilities located in nine different cities including Chicago, Philadelphia, St. Louis, and Boston. The portfolio consists of 27,242 parking stalls and 126,888 square feet of street level retail space.
InterPark has grown to become one of the largest owners, operators, and developers of private parking facilities in the United States. Founded in 1997, the company currently owns 58 properties and operates over 100 facilities in various central business district locations and airports. Apollo was able to tailor a creatively structured, flexible financing for InterPark to refinance existing debt and invest in future growth.
Non-performing Loans and Real Estate Owned Assets

In August 2018, Apollo's European Principal Finance team signed an agreement to acquire Project Helix—a large portfolio of secured Non-Performing Loans in Cyprus—from the Bank of Cyprus ("BoC").
Project Helix comprises approximately 13,900 corporate real estate-backed loans with a total claim of €5.7 billion, secured by 4,300 properties broadly distributed across asset classes and regions within Cyprus.
The portfolio offered attractive value on a relative basis when compared to comps from other more established Western and Southern European jurisdictions.
Apollo Funds' joint venture with New Fortress Energy formed Energos Infrastructure, a maritime platform with critical infrastructure to power countries around the world.
Carving out Opportunities in Communications

In October 2020, Apollo-managed funds acquired Lendlease's US-based telecom unit. The platform included a portfolio of operating cell towers and towers under development. The entity soon rebranded itself as Parallel Infrastructure, the name it held prior to being acquired by Lendlease in 2017.
Parallel Infrastructure is a leading Build-to-Suit (BTS) tower operator with close to one thousand macro cell towers across the US. The company counts major wireless carriers as customers including AT&T, Verizon, T-Mobile, and Dish.
The 2020 transaction leveraged Apollo's deep carve-out expertise and marked the further expansion of Apollo's investment activity in communications infrastructure via an established platform with strong industry credibility. Additionally, it represented a rare cell tower portfolio acquisition opportunity – with a strong asset base and a robust contract backlog – that also offered the potential for strong future growth.
Explore Other Strategies
Explore Other Strategies