Asset-Backed Finance
Asset-Backed Finance
Our Approach
Our Approach
We source Asset-Backed Finance ("ABF") investments across diversified channels, directly originating opportunities through proprietary platforms and partnerships, as well as participating in primary and secondary markets. We believe our expansive view of the ABF market enables us to assess a wide range of opportunities to improve risk-adjusted return, accounting for structure, asset risk and yield.
The ABF Universe
The ABF Universe
Solutions
Solutions
ABF solutions can provide a competitive cost of capital to fuel companies' business plans and diversify their funding sources alongside corporate loans and bonds. Asset-backed securitization is also the lifeblood of consumer credit in the United States, providing financing for cars, credit cards, homes and more.
Platform Structured Equity
Other Private and Bilaterial ABL
Common Characteristics
Common Characteristics
Financing secured by hard assets, such as trains, planes and infrastructure, or financial assets, such as contractual cash flows and other receivables
Covenants, collateral and other contractual provisions provide downside protection for lenders
Cost-effective capital for issuers that is often more competitively priced than corporate loans or bonds due to its asset-based nature
Private ABF

Apollo participates in broadly syndicated asset-backed securitization markets as well as in private direct origination. Issuers may choose Apollo for a private ABF solution for:
Price Certainty
Lender Alignment
Relationship Simplicity
Structuring and Rating
Flexibility
Bespoke Solutions 
Our ABF Attributes 
Broad, Global Relationships 
Proprietary Origination
Long-term Alignment
Scaled, Diverse and Stable Capital
Active Across Private and Traditional Markets, Asset Types and Sectors
Our ABF origination businesses specialize in asset types and sectors, lending against commercial planes, automotive fleets, equipment and more. Others focus on trade finance, warehousing and securitization. Deep sector and credit expertise, along with flexible capital, helps these businesses originate attractive financing that can drive economic growth.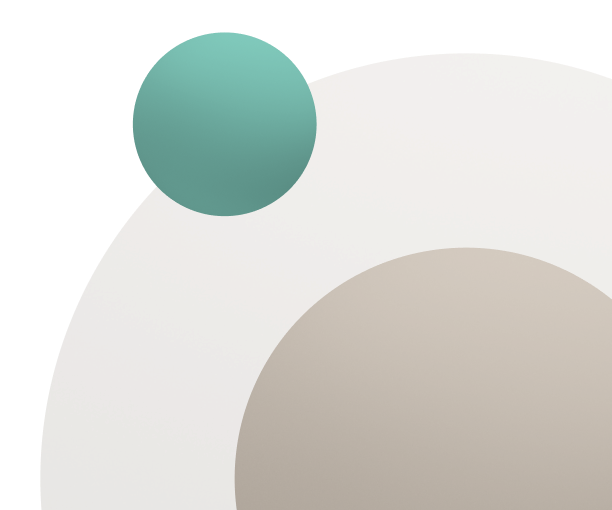 Investment Strategies
Investment Strategies
Related Insights
Related Insights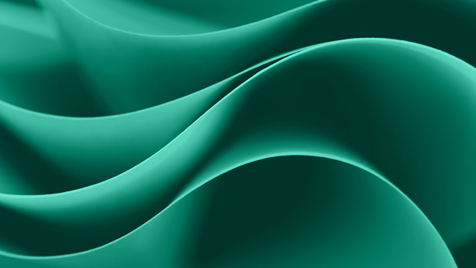 At Apollo, we believe that taking an unconstrained approach to fixed-income portfolio construction can provide compelling benefits for market participants by expanding their investible universe outside of traditional asset types to drive enhanced diversification and potential excess returns. Learn more about how the inclusion of investment-grade private debt can generate higher yields and alpha potential in fixed-income portfolios.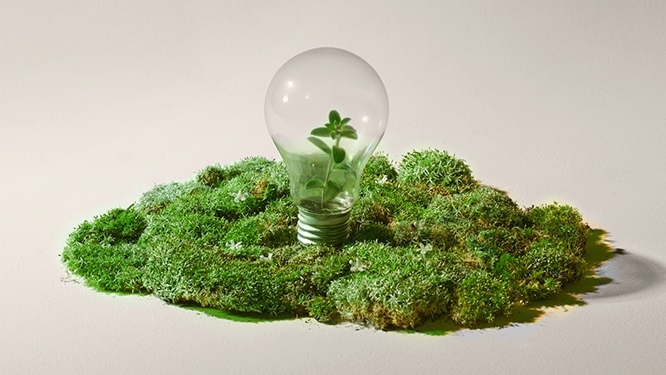 The white paper builds on Apollo's longstanding commitment to transparency and expertise in credit strategies by providing an in-depth look into the ESG credit platform's foundation and development.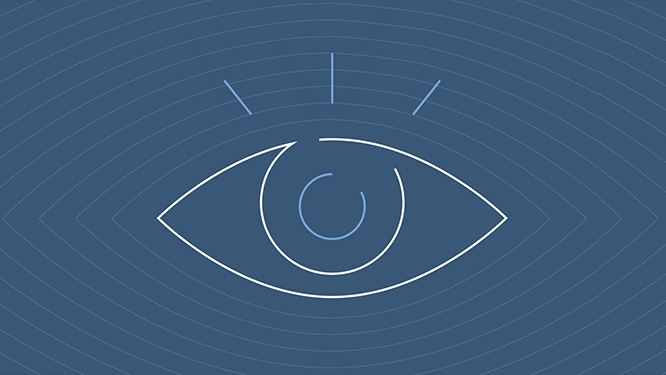 Jim Vanek, Co-Head of Apollo's Global Performing Credit business, joins the podcast to discuss the current state of private credit markets.