In a new episode of The View from Apollo podcast, Chief Economist Torsten Sløk speaks with Olivia Wassenaar, Head of Sustainability and Infrastructure at Apollo, about the outsized and unprecedented investment opportunity Apollo sees in the clean transition.

Torsten and Olivia explore the scale of the clean transition – namely, exactly how much capital is needed to address the climate challenge – and highlight various ways investors are seizing this outsized and unprecedented opportunity. Learn about Apollo's approach to sustainable investing and how it is incorporated across investment strategies and asset classes in this comprehensive episode.

The View from Apollo features conversations with thought leaders across Apollo and portfolio companies of funds managed by Apollo, each bringing their unique perspectives on current macroeconomic trends, the impact to various businesses, and what it can mean for investors.

Subscribe today on Spotify. 
Market Insight | View from Apollo
November 02, 2023
More Episodes
More Episodes
Market Insight | View from Apollo
November 02, 2023
This Series
This Series
Market Insight | View from Apollo
November 02, 2023
Play Next
Play Next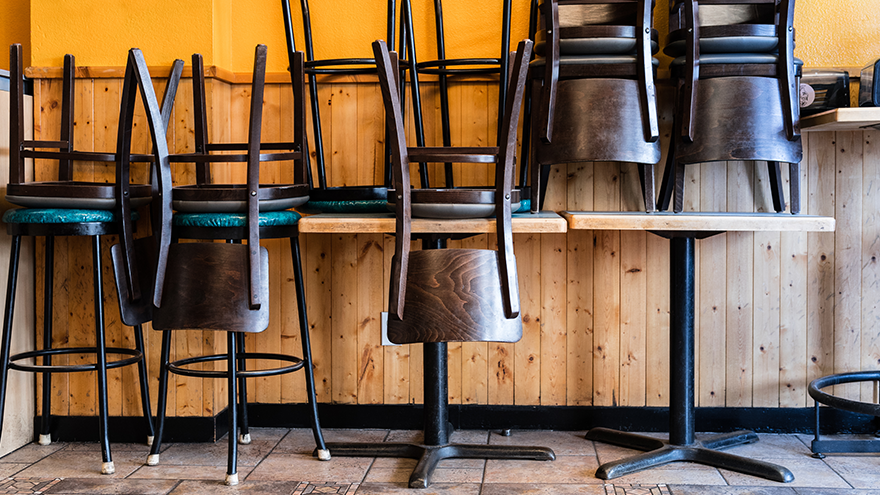 Consumer services are under increasing pressure as impacts from monetary policy continue to reverberate throughout the economy.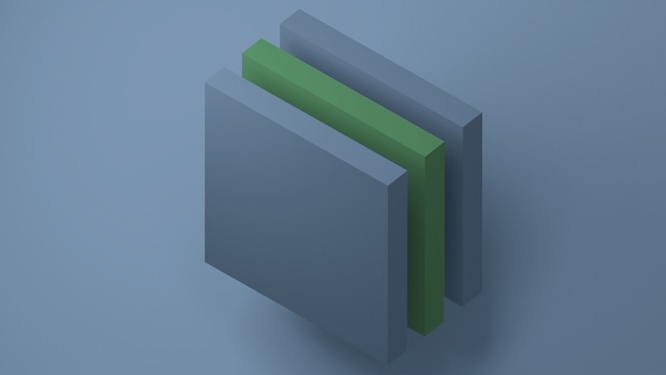 Apollo's Chief Public Pension Strategist discusses the challenges facing U.S. public pensions and how alternative investments can have the potential to help bolster returns on behalf of their members.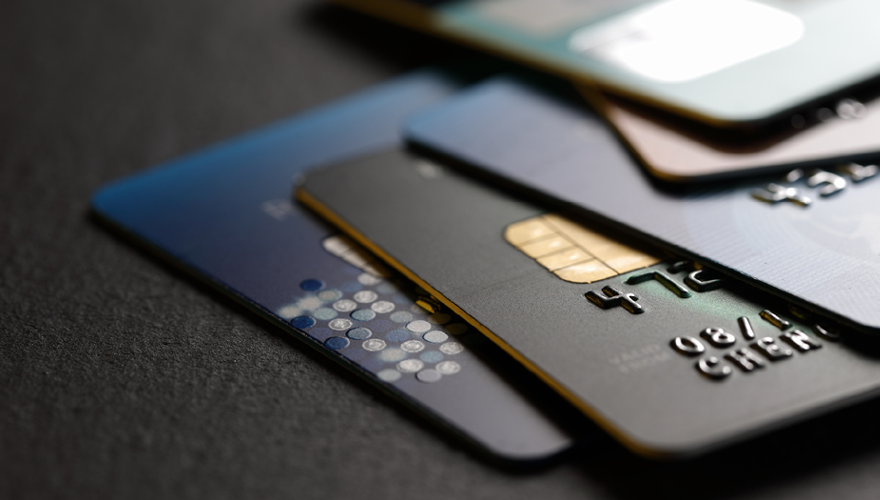 Delinquency rates for credit cards and auto loans are rising—in some cases approaching 2008 levels.