In a new episode of The View from Apollo podcast, Chief Economist Torsten Slok talks with Jim Vanek, Co-Head of Global Performing Credit, about what's happening in the credit markets and potential opportunities in private credit.
Torsten and Jim explore the economic backdrop, recap the performance of credit markets so far in 2023, discuss the importance of vintage today, and delve into details around potential opportunities—from company size to fundamental characteristics, to sectors of interest. Learn about the credit markets and gain insight on private credit investing in this extensive episode.

The View from Apollo features conversations with thought leaders across Apollo and portfolio companies of funds managed by Apollo, each bringing their unique perspectives on current macroeconomic trends, the impact to various businesses, and what it can mean for investors.
Market Insight | View from Apollo
September 12, 2023
More Episodes
More Episodes
Market Insight | View from Apollo
September 12, 2023
This Series
This Series
Market Insight | View from Apollo
September 12, 2023
Play Next
Play Next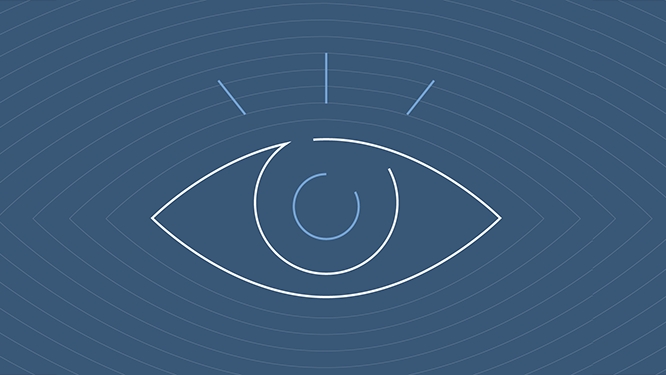 Apollo Chief Economist Torsten Slok and Vice Chairman of Global Real Estate Philip Mintz discuss investment opportunities amid a still-volatile economic environment. They cover a lot: credit, equity, and real estate valuations, portfolio allocations, and much more.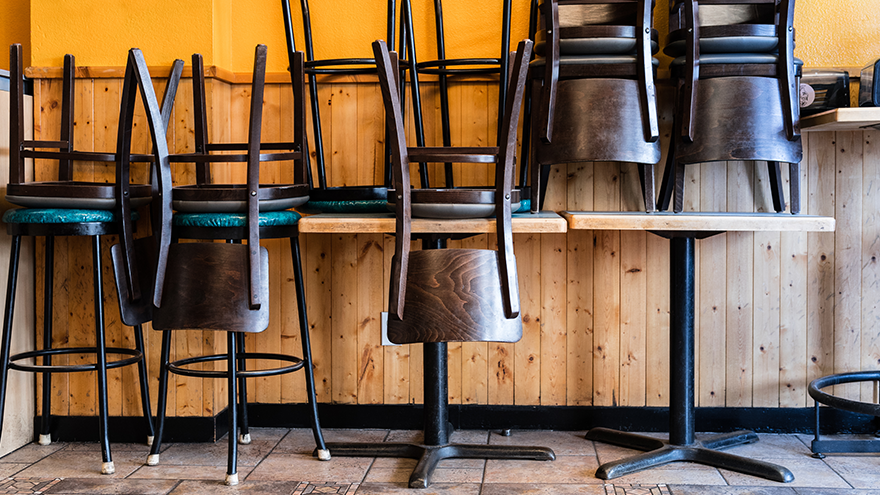 Consumer services are under increasing pressure as impacts from monetary policy continue to reverberate throughout the economy.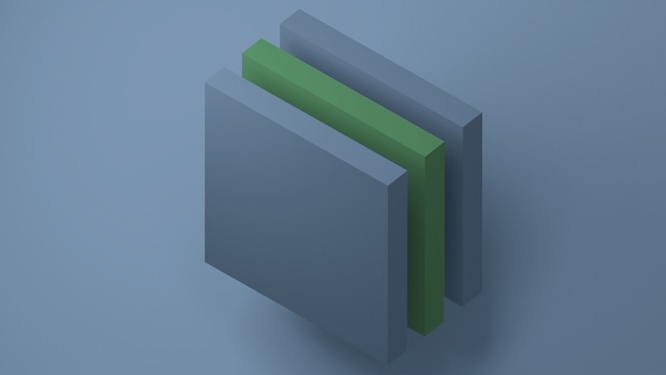 Apollo's Chief Public Pension Strategist discusses the challenges facing U.S. public pensions and how alternative investments can have the potential to help bolster returns on behalf of their members.