Equity | Case Study
October 25, 2023
Reinvigorating an Iconic Las Vegas Destination
Reinvigorating an Iconic Las Vegas Destination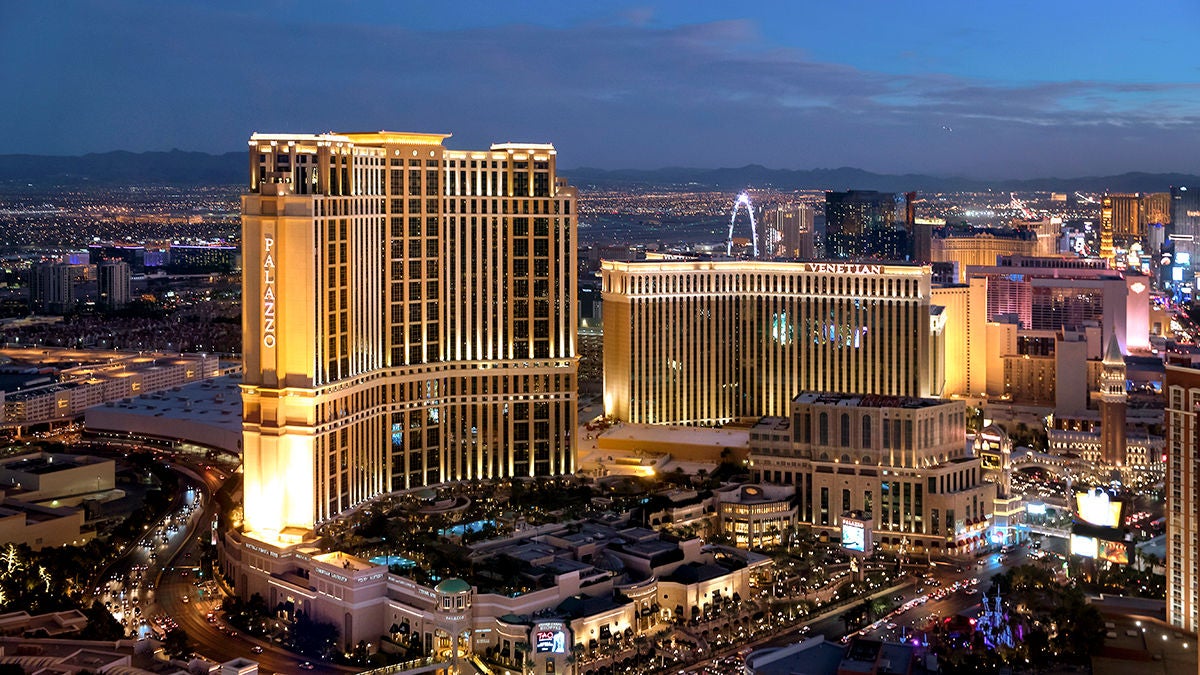 Since acquiring The Venetian Resort Las Vegas in February 2022, Apollo Private Equity has been supporting management in executing a comprehensive plan to invest in enhancing the property and its offerings, incentivize and engage team members and catalyze growth across the business.
As millions of individuals and families grappled with the effects of prolonged social isolation amid the COVID pandemic, Apollo Private Equity was hard at work evaluating a large-scale opportunity to invest in a marquee asset in a sector temporarily replaced by family Zoom gatherings and indoor activities – in-person entertainment.     
The Venetian Resort is an iconic destination for gaming, shopping and entertainment on the Las Vegas Strip, featuring more than 7,000 luxurious hotel rooms across three towers, 2.3 million square feet of meeting and convention space and 225,000 square feet of gaming and other entertainment, shopping and dining amenities. Apollo Funds agreed to acquire the Venetian Resort Las Vegas and the Venetian Expo ("The Venetian") from Las Vegas Sands in March 2021, and the acquisition was completed in February 2022.
Since completing the acquisition, the Apollo team has been supporting The Venetian management in executing a comprehensive plan to invest in enhancing the property and its offerings, incentivize and engage team members, and catalyze growth across the business – leveraging the firm's strong track record in the hospitality, travel, gaming and leisure industries from prior investments in companies such as Great Wolf Resorts, PlayAGS, Great Canadian Gaming, Sun Country Airlines, Norwegian Cruise Lines and Diamond Resorts.
Consistent with our contrarian investment approach, Apollo funds invested in The Venetian during the height of the COVID lockdown, providing significant capital support to help the company through the pandemic when travel and leisure demand had cratered. The Apollo team's confidence in The Venetian was underpinned by a data-driven approach identifying a number of opportunities to accelerate growth and value creation as well as a fundamental belief in the business's potential to benefit from a cyclical post-COVID recovery.
In just 18 months, The Venetian team has already made substantial progress, including:
Embarking on a $1 Billion Capital Plan: Implementing a comprehensive investment plan to enhance every area of the guest experience. The plan includes renovating all guest hotel rooms and convention center, adding a high limit gaming area and lobby bar, creating reinvented and refreshed pool decks, opening new restaurants, and many other accretive growth capital projects.
Enhancing Entertainment Offerings: Introduced new venues blending entertainment and dining, including a restaurant offering a fresh take on Mediterranean street food; an upscale, innovative Middle Eastern restaurant; a luxury Parisian cabaret show; as well as a renovation and re-branding of one of the property's existing cocktail lounges, which have contributed to increasing customer satisfaction scores.
Incentivizing and Engaging Team Members: Established the Venetian Las Vegas Appreciation Award, a first-of-its-kind, broad-based employee incentive program that provides all 7,000+ full-time Venetian team members with the opportunity to share in the property's financial success. The first distribution from the program was made to each team member in December 2022. The Venetian has also implemented a financial literacy coaching program, increased tuition reimbursement and education assistance, and driven other initiatives based on feedback from team members that have driven record levels of employee engagement. 
Driving Digital Transformation and Procurement Enhancements: Executing on a robust digital transformation program to modernize The Venetian's technology systems and data capabilities, following a comprehensive third-party review, and enhancing procurement processes leveraging the expertise of the Apollo Portfolio Performance Solutions (APPS) team.
Patrick Nichols, President and CEO of The Venetian Resort, commented, "From day one, the support from Apollo has been tremendous, and their platform has given us the resources to meaningfully accelerate our growth. Through our work with the Apollo team over the last 18 months, we've made ambitious enhancements that have elevated nearly every aspect of the guest experience while providing meaningful benefits for our team members, and we are incredibly excited to continue executing our plan to unlock The Venetian's full potential."
The management team's strong alignment with the Apollo team in driving execution across these initiatives has translated into strong financial results. In 2023, The Venetian has performed well above pre-pandemic levels, benefitting from the significant efforts to recruit talent, invest in team members and improve the property and guest experience as demand for travel and events activities has rebounded.
"Apollo is known for leaning into opportunities during periods of market volatility and economic uncertainty, and the progress that we've made together with the entire Venetian team is a strong validation of the confidence we had in the company's growth potential. This investment demonstrates the innovative ways that we can bring the vast resources of our integrated Apollo platform to bear – including our Private Equity and Portfolio Performance Solutions teams – to strengthen even the most iconic brands and assets and accelerate growth."
Daniel Cohen, Partner at Apollo 
The Apollo team believes that The Venetian is poised to continue benefitting from a number of growth tailwinds, including Las Vegas's emergence as a professional sports hub, the redevelopment of the Las Vegas Convention Center and positive demographic trends contributing to the growth of the Las Vegas metropolitan area, among others.
Apollo Principal Monta Ozolina said, "Alignment is a core tenet of our investment philosophy at Apollo, and our constructive engagement with The Venetian management and team members since day one has allowed us to move swiftly to make meaningful improvements to the business and drive strong financial performance, which we have been pleased to enable team members to share in. Bringing team members along on this journey has been central to our efforts to take The Venetian to new heights."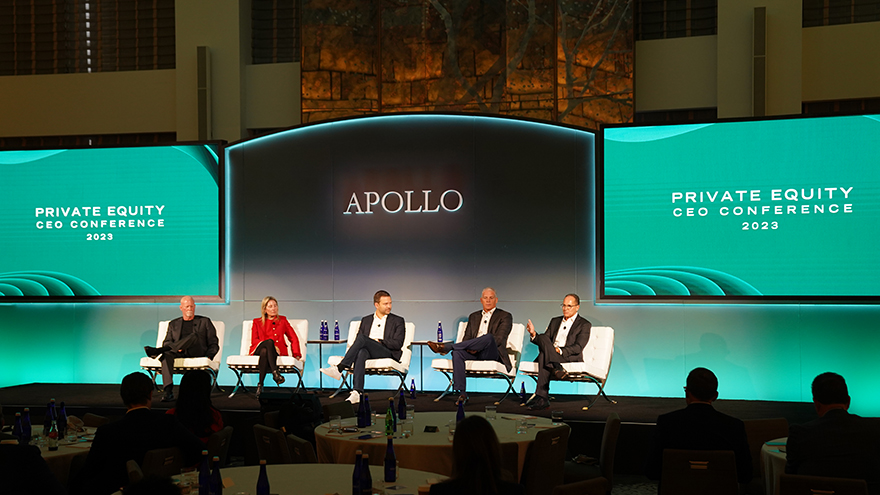 Last month, Apollo hosted its inaugural Private Equity CEO Conference in New York. The event brought together more than 90 leaders, including CEOs of Apollo's funds' portfolio companies representing over $220 billion in combined annual revenue, as well as board members and Apollo partners from across North America and Europe.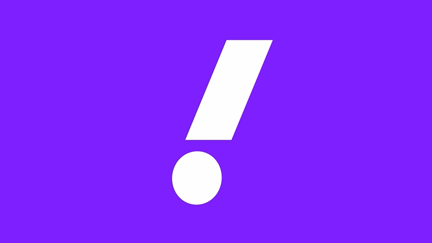 Learn how Apollo's Private Equity team is working with Yahoo! to help reinvigorate one of the most iconic brands in internet history.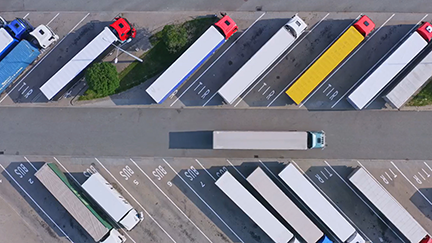 Learn how Apollo's Hybrid Value team worked with leading companies within the supply chain ecosystem, Direct ChassisLink Inc. (DCLI) and Blume Global, to provide flexible capital and a partnership-driven approach to help each company navigate COVID disruptions and position them for future growth.