Apollo Updates
February 14, 2023
Why investors are leaning into alternatives
Why investors are leaning into alternatives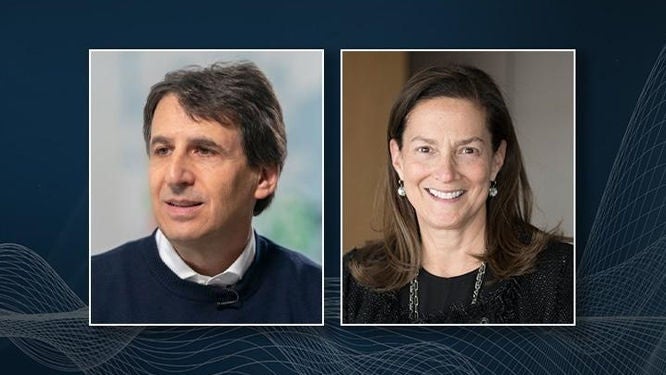 CEO Marc Rowan joins "Exchanges at Goldman Sachs: Great Investors" podcast
Our CEO Marc Rowan joined the "Exchanges at Goldman Sachs: Great Investors" podcast with Alison Mass to discuss the evolution of public and private markets and fundamental changes to the financial system post-2008.
As part of the wide-ranging conversation, Marc discussed the increasing liquidity of private markets vs. public markets, the shifting role of banks in the US and abroad, and the lack of alpha in public markets as a result of increased indexation and correlation, among other notable trends. He also spoke to the growth of Apollo and Athene, including our plans to double the business by 2026, as well as career and personal advice he's heard and given over the years.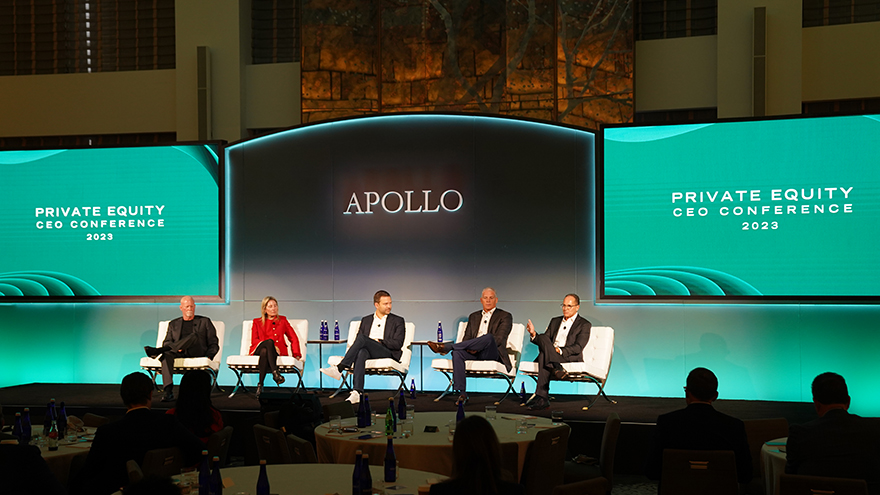 Last month, Apollo hosted its inaugural Private Equity CEO Conference in New York. The event brought together more than 90 leaders, including CEOs of Apollo's funds' portfolio companies representing over $220 billion in combined annual revenue, as well as board members and Apollo partners from across North America and Europe.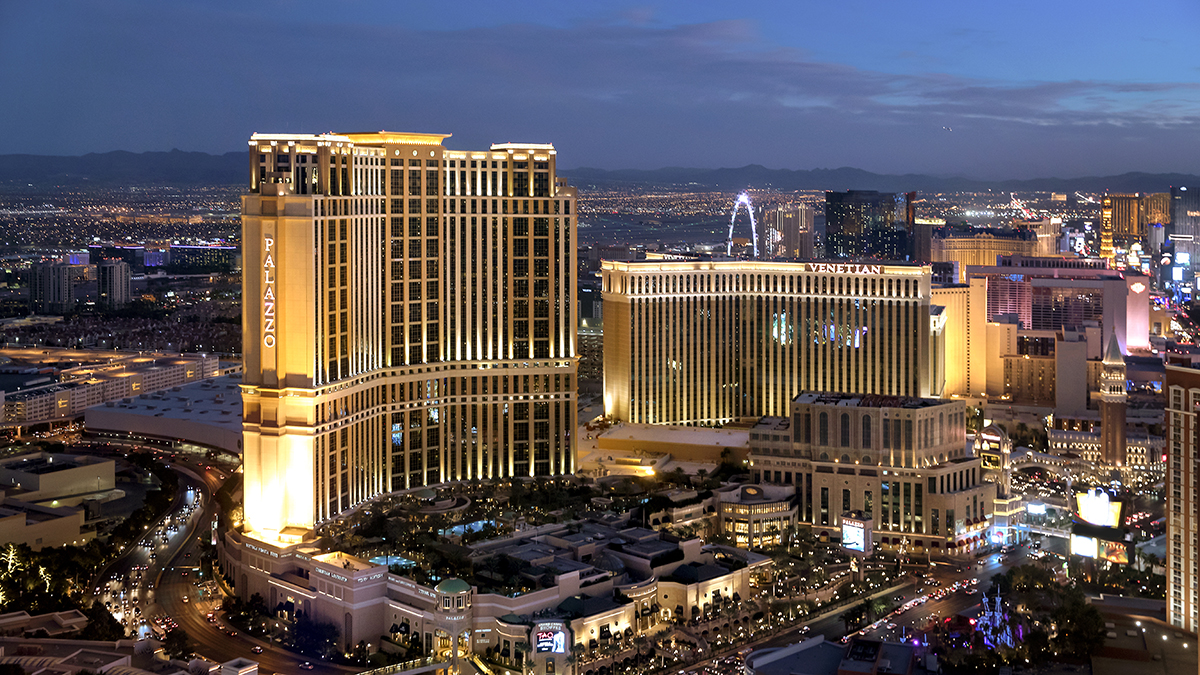 Since acquiring The Venetian Resort Las Vegas in February 2022, Apollo Private Equity has been supporting management in executing a comprehensive plan to invest in enhancing the property and its offerings, incentivize and engage team members and catalyze growth across the business.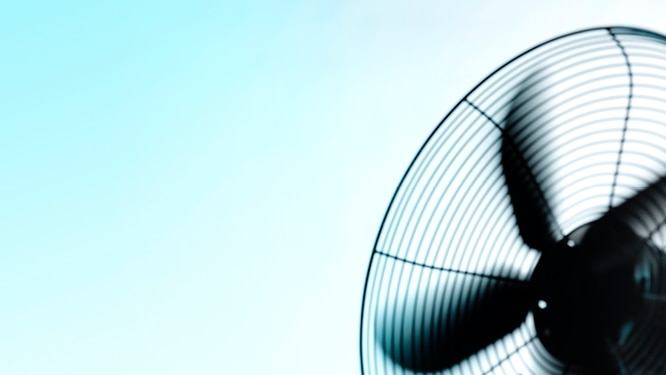 The slowdown continues, but it's not happening as quickly as the Fed would like. Learn more in the Weekly Brief.