Credit | Case Study
December 05, 2022
Hertz: Apollo's Flexible Capital at Work
Hertz: Apollo's Flexible Capital at Work
Amid bankruptcy at the height of COVID, Hertz found in Apollo a financing partner capable of executing a quick-turn, multi-billion-dollar series of transactions that enabled the company to continue operations and meet customers' needs.
Extensive industry expertise coupled with a deep knowledge of Hertz positioned Apollo to provide the company with a series of bespoke capital solutions during a compressed timeframe. Learn how Apollo's nimble, collaborative financing approach amidst this complex situation demonstrated how Apollo is financing stronger businesses.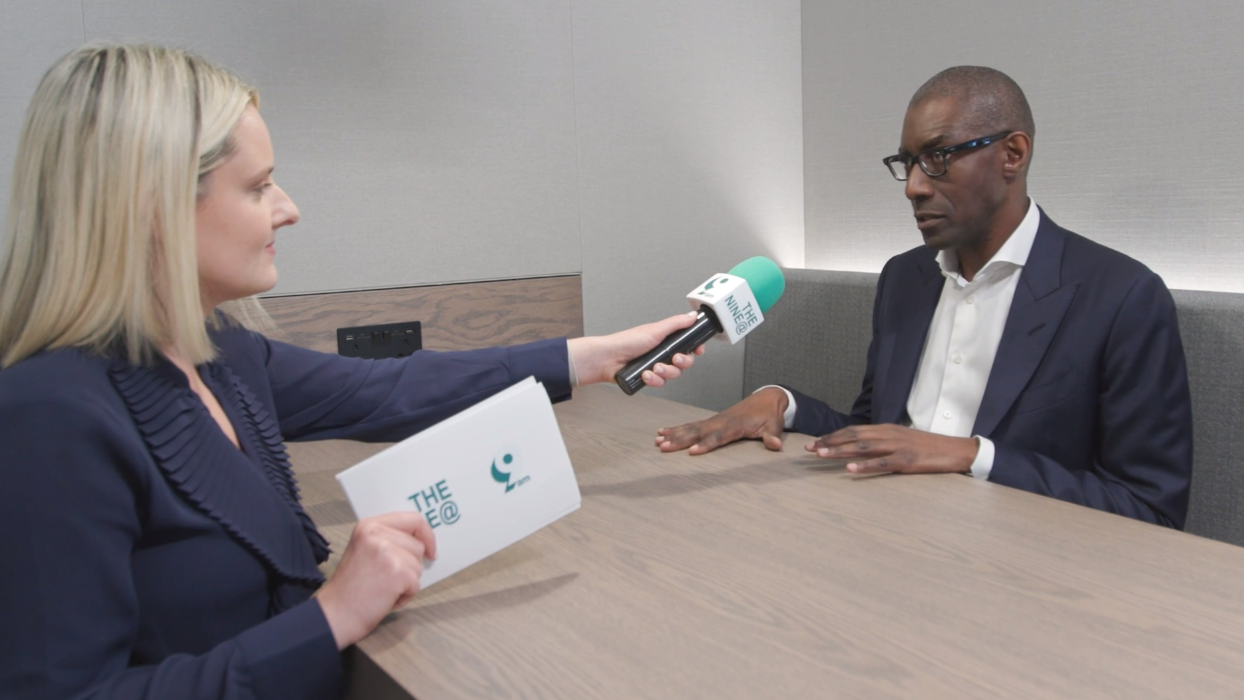 It's 9 @ 9 (GMT) with Leslie Mapondera!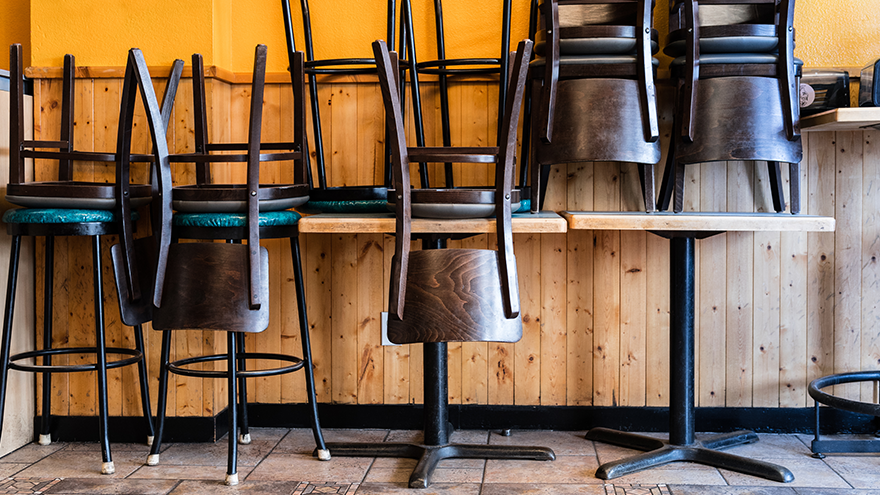 Consumer services are under increasing pressure as impacts from monetary policy continue to reverberate throughout the economy.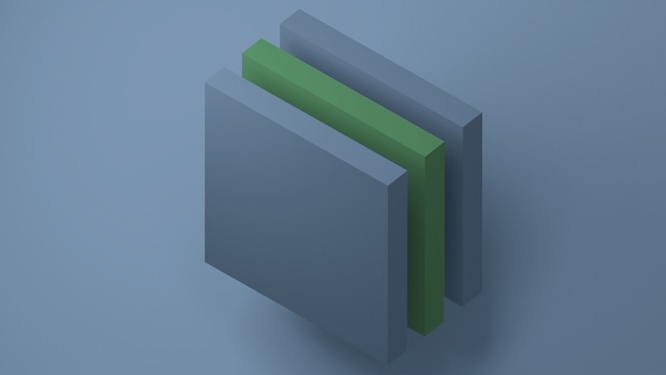 Apollo's Chief Public Pension Strategist discusses the challenges facing U.S. public pensions and how alternative investments can have the potential to help bolster returns on behalf of their members.