Real Assets | Case Study
April 25, 2022
FlexGen: Enabling Today's Energy Transition
FlexGen: Enabling Today's Energy Transition
Learn how Apollo is helping to drive a more sustainable future by supporting the growth of FlexGen.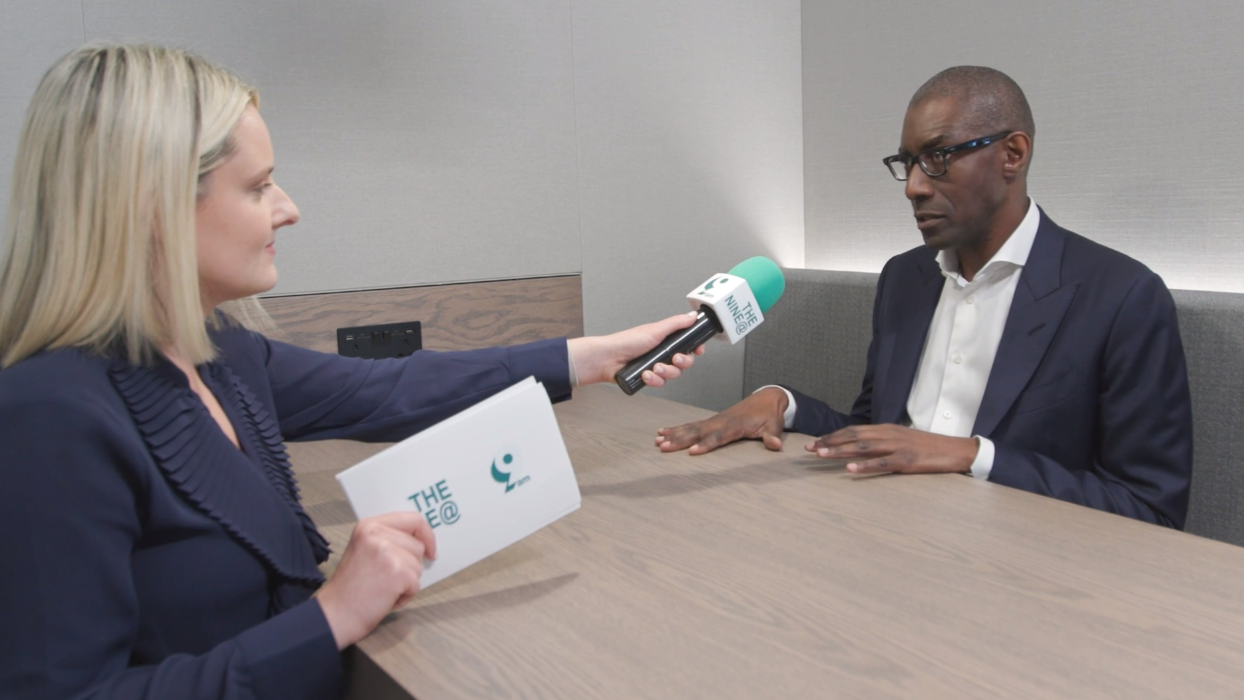 It's 9 @ 9 (GMT) with Leslie Mapondera!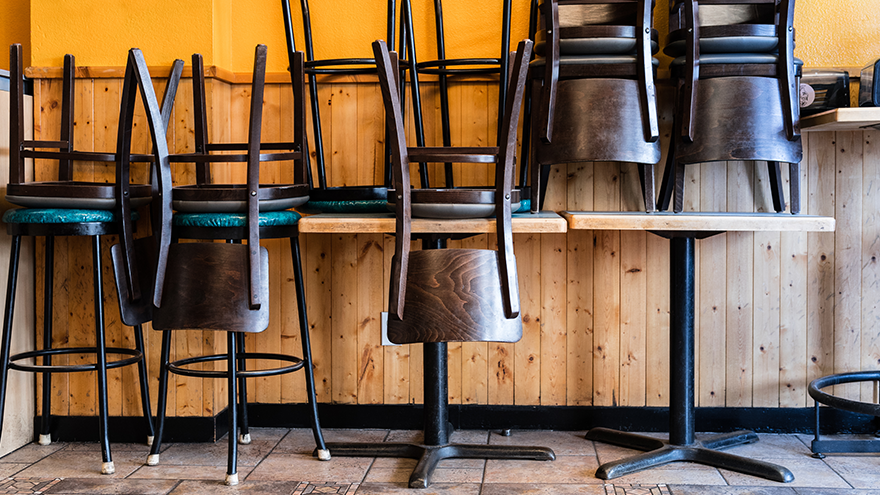 Consumer services are under increasing pressure as impacts from monetary policy continue to reverberate throughout the economy.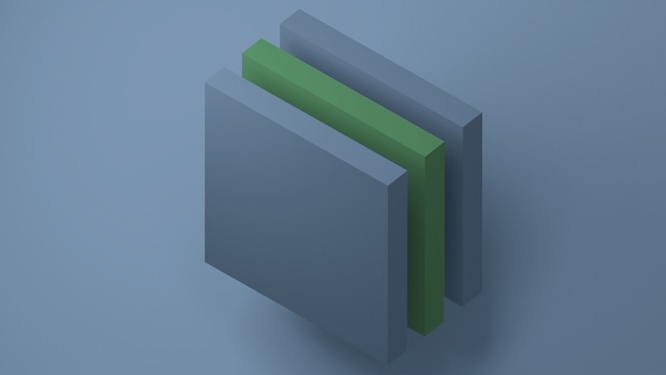 Apollo's Chief Public Pension Strategist discusses the challenges facing U.S. public pensions and how alternative investments can have the potential to help bolster returns on behalf of their members.