About Apollo
About Apollo
Our Firm
Our Firm
Since our founding in 1990, we have believed that adhering to our values is integral to our success. This has allowed us to build an innovative and collaborative culture that can support great businesses and generate attractive returns for our clients.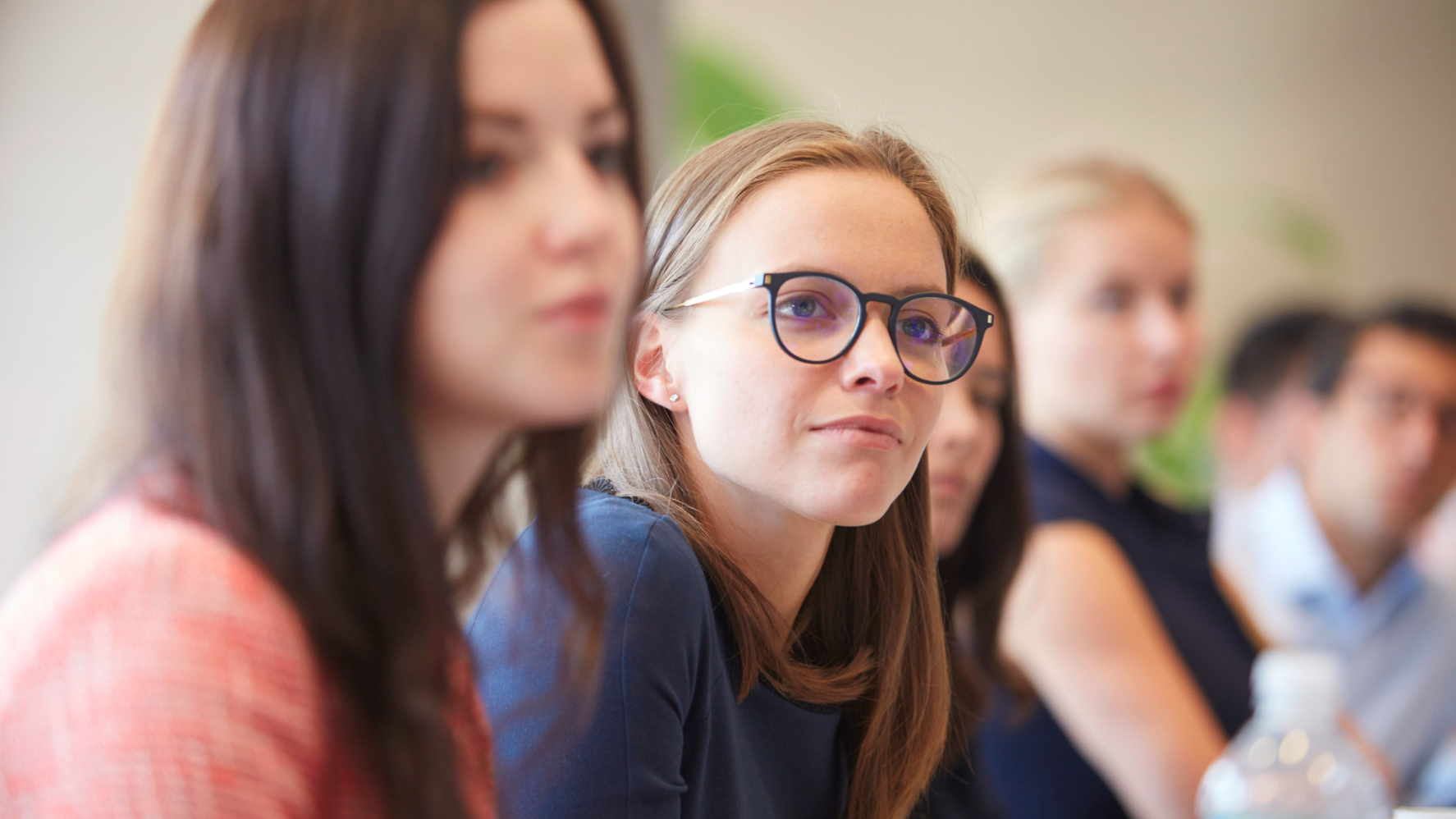 Our Purpose & Values
Our Purpose & Values
Our clients rely on our investment acumen to help secure their future. We must never lose our focus and determination to be the best investors and most trusted partners on their behalf.
we strive to be...
we strive to be...
The leading provider of retirement income solutions to institutions, companies, and individuals.
The leading provider of capital solutions to companies. Our breadth and scale enable us to deliver capital for even the largest projects – and our small firm mindset ensures we will be a thoughtful and dedicated partner to these organizations. We are committed to helping them build stronger businesses.
A leading contributor to addressing some of the biggest issues facing the world today – such as energy transition, accelerating the adoption of new technologies, and social impact – where innovative approaches to investing can make a positive difference.
We are building a unique firm of extraordinary colleagues who:
Outperform Expectations
Outperform Expectations
We pursue investment excellence through the tenacity, passion, and integrity of our people. We seek to not only preserve capital, but also to generate exceptional returns over the long term.
Challenge Convention
Challenge Convention
We value creativity and imagination in everything that we do. We find uncommon opportunities and sources of growth through continual learning, contrarian thinking, and rigorous debate.
Champion Opportunity
Champion Opportunity
We seek diverse perspectives, prize authenticity, and foster a sense of belonging in our culture. Each of us has benefitted from someone taking a chance on us. We are committed to expanding opportunities across every corner of our ecosystem – the workplace, marketplace, and communities in which we operate – and across all forms of diversity.
Lead Responsibly
Lead Responsibly
We work every day to earn the trust of our stakeholders by being a fair, ethical, and responsible partner. Our business exists to serve these stakeholders – including our limited partners, policyholders, regulators, portfolio companies, shareholders, employees, and communities.
Drive Collaboration
Drive Collaboration
We cultivate an entrepreneurial and collaborative culture that has driven our success – while maintaining humility and a growth mindset in how we scale and evolve the firm. At all levels, we empower our people to make decisions and coach them to accelerate their personal development as leaders.
As One Apollo team, we believe that doing great work and having fun go hand in hand, and we are proud of what we can achieve together. 
Our People
Our People
Apollo is known for taking on complex challenges that demand rigorous thinking – and for pursuing opportunities that others miss. We accomplish this by seeking out talented, committed people and bringing them together as one team.
Featured Awards
Featured Awards
Our Global Footprint
Our Global Footprint