Capital Solutions
Capital Solutions
Our Approach
Key Segments
Contact Us
Our Approach
Our Approach
Apollo Capital Solutions ("ACS") partners with investment teams and clients across the Apollo platform on origination, capital markets and syndication activity. The centralized team is designed to support seamless and effective execution on behalf of our clients and counterparties, whether corporate issuers, sponsors, investors or large financial institutions, including banks and insurers. 
We believe the ACS team is foundational to the success of Apollo's scaling platform and drives significant value for clients, investors and shareholders.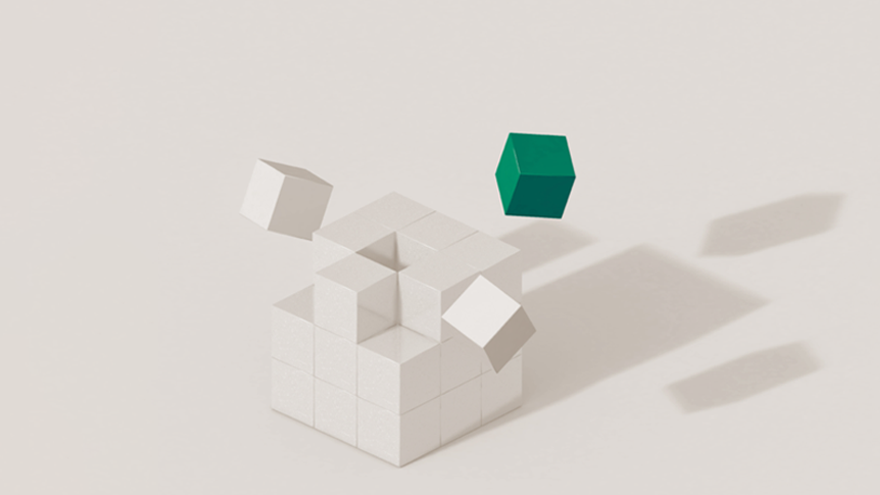 Key Segments
Key Segments
The ACS Approach
The ACS Approach
To learn more about ACS and our potential financing solutions, please contact us at ACS@Apollo.com. 
Explore Other Strategies
Explore Other Strategies