Life at Apollo | Regional Spotlight
April 13, 2023
Greetings from Apollo London!
Greetings from Apollo London!
Learn about the dynamic, ambitious, collaborative culture of our London office, which is home to team members representing nearly 50 different nationalities who all contribute a broad set of talents.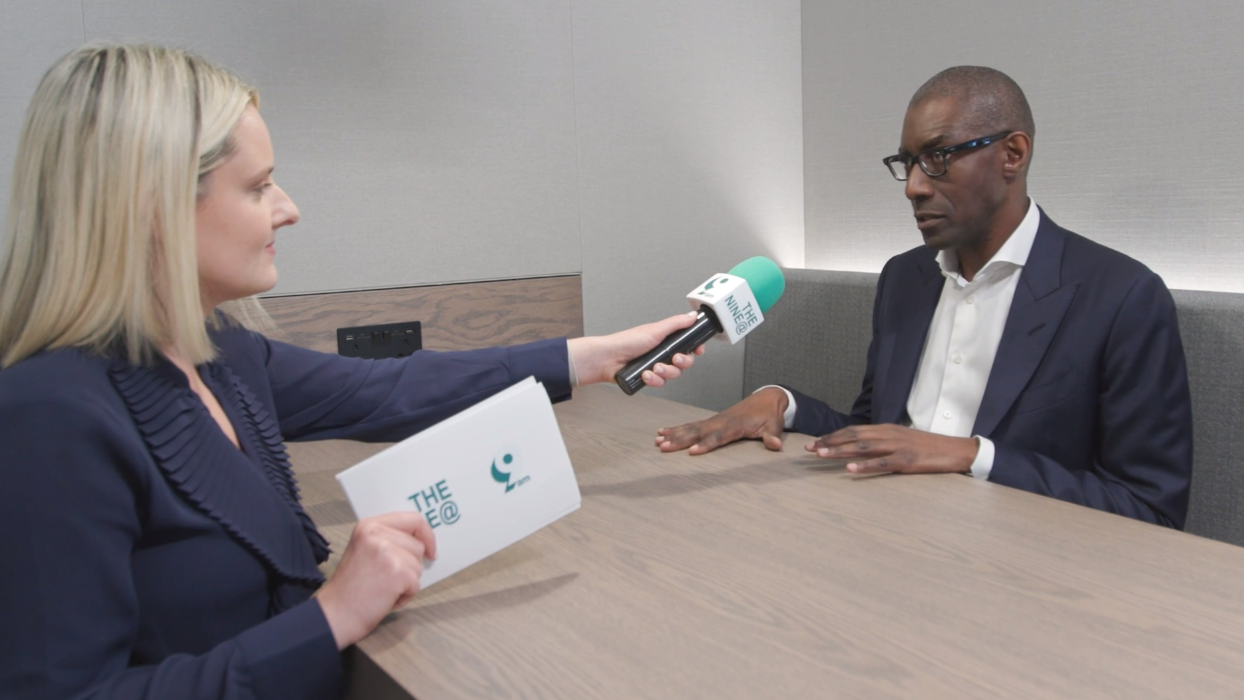 It's 9 @ 9 (GMT) with Leslie Mapondera!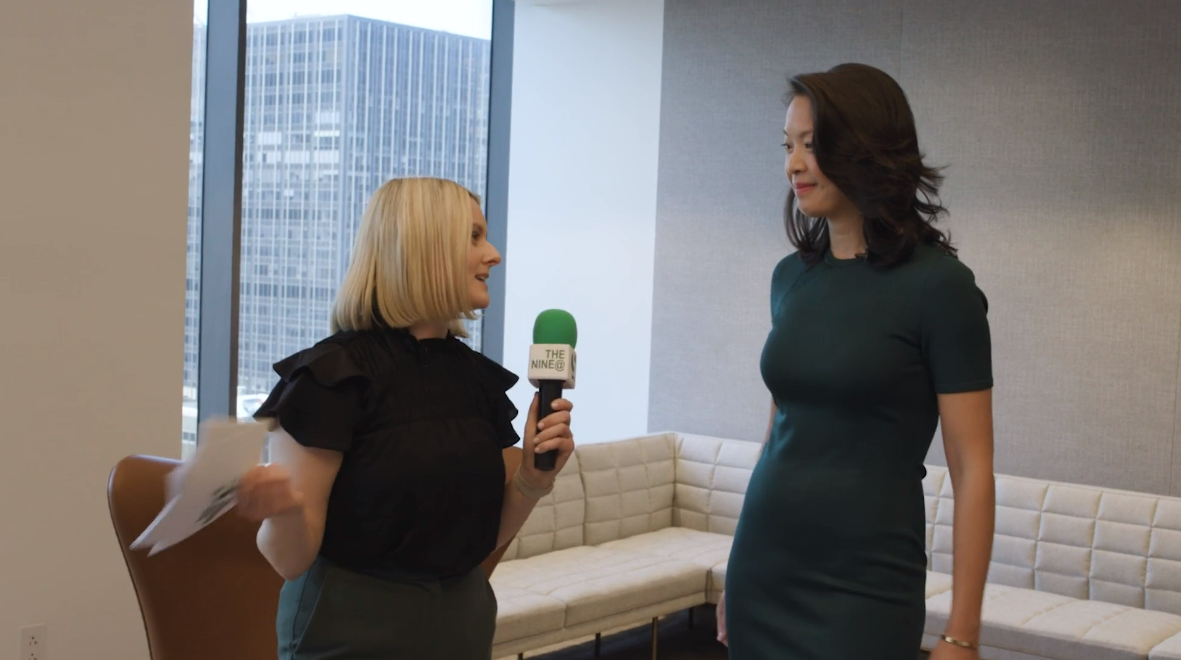 This video content was not generated by AI (yet)! It's 9@9 with Head of Digital Assets & Data Christine Moy!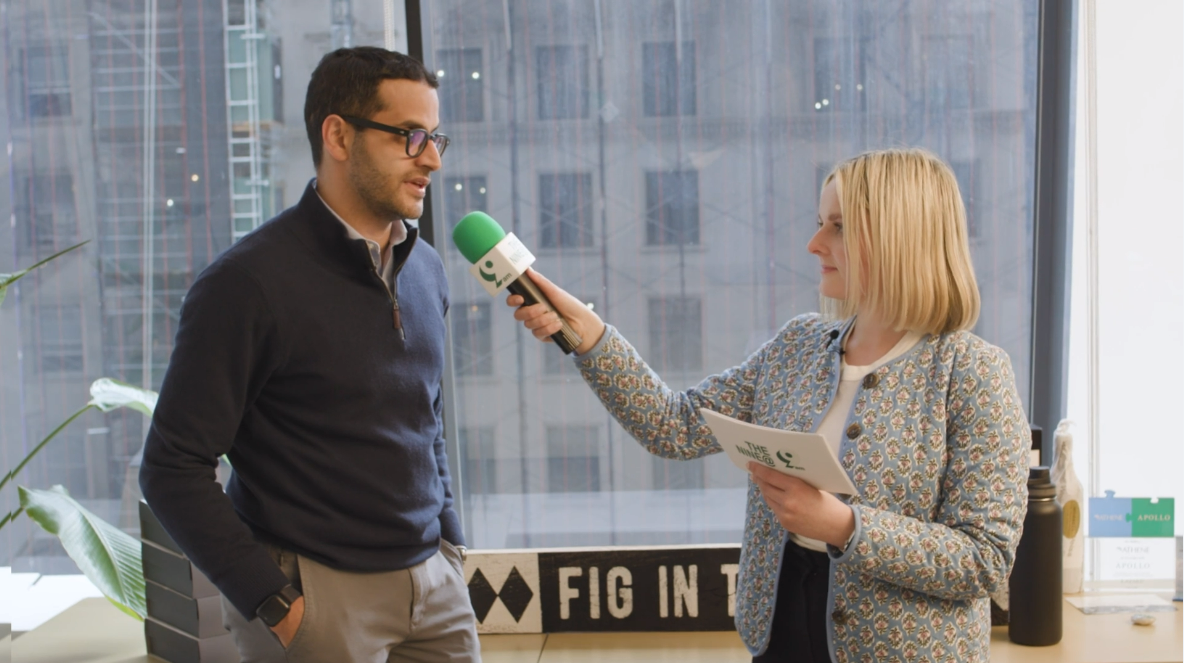 Headphones: on; music: loud; hipster Brooklyn coffee: in hand; it's 9@9 with Vishal Sheth!