Market Insight | Overheard at Apollo
November 16, 2023
Overheard @ Apollo: Challenges Facing U.S. Public Pensions
Overheard @ Apollo: Challenges Facing U.S. Public Pensions
Mercer CFA Institute's recent Global Pension Index report gave the U.S. retirement system a C+ grade. Addressing this, Apollo's Chief Public Pension Strategist and former Connecticut State Treasurer Shawn Wooden discussed the challenges facing U.S. public pensions and how alternative investments can have the potential to help bolster returns on behalf of their members.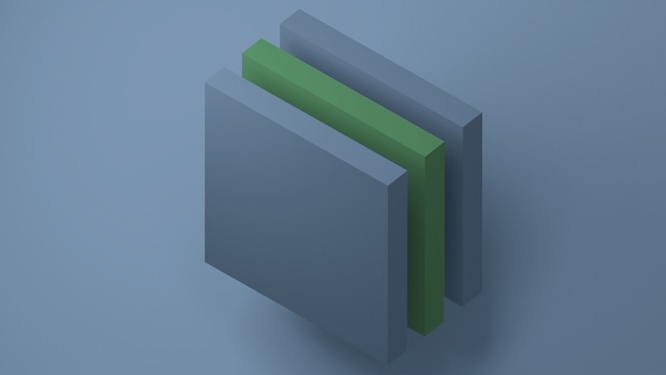 To wrap up Annuity Awareness Month, we hear from Athene Chief Operating Officer Mike Downing on key attributes of annuities and their relevance to the current market environment in the latest episode of Overheard @ Apollo.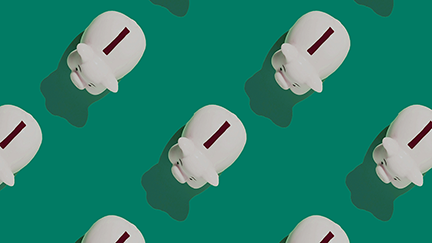 In a world of rising interest rates, inflationary pressure and volatility, alternatives play a critical role in allowing for returns and diversification. At Apollo, we aim to provide our clients with a best-in-class experience to help secure their futures.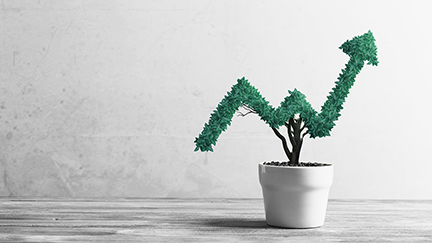 At Apollo, we have built out an entire ecosystem around empowering retirees.