Expanding Opportunity
September 14, 2023
Summer ACT Season 2023
Summer ACT Season 2023
This summer, Apollo teams from across 16 global offices volunteered over 3,100 hours of service during our second annual Apollo Communities Together ("ACT") Summer Season. We are proud to partner with more than 50 non-profit organizations to drive positive impact across the communities in which we work and live.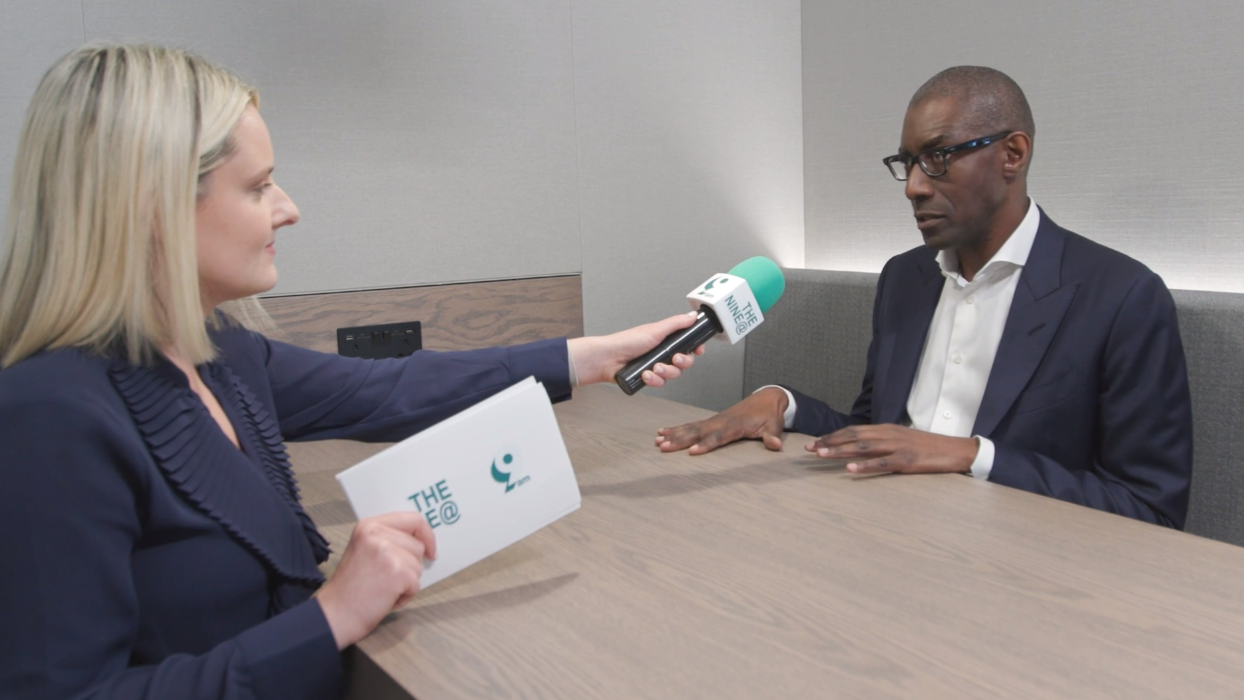 It's 9 @ 9 (GMT) with Leslie Mapondera!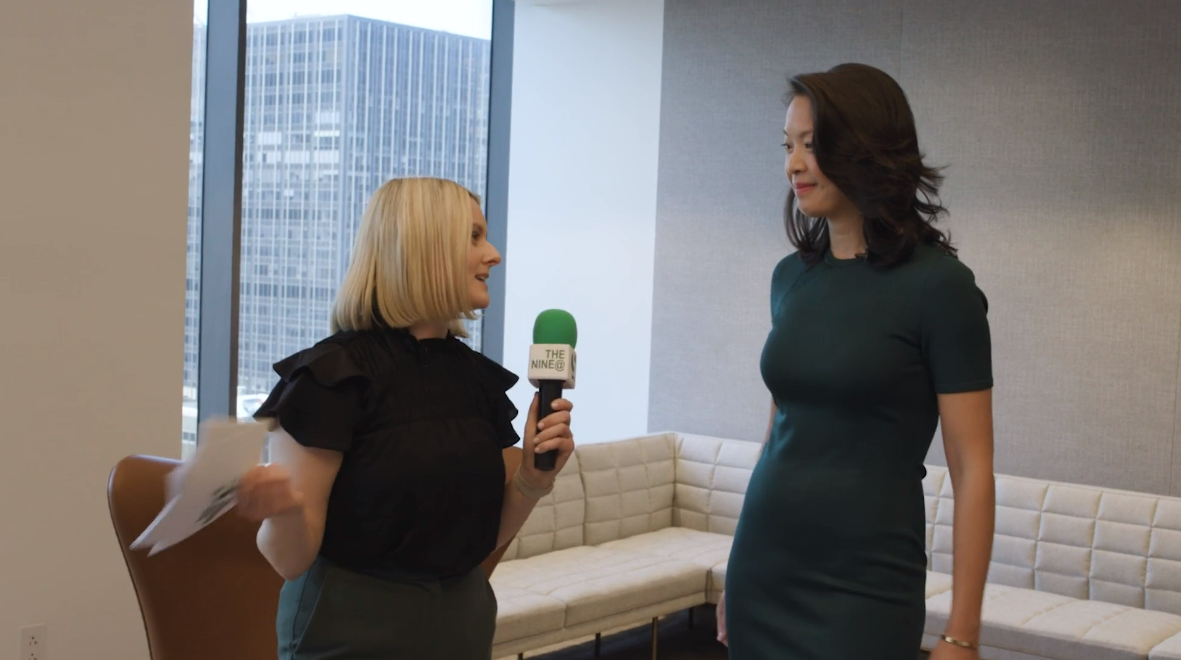 This video content was not generated by AI (yet)! It's 9@9 with Head of Digital Assets & Data Christine Moy!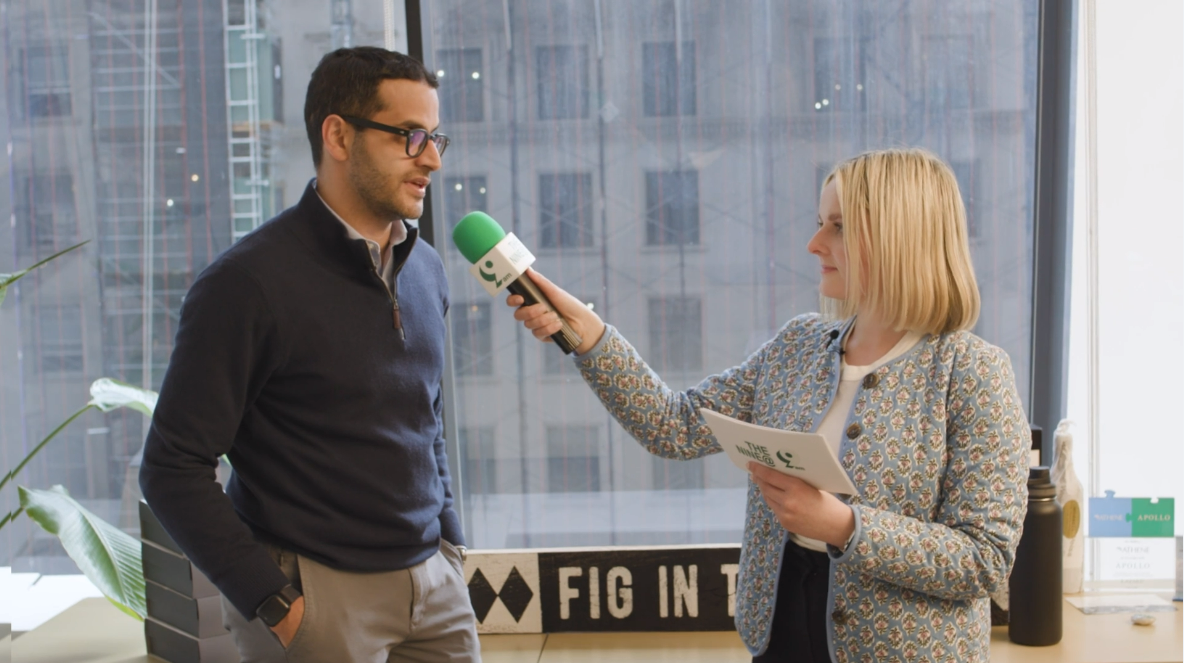 Headphones: on; music: loud; hipster Brooklyn coffee: in hand; it's 9@9 with Vishal Sheth!