Equity | Investment Insight
May 30, 2023
Impact in Focus: Apollo's 2022 Annual Impact Report
Impact in Focus: Apollo's 2022 Annual Impact Report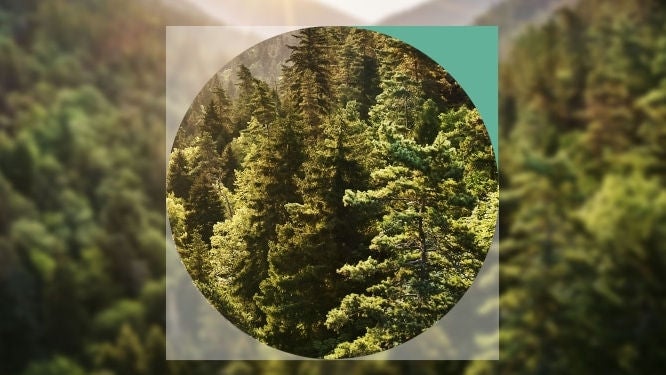 Apollo Impact Mission is our dedicated strategy that seeks to leverage our decades of experience in private equity to create impact at scale through its investments.
Our 2022 Impact Report highlights Apollo's approach to driving impact at scale through our dedicated Apollo Impact Mission platform ("AIM", "we", or "the platform").
AIM seeks to achieve meaningful impact by pursuing private equity-like opportunities with the intention of generating positive, measurable social and/or environmental impact while generating attractive risk-adjusted returns.
We adhere to a rigorous impact investment philosophy that targets investments centered around two critical objectives — helping people and healing the planet. Apollo is driving an evolution in the impact investing landscape by making later-stage impact investments. We employ the "classic Apollo" value-oriented lens and harness the full power of the firm to drive both financial and impact success at AIM portfolio companies.
Through the platform, Apollo has made four investments in companies that align with AIM's objectives and exhibit collinearity, meaning the impact they have is intrinsic to their business model, and thus profit and purpose are mutually reinforcing and intertwined. For these businesses, impact is not a concession, but rather a driver of financial performance.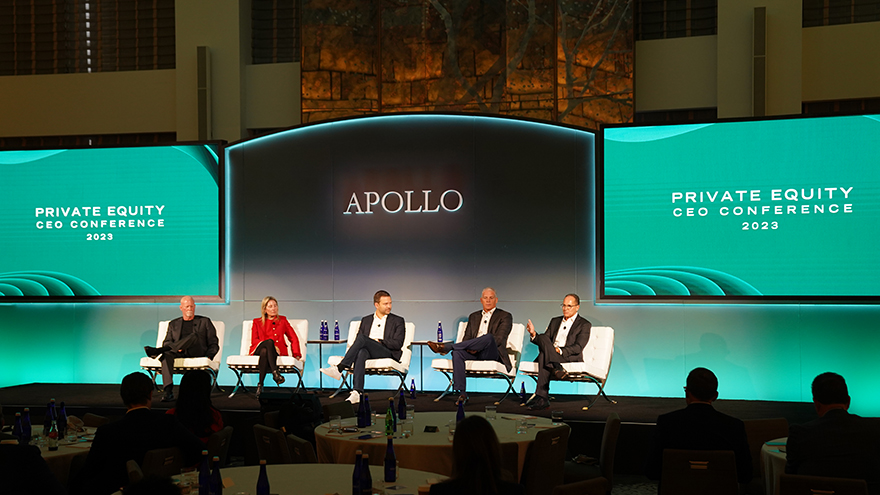 Last month, Apollo hosted its inaugural Private Equity CEO Conference in New York. The event brought together more than 90 leaders, including CEOs of Apollo's funds' portfolio companies representing over $220 billion in combined annual revenue, as well as board members and Apollo partners from across North America and Europe.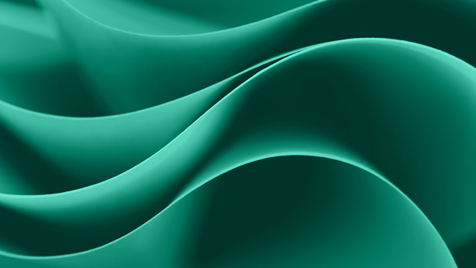 At Apollo, we believe that taking an unconstrained approach to fixed-income portfolio construction can provide compelling benefits for market participants by expanding their investible universe outside of traditional asset types to drive enhanced diversification and potential excess returns. Learn more about how the inclusion of investment-grade private debt can generate higher yields and alpha potential in fixed-income portfolios.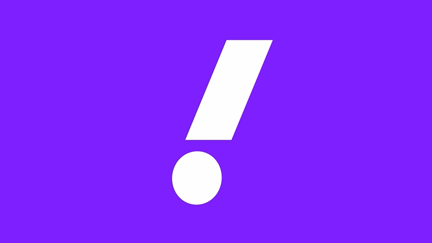 Learn how Apollo's Private Equity team is working with Yahoo! to help reinvigorate one of the most iconic brands in internet history.