Real Assets | Investment Insight
March 02, 2023
Infrastructure Investing: Embracing Complexity in Times of Structural Change
Infrastructure Investing: Embracing Complexity in Times of Structural Change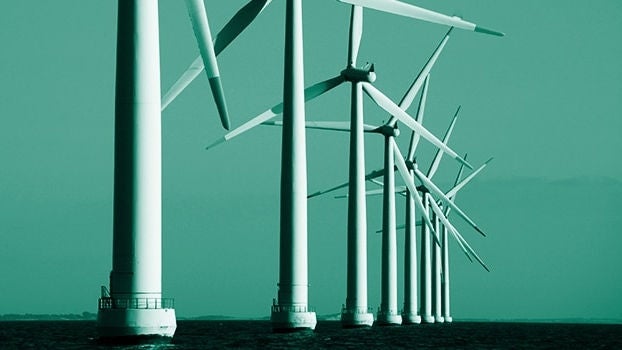 After a tumultuous 2022, the US economic outlook for 2023 remains cloudy. Renewed uncertainty about inflation and the Fed means markets will continue to be volatile. With that in mind, we believe that infrastructure can offer key attributes—downside protection, low correlation to markets, potential protection against inflation—for investors deploying capital today.
We believe that a nuanced infrastructure investment strategy with a disciplined, price-conscious investing mindset—purchase price matters—is more crucial than ever. We see the middle-market as the most fertile ground for opportunity, especially at a time when the large capitalization space is awash in capital.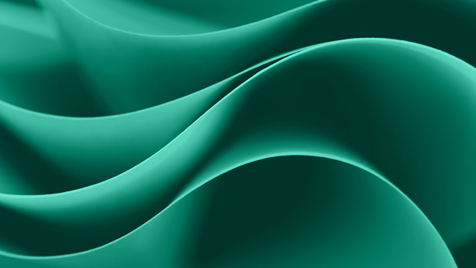 At Apollo, we believe that taking an unconstrained approach to fixed-income portfolio construction can provide compelling benefits for market participants by expanding their investible universe outside of traditional asset types to drive enhanced diversification and potential excess returns. Learn more about how the inclusion of investment-grade private debt can generate higher yields and alpha potential in fixed-income portfolios.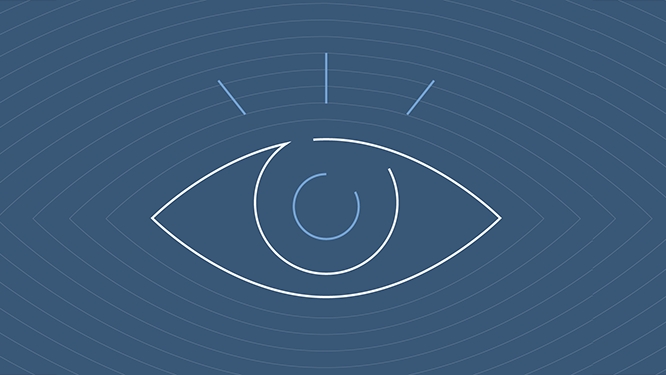 Apollo Chief Economist Torsten Sløk and Olivia Wassenaar, Head of Sustainability and Infrastructure at Apollo, engage in a thoughtful and thought-provoking discussion about the outsized and unprecedented investment opportunity that is the clean transition in a new episode of The View from Apollo podcast.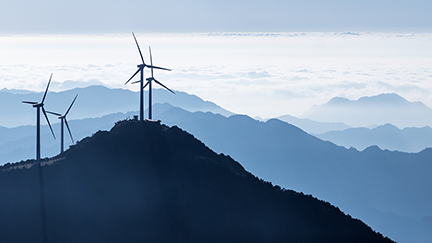 Apollo Funds' joint venture with New Fortress Energy formed Energos Infrastructure, a maritime platform with critical infrastructure to power countries around the world. Learn more about how Energos is helping to provide energy reliability and security.