Expanding Opportunity
February 27, 2023
Expanding Opportunity in the Alts Industry with AltFinance CEO Marcus Shaw
Expanding Opportunity in the Alts Industry with AltFinance CEO Marcus Shaw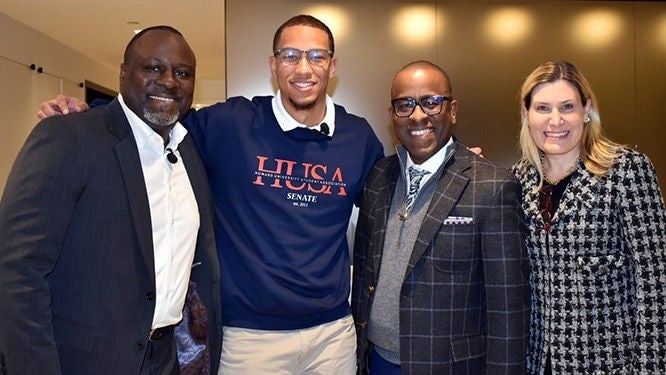 Marcus Shaw, CEO of AltFinance, in conversation with Heather Berger, Apollo Partner and Co-Head of Institutional Client and Product Solutions, and AltFinance Board member.
As part of Apollo's Black History Month programming, we recently welcomed Marcus Shaw, CEO of AltFinance, as a guest speaker in conversation with Heather Berger, Apollo Partner and Co-Head of Institutional Client and Product Solutions, and AltFinance Board member. During the event, Marcus shared his insights and updates on the impact of AltFinance, the program co-founded by Apollo, Ares and Oaktree to build pathways for more students and alumni of Historically Black Colleges and Universities (HBCUs) to explore and pursue careers in alternative investing.
Marcus shared that since its launch in June 2021, AltFinance has made tremendous progress toward its goal to provide HBCU students with exposure, mentorship, and hands-on experience to jumpstart a career in alternatives. In his words, "This is an investment… [we're committed] to excellence in building the biggest and best diversity impact program in the alternative investment space." Citing the organization's inaugural Annual Insights Report, Marcus was proud to report key milestones AltFinance has achieved in short order, including enrolling 73 students in its Fellowship Program and providing an average of 30 hours of coaching and mentoring for each fellow.
Marcus was joined at the event by a current HBCU student and AltFinance Fellow, who shared his first-hand experiences with the program. The Fellow credited AltFinance with introducing him to the world of alternative investing, and was excited to report that, through the program, he'd recently accepted an internship offer with a leading alts firm in New York.
Regarding the future of AltFinance, Marcus shared: "The more people that we get involved in what we're doing, I think we'll see more leverage…the breadth of opportunity that's created through this industry is second to none."
To close the event, Jonathan Simon, Apollo's Global Head of Leadership Development and Diversity, highlighted how our support of the AltFinance program has been a key component of Apollo's multi-faceted Expanding Opportunity initiative, which seeks to drive positive change across our workplace, marketplace, and communities where we work and live.
Apollo is excited to be welcoming four AltFinance Fellows to the firm for internships during this upcoming summer, and Apollo employees will continue to serve as mentors for these students. Following the discussion, attendees had the opportunity to connect with Marcus and ask questions about other ways to get involved.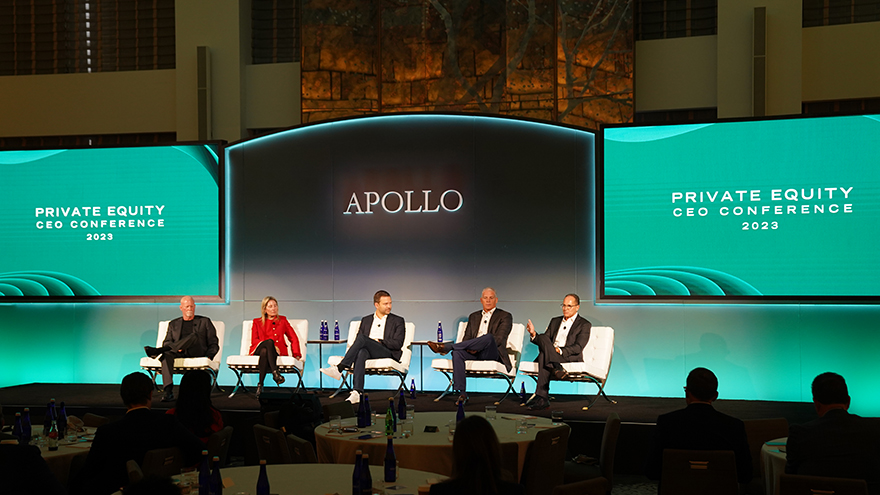 Last month, Apollo hosted its inaugural Private Equity CEO Conference in New York. The event brought together more than 90 leaders, including CEOs of Apollo's funds' portfolio companies representing over $220 billion in combined annual revenue, as well as board members and Apollo partners from across North America and Europe.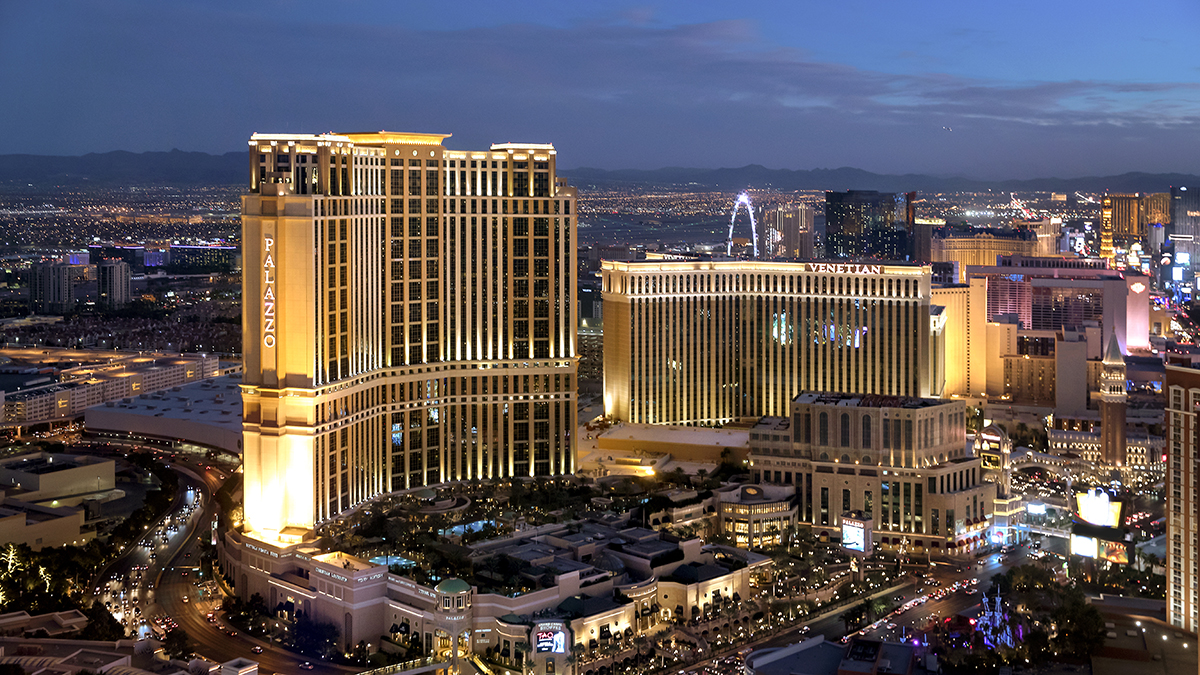 Since acquiring The Venetian Resort Las Vegas in February 2022, Apollo Private Equity has been supporting management in executing a comprehensive plan to invest in enhancing the property and its offerings, incentivize and engage team members and catalyze growth across the business.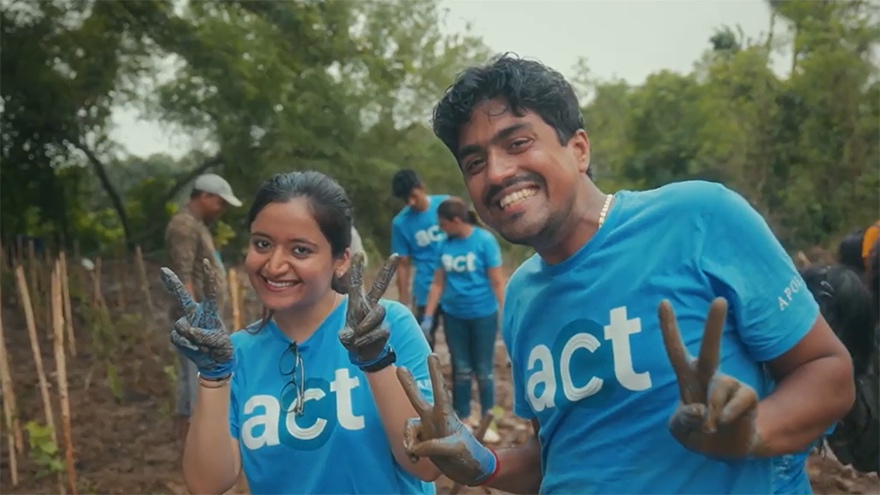 This summer, Apollo teams across 16 global offices volunteered over 3,100 hours of service during our second annual Apollo Communities Together ("ACT") Summer Season. We are proud to partner with more than 50 non-profit organizations to drive positive impact across the communities in which we work and live.