Expanding Opportunity
February 07, 2023
Apollo Opportunity Foundation Awards Nearly $3M in Employee-Directed Grants Toward Nonprofits Working to Expand Opportunity
Apollo Opportunity Foundation Awards Nearly $3M in Employee-Directed Grants Toward Nonprofits Working to Expand Opportunity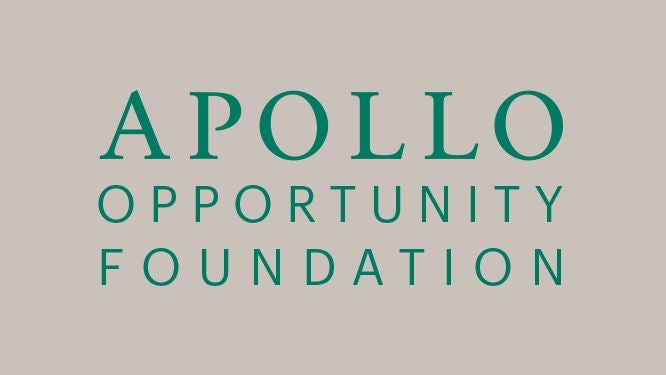 The Apollo Opportunity Foundation is a continuation of the work Apollo has underway to expand opportunity for underrepresented individuals across its workplace, marketplace and communities through targeted initiatives.
Today, Apollo announced that the Apollo Opportunity Foundation (the "Foundation") has awarded nearly $3 million in grants to 11 nonprofit organizations working to advance economic prosperity. These are the first grant recipients since the Foundation launched in February 2022 with more than $100 million committed to invest over a decade to organizations working to expand opportunity for underrepresented individuals.
The Foundation, which is employee driven, will form long-term partnerships with grantee organizations. Over the last year, employees from across Apollo, including Athene nominated, nonprofits to receive funding. These organizations were evaluated and selected by the Grants Council, which is co-chaired by partners Christine Hommes and Earl Hunt and made up of employees representing Apollo's different geographies and businesses. Following a rigorous review process by the Grants Council, these 11 organizations were selected based on the impact they've made to date and the alignment of their mission with the Foundation's key pillars - (1) Career Education, (2) Workforce Development and (3) Economic Empowerment.
The inaugural grant recipients and their respective missions are:
In addition to financial contributions, over the next year Apollo employees will also support each organization through ongoing engagement, including volunteering, strategic advisory work, and providing broader exposure to the Apollo platform. The Grants Council will continue to review and evaluate organizations nominated by their Apollo colleagues, and the Foundation will issue new grants on an ongoing basis.
Learn more about the inaugural grant recipients and the Apollo Opportunity Foundation.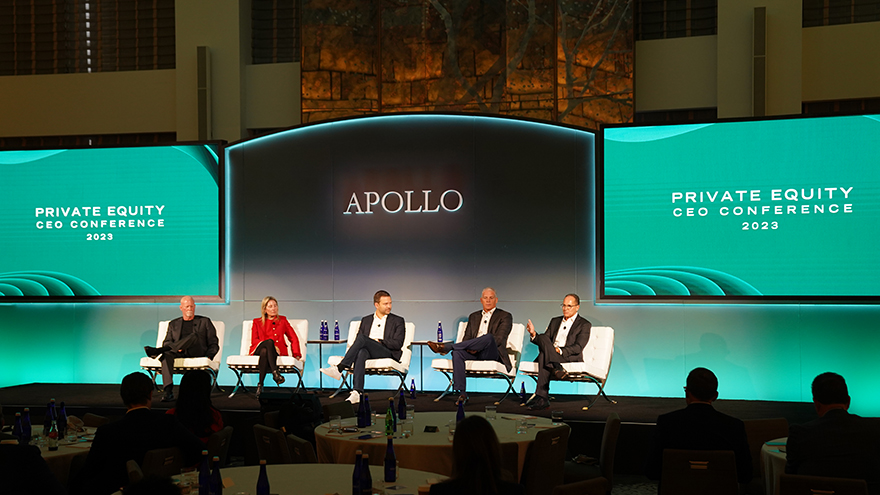 Last month, Apollo hosted its inaugural Private Equity CEO Conference in New York. The event brought together more than 90 leaders, including CEOs of Apollo's funds' portfolio companies representing over $220 billion in combined annual revenue, as well as board members and Apollo partners from across North America and Europe.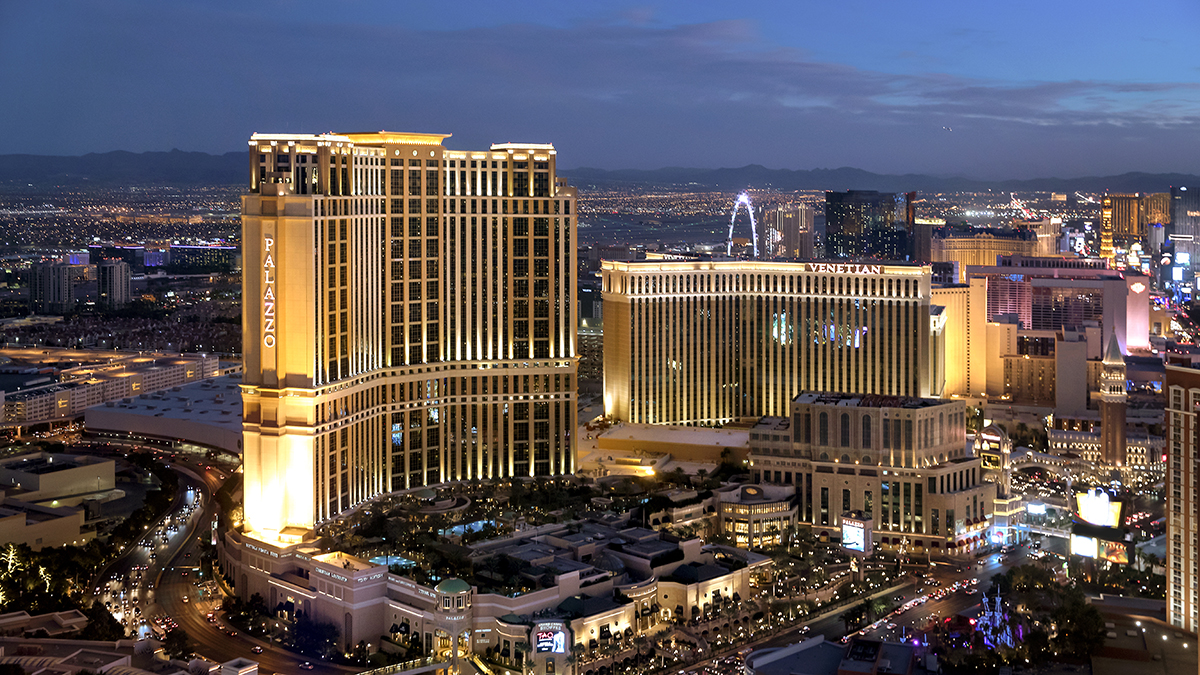 Since acquiring The Venetian Resort Las Vegas in February 2022, Apollo Private Equity has been supporting management in executing a comprehensive plan to invest in enhancing the property and its offerings, incentivize and engage team members and catalyze growth across the business.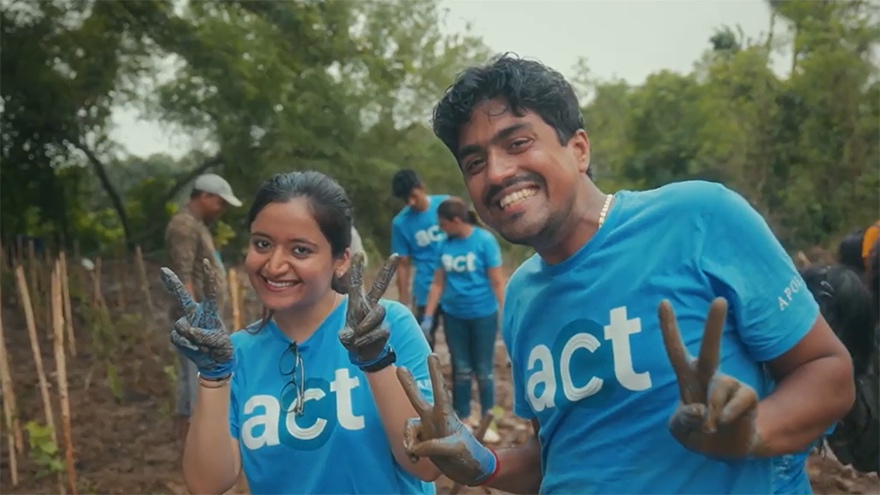 This summer, Apollo teams across 16 global offices volunteered over 3,100 hours of service during our second annual Apollo Communities Together ("ACT") Summer Season. We are proud to partner with more than 50 non-profit organizations to drive positive impact across the communities in which we work and live.