Retirement Solutions | Investment Insight
January 03, 2023
At the Forefront of Democratizing Finance
At the Forefront of Democratizing Finance
Apollo is empowering a broad range of retirees and individual investors by offering them greater access to institutional-quality, diversified investment products.
Apollo is providing individuals with access to institutional quality investment products that can help grow savings and generate lifetime income. Learn more about how Apollo is at the forefront of democratizing finance.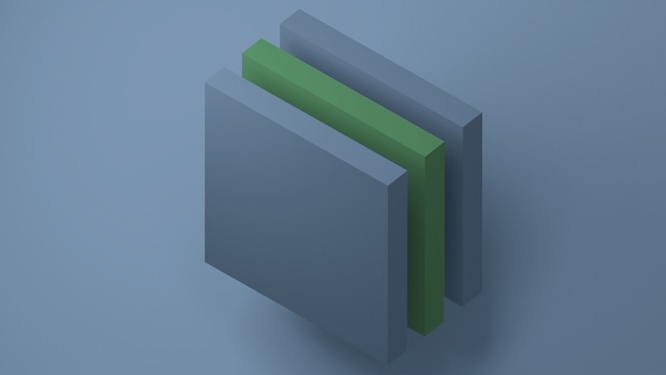 Apollo's Chief Public Pension Strategist discusses the challenges facing U.S. public pensions and how alternative investments can have the potential to help bolster returns on behalf of their members.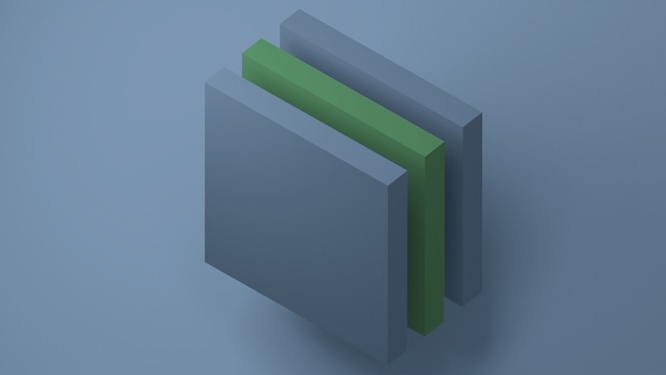 To wrap up Annuity Awareness Month, we hear from Athene Chief Operating Officer Mike Downing on key attributes of annuities and their relevance to the current market environment in the latest episode of Overheard @ Apollo.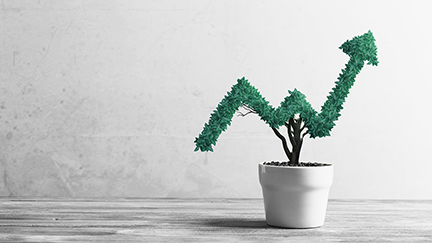 At Apollo, we have built out an entire ecosystem around empowering retirees.