Life at Apollo
Life at Apollo
As One Apollo team, we believe that doing great work and having fun go hand in hand, and we are proud of what we can achieve together.
Our Workplace Culture
Our Workplace Culture
Our "One Apollo" mindset extends to our high-energy, creative, and collaborative culture. We have created annual traditions including transforming our New York office for our legendary Halloween event (Apolloween), celebrating Diwali in our India offices and joining together at year-end for seasonal Citizenship charitable initiatives such as Winter Wishes. 
Our employee affinity networks also help bring employees together to support and celebrate the full spectrum of cultural and personal pride across the firm, fostering authenticity, inclusion, and belonging for all our people. Our workplace initiatives are informed by ongoing employee feedback across all levels, so we can continue to evolve our culture and co-create the future of the firm.
Even with our global growth, Apollo maintains its entrepreneurial roots; we pride ourselves on our small, close-knit firm feel.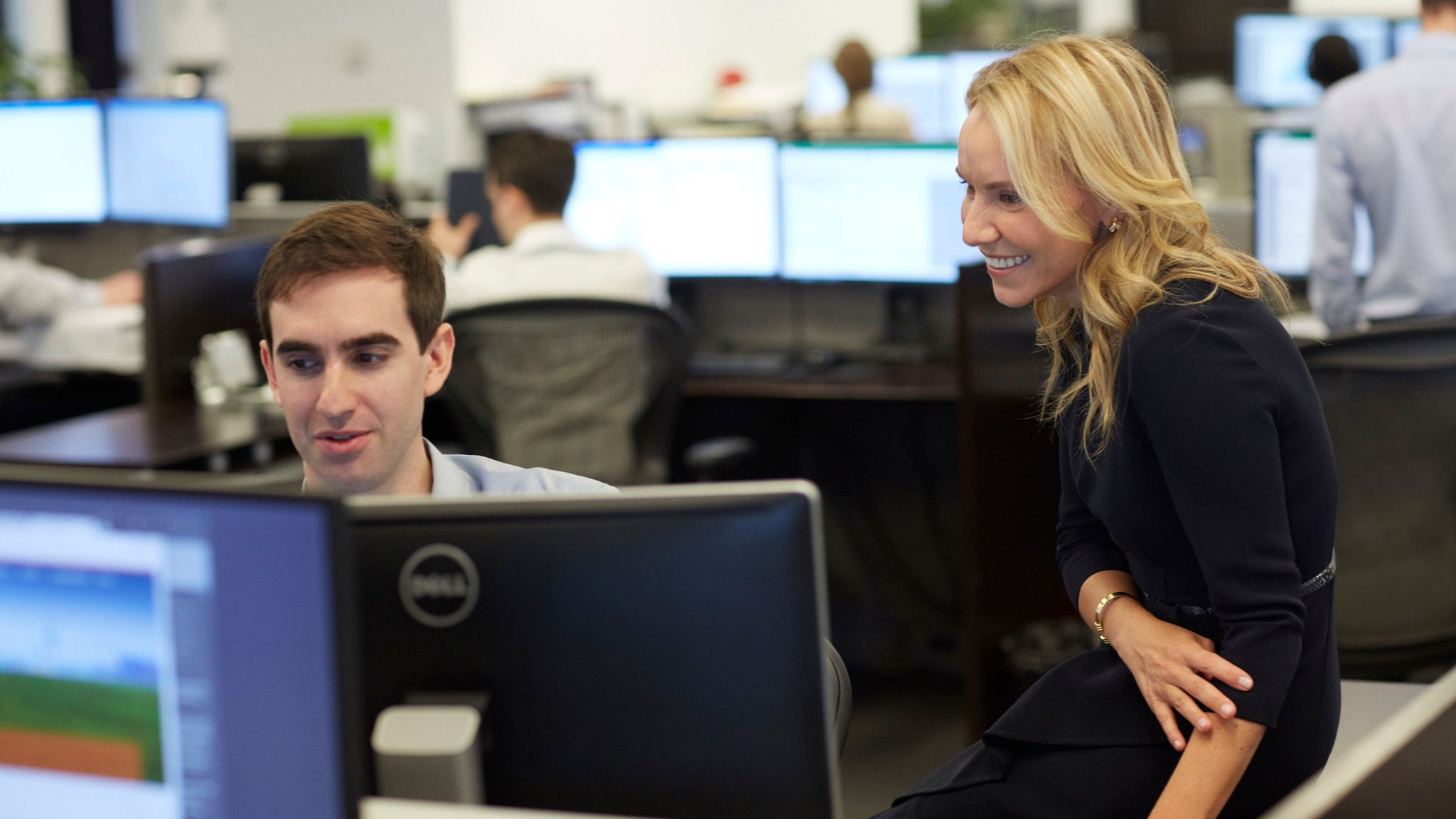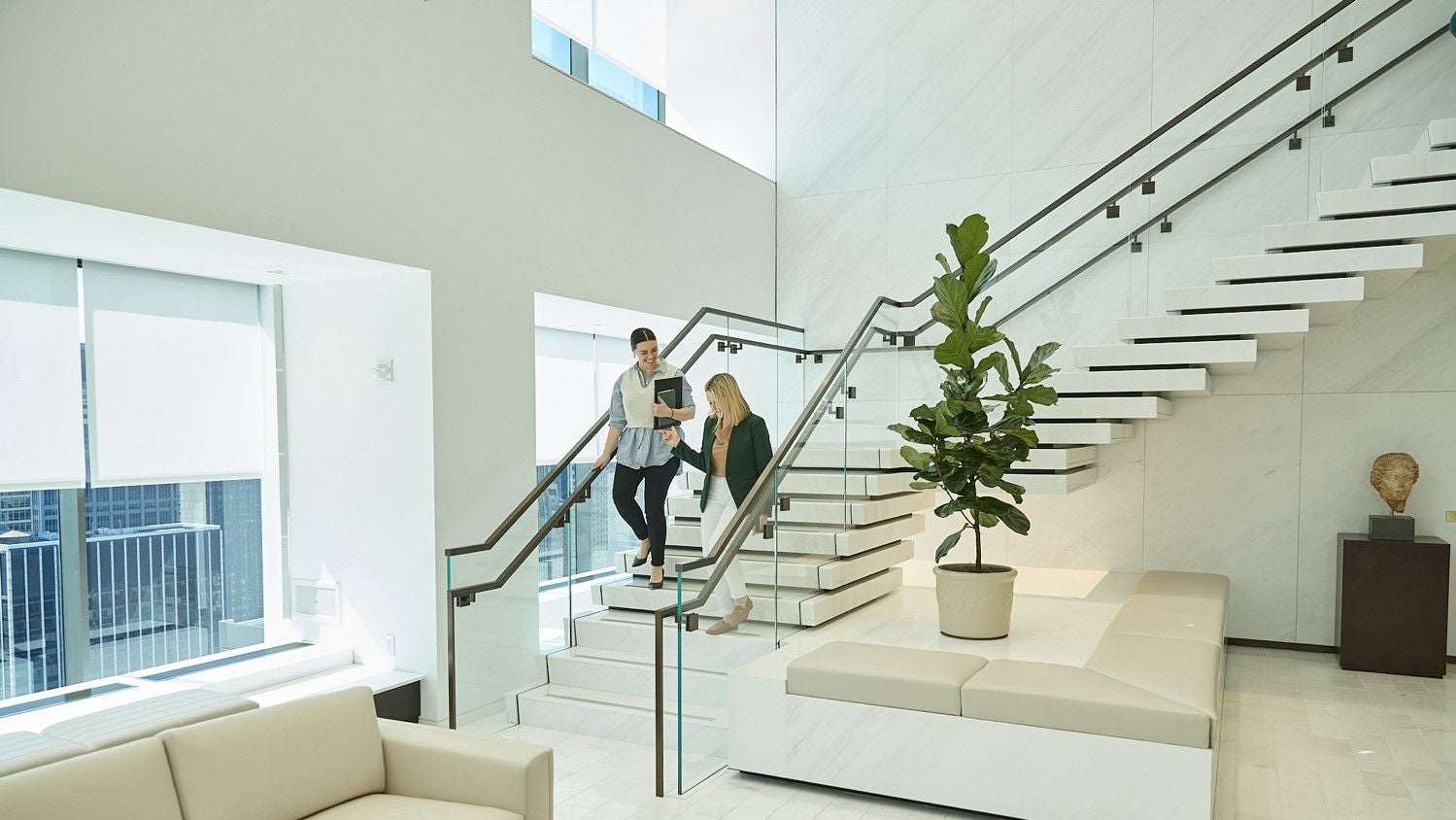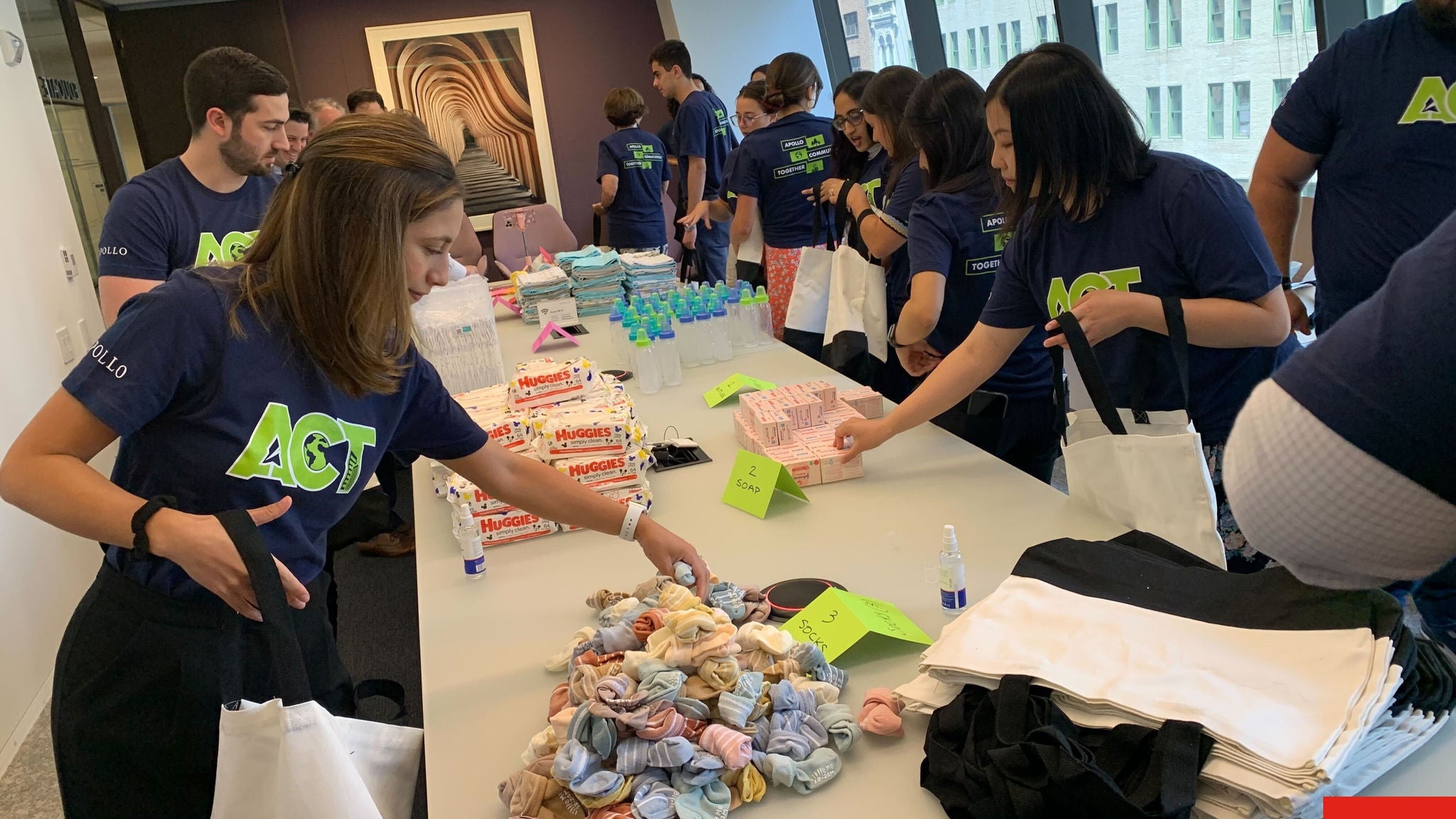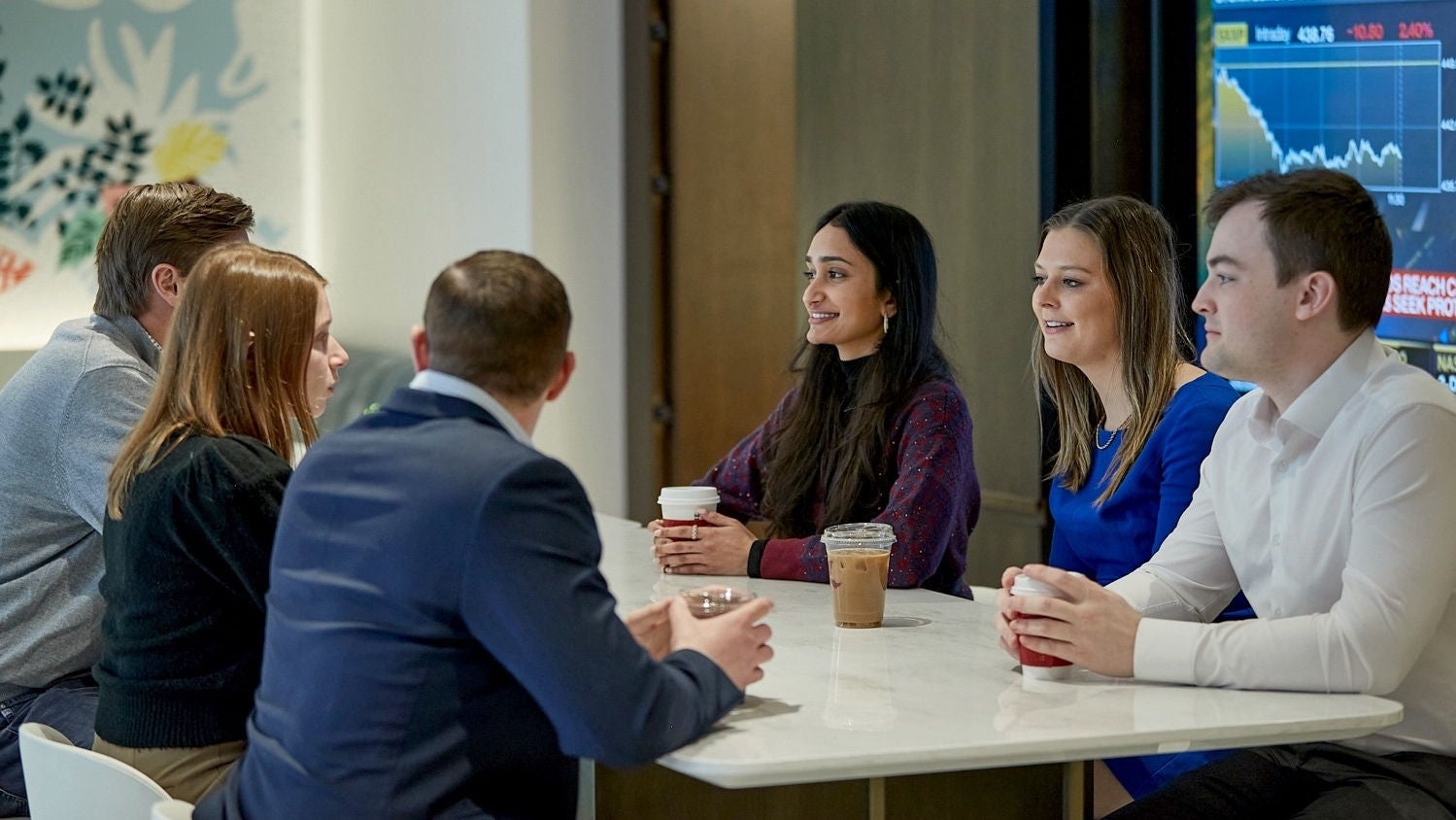 Container
Get to Know Our People
Get to Know Our People
It's 9@9! Get to know team members from across the Apollo platform with 9 questions at 9 AM.
Cultivating Young Talent
Cultivating Young Talent
Apollo provides exceptional summer learning opportunities for students at the Analyst and Associate levels in New York, London and Mumbai. Our programs provide full immersion into the small, dynamic teams that drive Apollo's innovative investment strategies and access to an apprenticeship learning experience. All available roles are posted to our careers page in the fall for the upcoming summer.
Interested in growing your career at Apollo? Hear directly from our Associates: 

Expanding Opportunity
Expanding Opportunity
At Apollo, we are committed to championing opportunity and cultivating an inclusive culture where everyone can thrive. We believe this diversity — of people, backgrounds, and perspectives — is critical to our continued success.
Apollo's Expanding Opportunity initiative leverages the full force of the Apollo ecosystem to drive positive change in our workplace, across the marketplace in which we operate, and in the communities where we work and live. Read about our Commitment to Equal Opportunity at Apollo. 
Community initiatives
Community initiatives
In 2021, we proudly announced the launch of AltFinance, an up to $90 million high-touch, comprehensive program to introduce talented students of Historically Black Colleges and Universities (HBCUs) to the alternatives industry and to provide them training, support and mentorship. In partnership with our colleagues at Ares and Oaktree, the focus of this effort is to invest in HBCU students and offer a clear pathway into financial services and alternatives investing.
Apollo Veterans Talent Network
Apollo Veterans Talent Network
The Apollo Veterans Talent Network ("VetNet") is a career platform designed to help veterans at every level find the right job for their talents and acquired skill sets. Built in conjunction with CareerBuilder, a company owned by Apollo-managed funds, this site provides access to opportunities at Apollo and in our portfolio companies. Through VetNet and other key initiatives, we work to ease veterans' transition from service to civilian life and a thriving post-military career.
Employee Communities
Employee Communities
We apply the same passion, rigor, and innovation to our Citizenship efforts as we do to our business, and Apollo encourages all employees to make a positive impact in their communities.
Our Citizenship program provides a forum for our employees to do this through a variety of philanthropic and volunteer initiatives and other engagement activities.