Careers
Careers
We aim to provide the ultimate learning environment so that the best talent in our industry can thrive, achieve their full potential and build meaningful, long-term careers with us.
Grow Your Career
Grow Your Career
At Apollo, we invest in our people for the long term and are committed to supporting their development at every stage of their careers. Join our team to learn from some of the brightest problem-solvers in the world and make your mark on the future of financial and retirement services. Our "One Apollo" mindset captures the ethos of our high-performance culture: Our teams put the collective benefit first, move information quickly to enable decisions and collaborate during key moments that matter.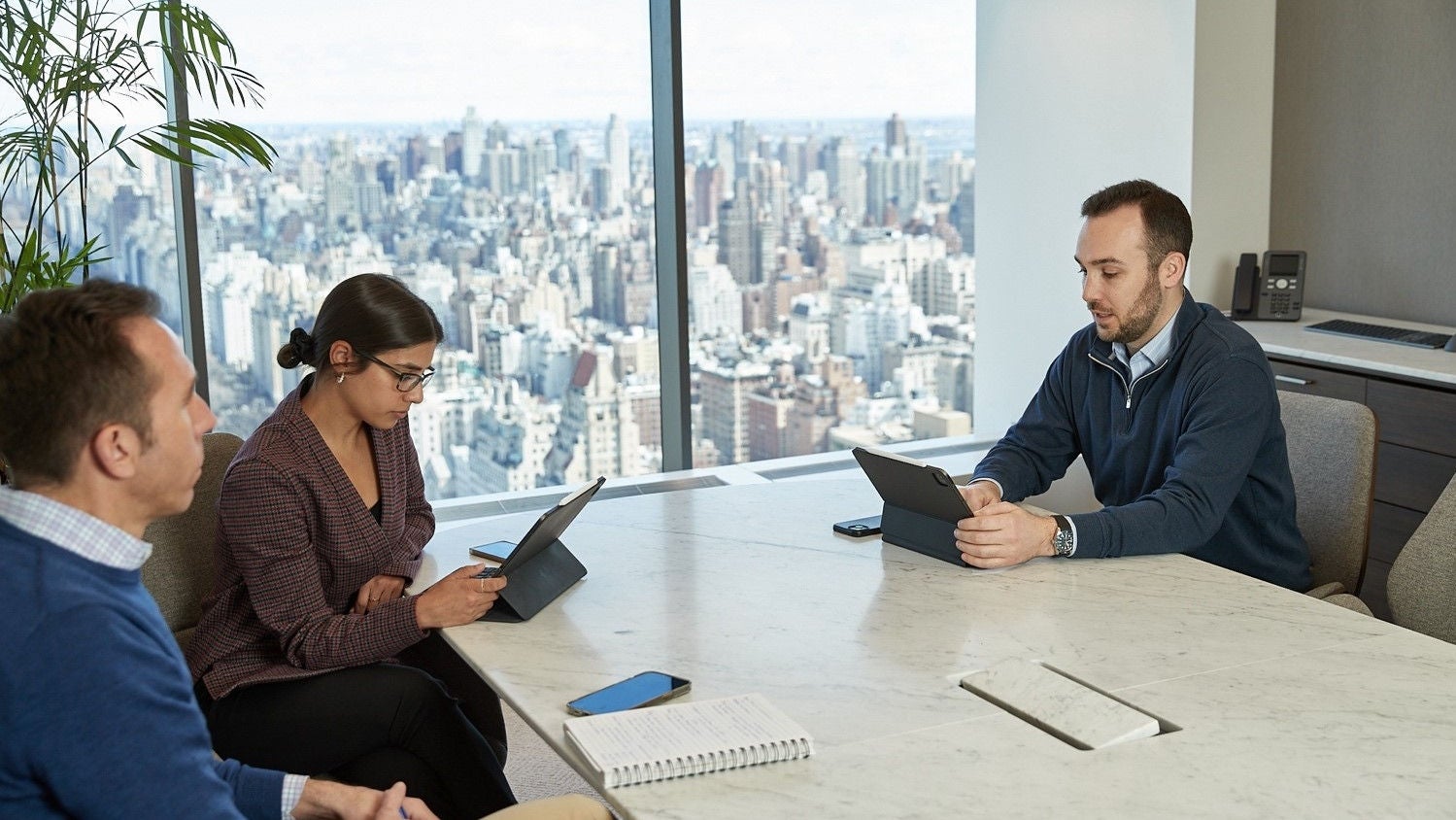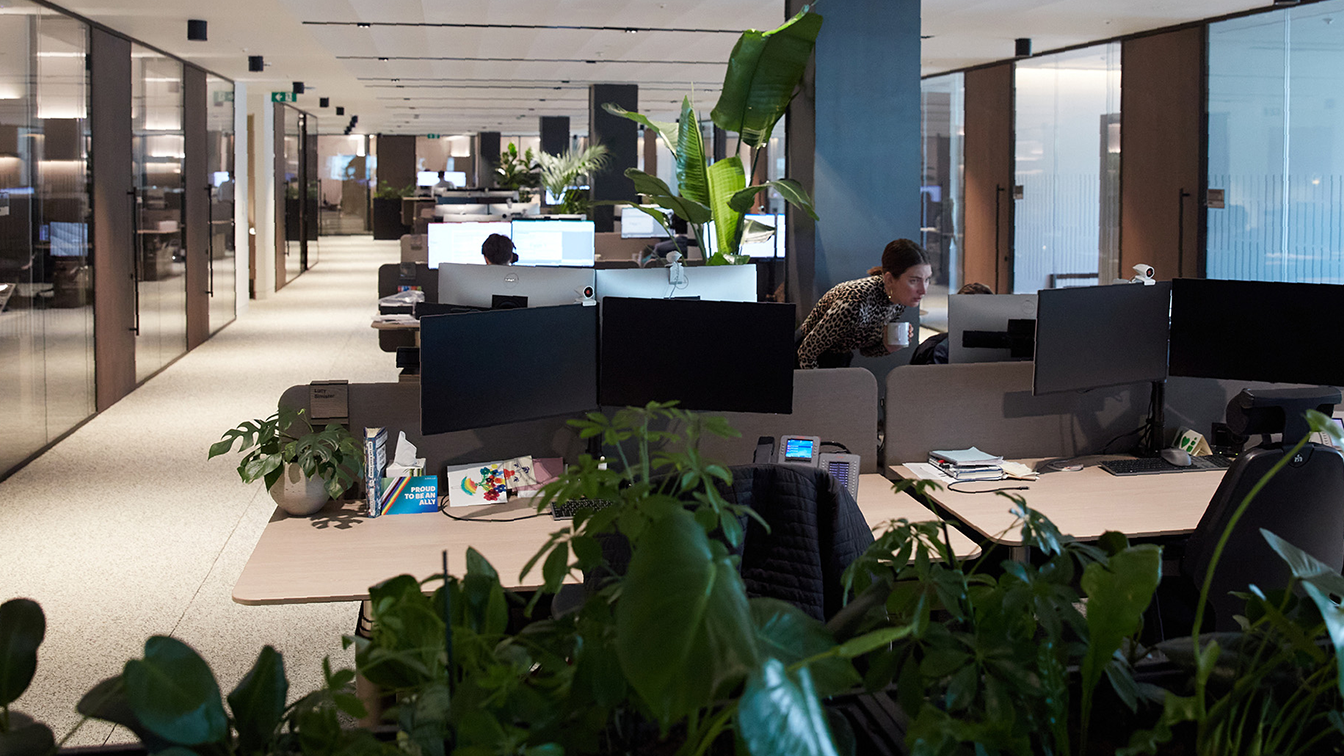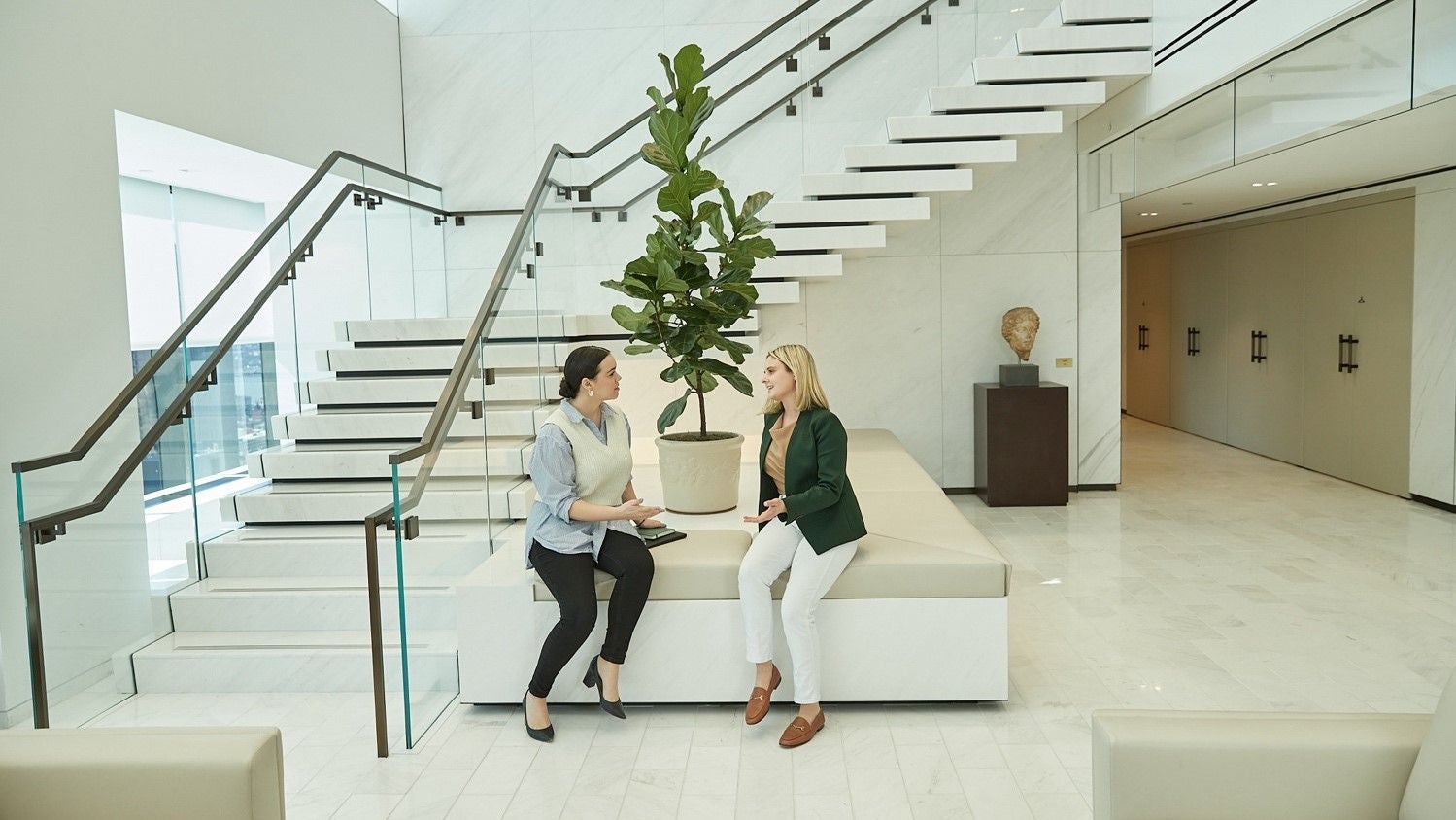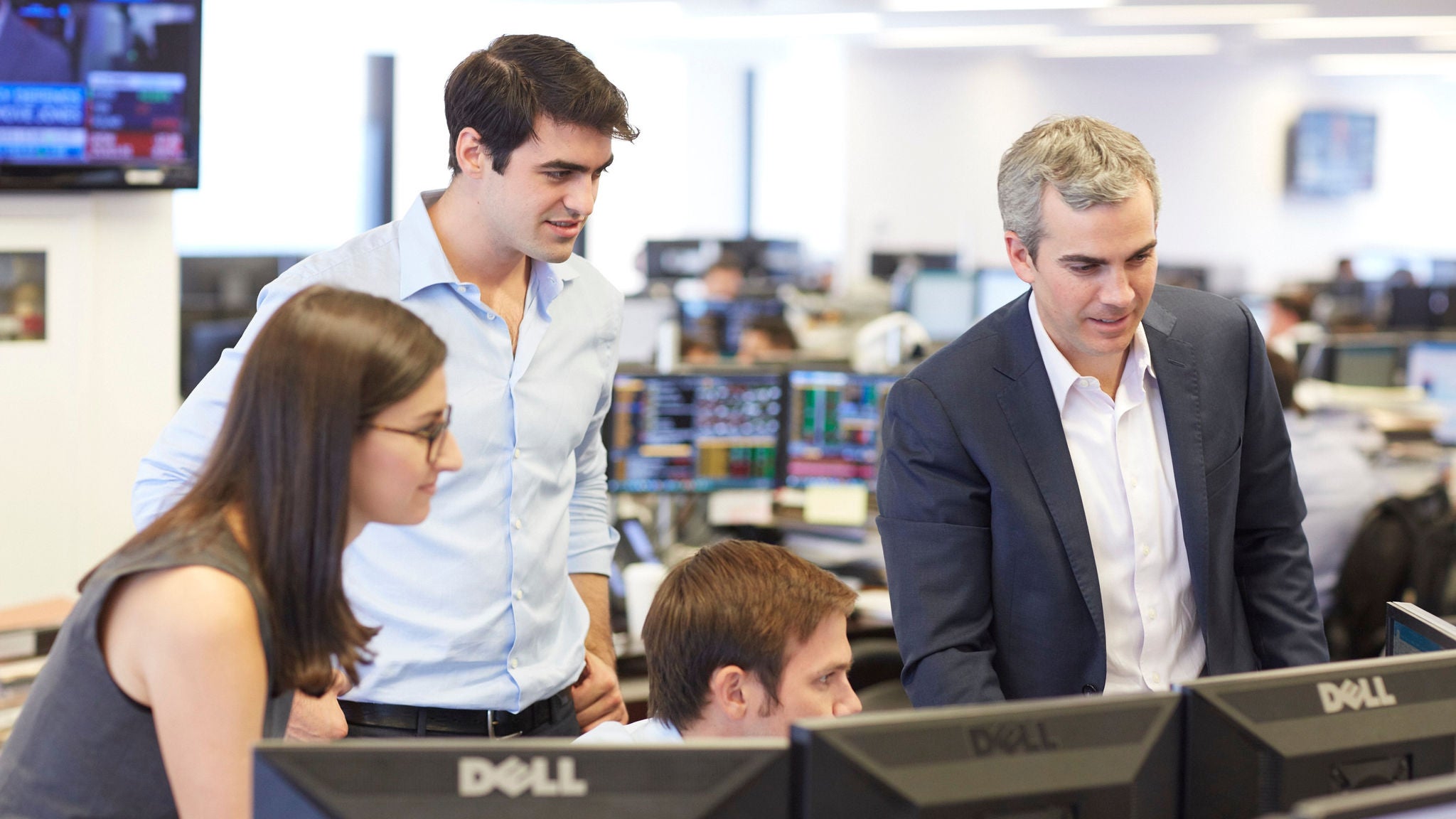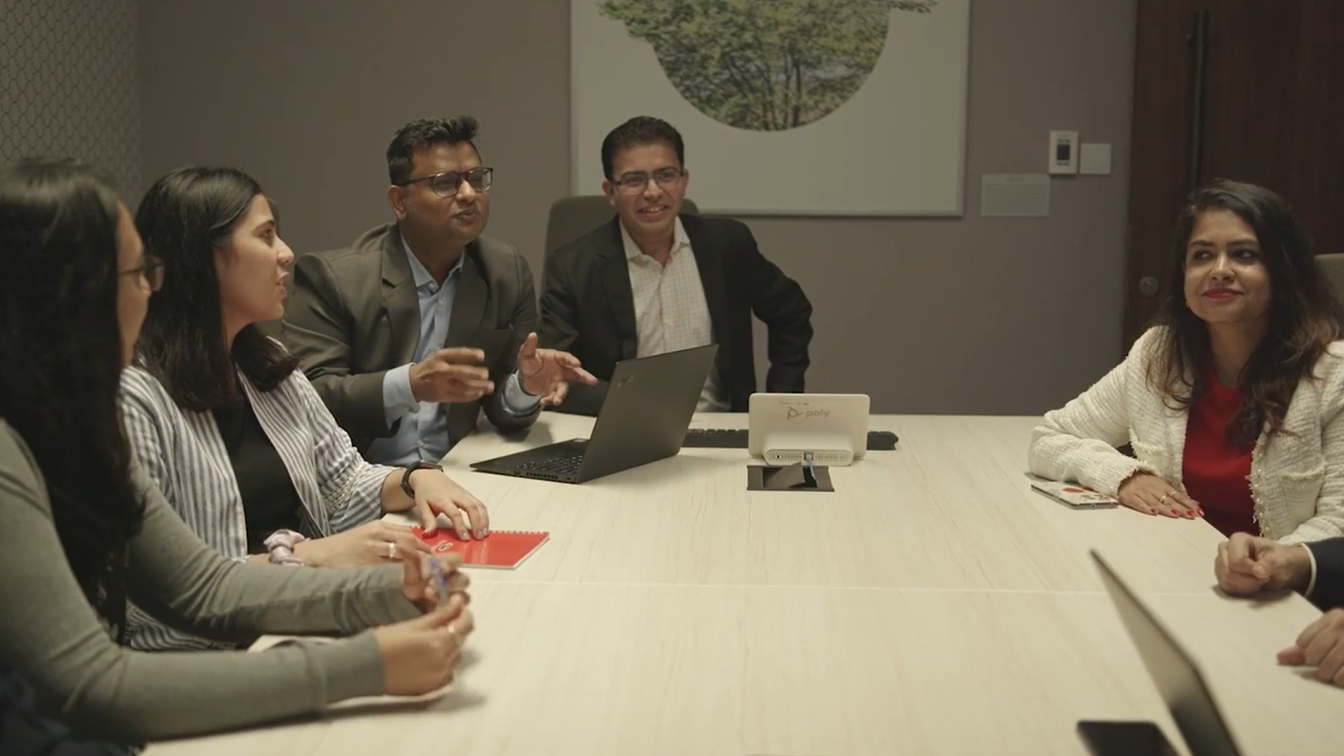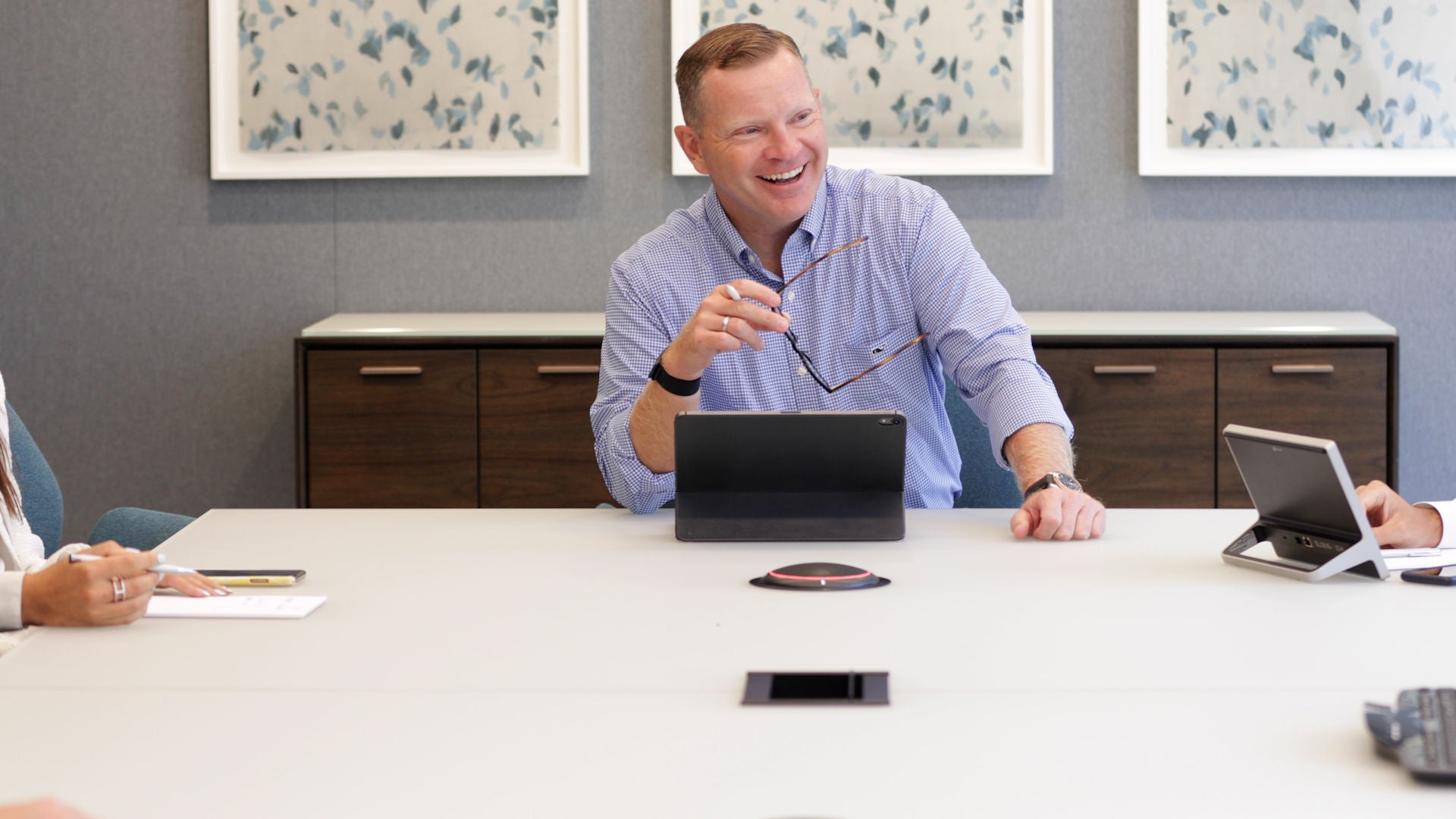 Container
Our Values
Our Values
As One Apollo team, we believe that doing great work and having fun go hand in hand, and we are proud of what we can achieve together. We are building a unique firm of extraordinary colleagues who…
Outperform Expectations
Outperform Expectations
We pursue investment excellence through the tenacity, passion, and integrity of our people. We seek to not only preserve capital, but also to generate exceptional returns over the long term.
Challenge Convention
Challenge Convention
We value creativity and imagination in everything that we do. We find uncommon opportunities and sources of growth through continual learning, contrarian thinking, and rigorous debate.
Champion Opportunity
Champion Opportunity
We seek diverse perspectives, prize authenticity, and foster a sense of belonging in our culture. Each of us has benefitted from someone taking a chance on us. We are committed to expanding opportunities across every corner of our ecosystem – the workplace, marketplace, and communities in which we operate – and across all forms of diversity.
Lead Responsibly
Lead Responsibly
We work every day to earn the trust of our stakeholders by being a fair, ethical, and responsible partner. Our business exists to serve these stakeholders – including our limited partners, policyholders, regulators, portfolio companies, shareholders, employees, and communities.
Drive Collaboration
Drive Collaboration
We cultivate an entrepreneurial and collaborative culture that has driven our success – while maintaining humility and a growth mindset in how we scale and evolve the firm. At all levels, we empower our people to make decisions and coach them to accelerate their personal development as leaders.
Benefits and Wellness
Benefits and Wellness
We're committed to providing innovative and competitive benefits and support by prioritizing the wellbeing of our employees and their families around the globe.
We have long offered comprehensive benefits such as medical, dental, and vision coverage; disability, life, and AD&D insurance; mental and emotional wellness programs; commuter benefits; and financial wellness offerings. In addition, we also offer parental leave, a new parent stipend, and a phase-in program for parents returning to the workforce. 

Life at Apollo
Life at Apollo
Our "One Apollo" mindset extends to our high-energy, creative and collaborative culture. Even with our global growth, Apollo is true to its entrepreneurial roots and we pride ourselves on our small, close-knit firm feel.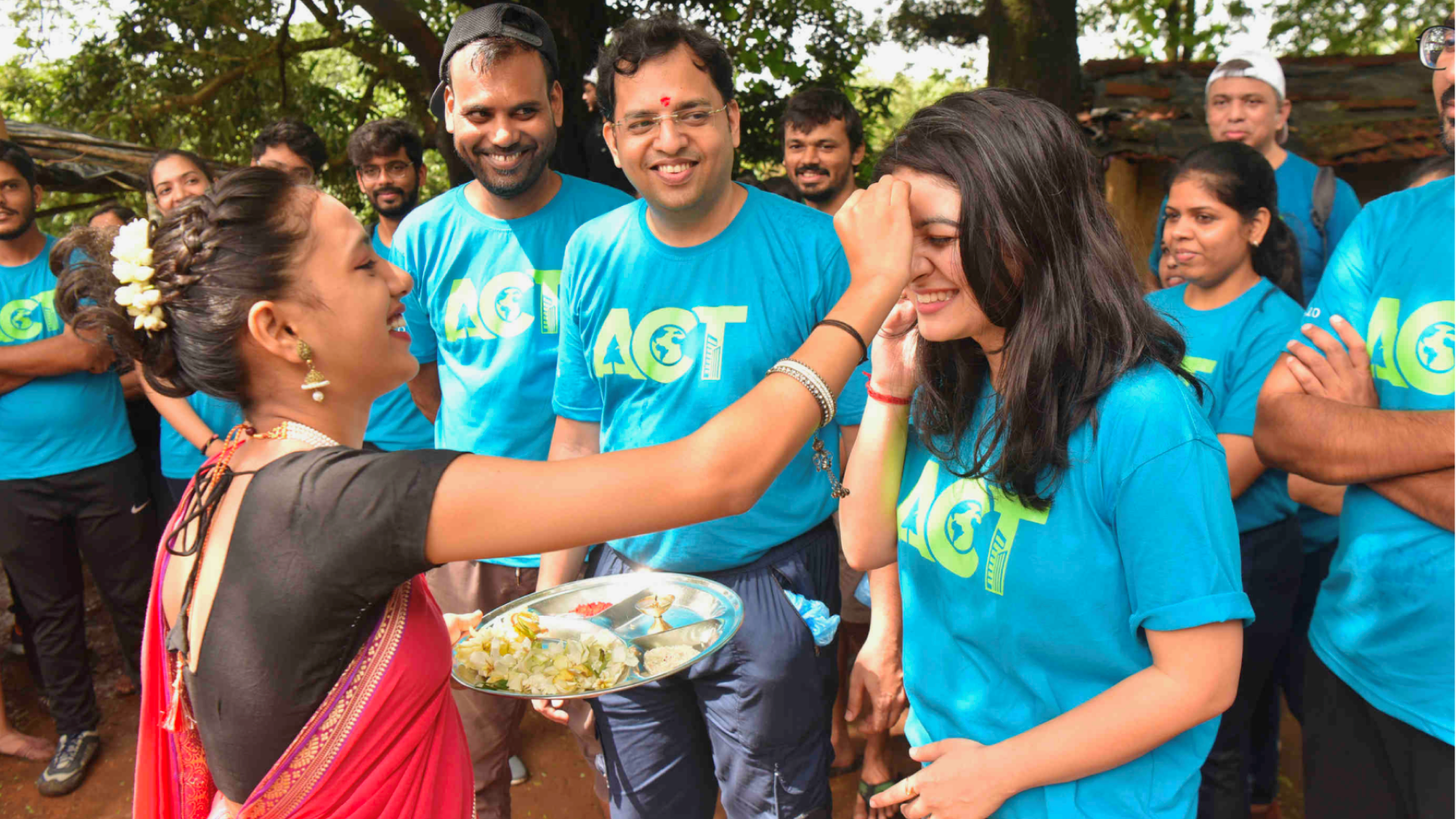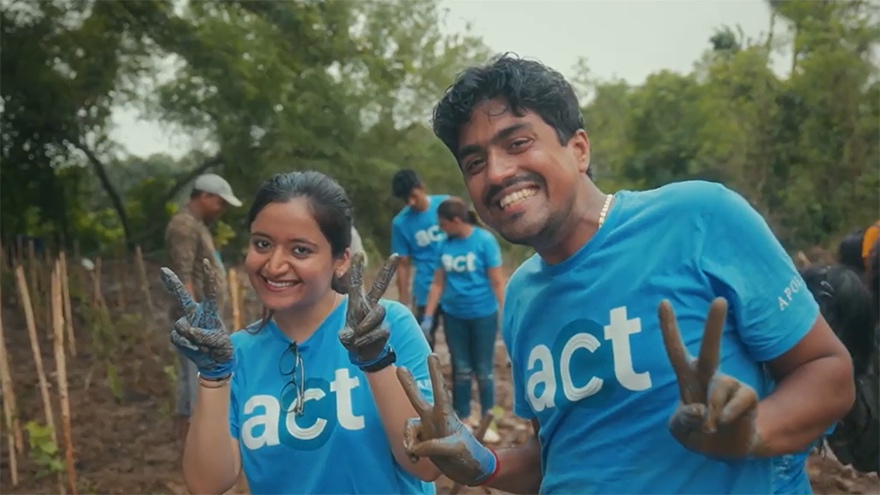 This summer, Apollo teams across 16 global offices volunteered over 3,100 hours of service during our second annual Apollo Communities Together ("ACT") Summer Season. We are proud to partner with more than 50 non-profit organizations to drive positive impact across the communities in which we work and live.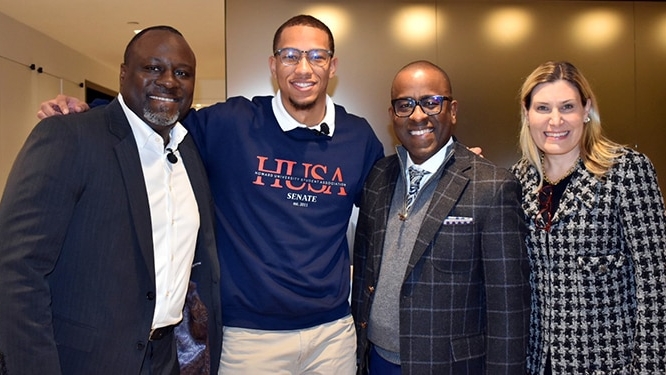 Marcus Shaw, CEO of AltFinance, in conversation with Heather Berger, Apollo Partner and Co-Head of Institutional Client and Product Solutions, and AltFinance Board member.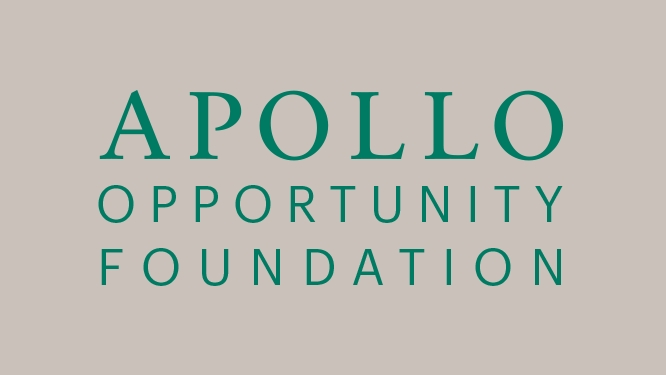 Apollo Opportunity Foundation Awards Nearly $3M in Employee-Directed Grants Toward Nonprofits Working to Expand Opportunity
Our People
Our People
Innovators, thought leaders and high-performing professionals – you'll find all of them at Apollo. Our "One Apollo" mindset captures the ethos of our high-performance culture: Our people put the collective benefit first, they move information quickly to empower decisions and collaborate during key moments that matter. Our diverse and inclusive community helps make us better partners and, ultimately, helps us to build better businesses. Meet some of our talented people.
Featured Locations & Job Opportunities
Featured Locations & Job Opportunities
Apollo has offices in various locations operating in North America, Europe and Asia-Pacific. Our presence spans more than 30 cities around the world. Explore some of our featured locations.