Apollo History
Apollo History
Since our founding in 1990, we have established a notable record of success in alternative investments. Apollo now serves institutional and individual investors across the risk/return spectrum – in Credit, Equity and Real Assets strategies. More than 4,000 employees across Apollo and Athene, including more than 700 investment professionals, work from our offices around the world.
YEARS
YEARS
2023
ATLAS SP Partners is established
Funds managed by Apollo acquire the Credit Suisse Securitized Products Group in February 2023 and announce the launch of ATLAS SP Partners ("ATLAS"), a new standalone credit firm focused on asset-backed financing and capital markets solutions. ATLAS is one of 16 distinct origination platforms backed by Apollo and the largest to-date. (1)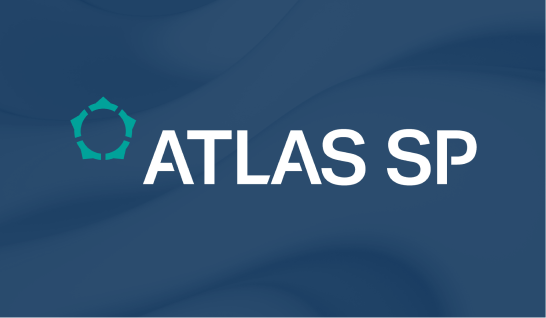 Apollo significantly expands its Global Wealth capabilities to markets in EMEA, Asia, & LatAm
Apollo takes an important and innovative step in furthering the development of the firm's Global Wealth business, by launching a new Luxembourg-based product platform designed to offer a holistic set of alternative investment solutions across asset classes, including Credit, Equity and Real Assets, to investors outside of the United States. 
2022
Apollo launches S3
Apollo's Sponsor and Secondary Solutions business, S3, launches to provide flexible capital solutions to asset managers and limited partners across Apollo's Equity, Credit, and Real Assets ecosystems.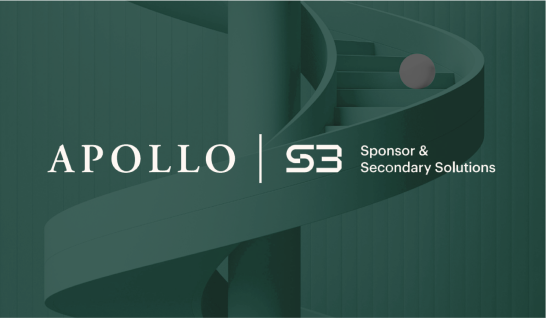 Athene achieves A+/A+/A1/A ratings
By mid-2022, Athene ratings are upgraded to A+/A+/A1/A by Fitch, S&P, Moody's, and AM Best. (2)
Apollo and Athene merge
In January 2022, Apollo completes its merger with Athene, bringing the two strategic partners together in full alignment under one publicly-traded parent company with the Apollo name.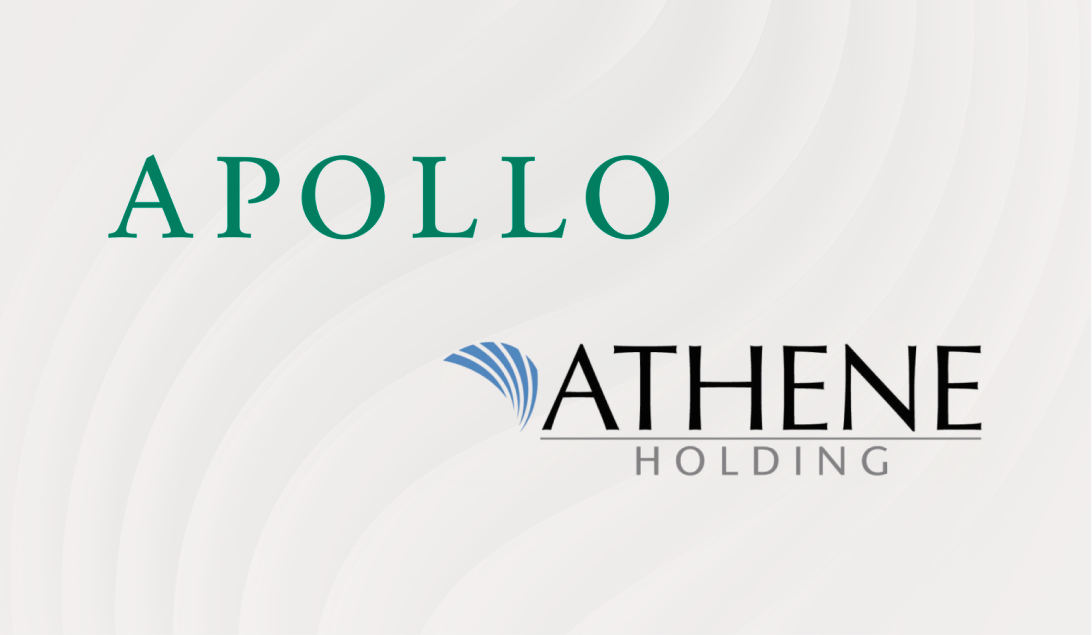 Apollo Opportunity Foundation launches
Apollo commits more than $100 million over the next decade to invest in philanthropic initiatives focused on educational access, workforce development and economic empowerment.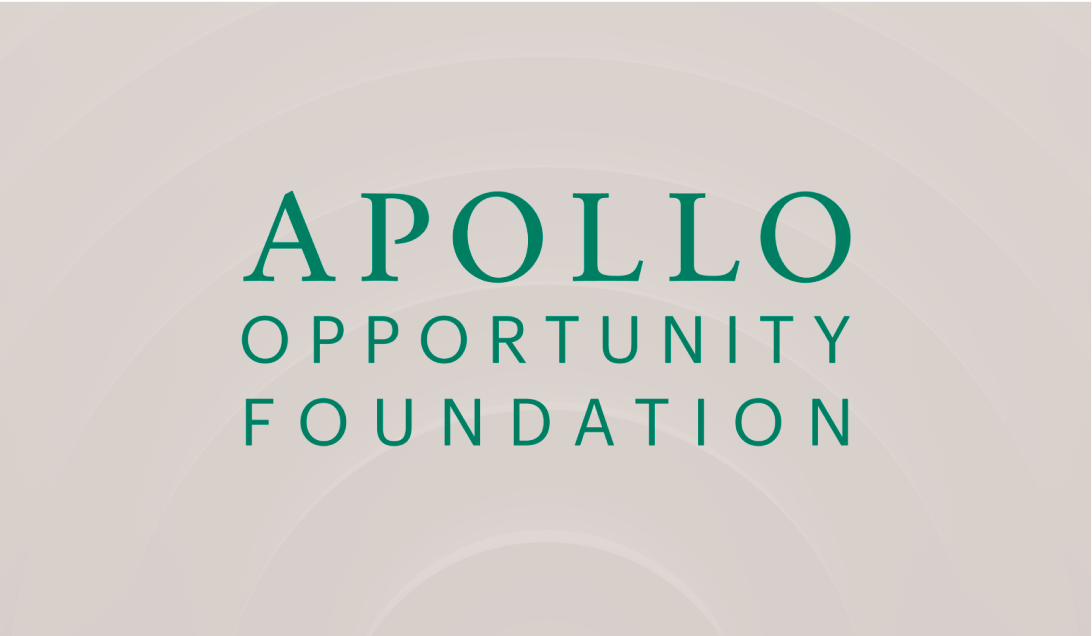 Apollo launches Sustainable Investing Platform
Apollo launches a comprehensive Sustainable Investing Platform focused on financing and investing in the energy transition and decarbonization of industry, with a target to deploy $50 billion in clean energy and climate investments over the next five years.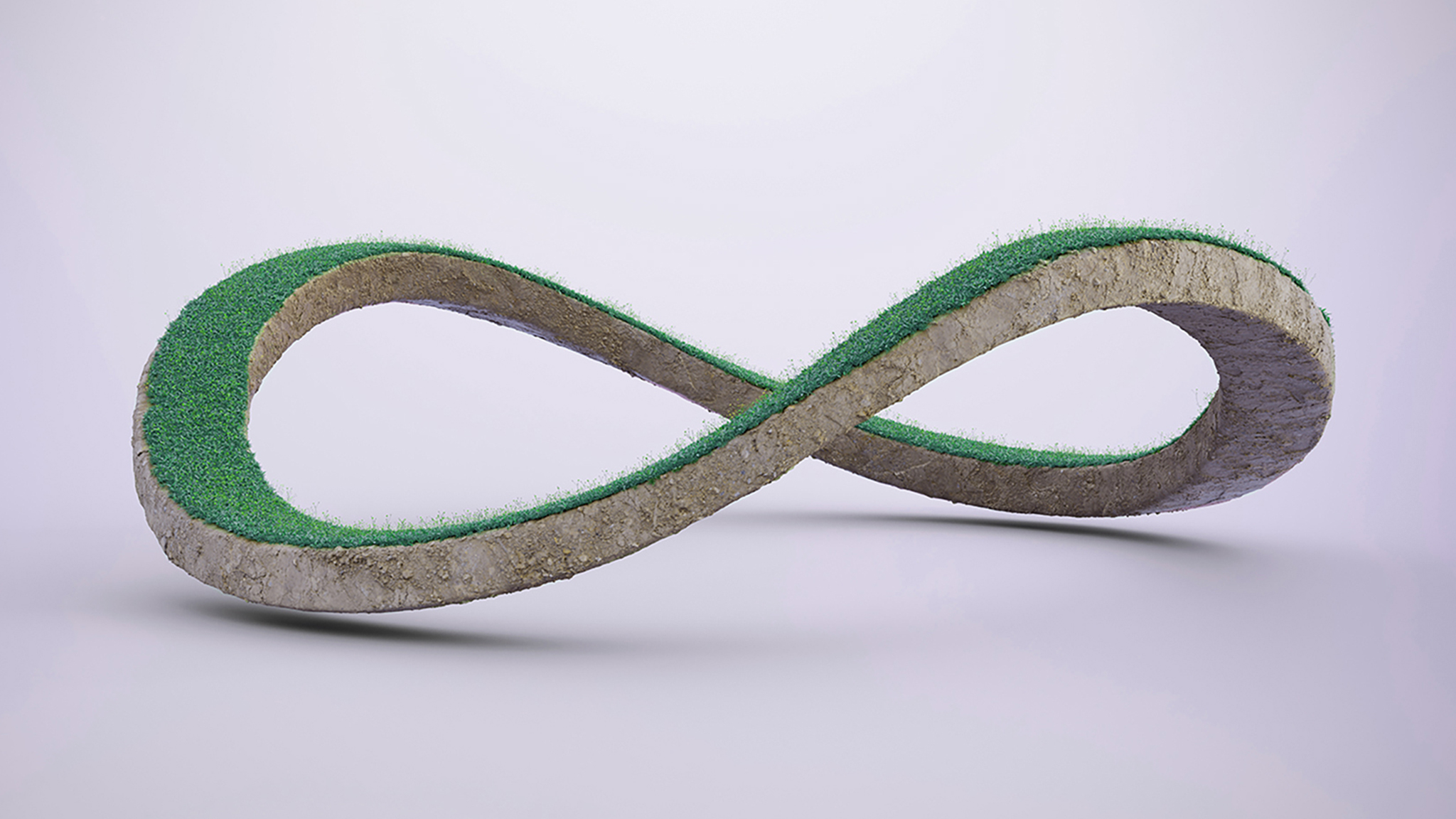 Apollo undertakes workplace modernization initiative around the globe
Apollo kickstarts an office modernization initiative, upgrading workplaces across New York, Greenwich, India, London and Singapore.
2021
Apollo details five-year growth plan and begins corporate governance enhancements
Apollo announces governance changes to expand and empower the Board of Directors and move to a one share/one vote structure, and appoints former SEC Chair Jay Clayton as independent Chair of the Board of Directors. These efforts pave the way for a simpler structure and eligibility for inclusion in a broader set of market indices.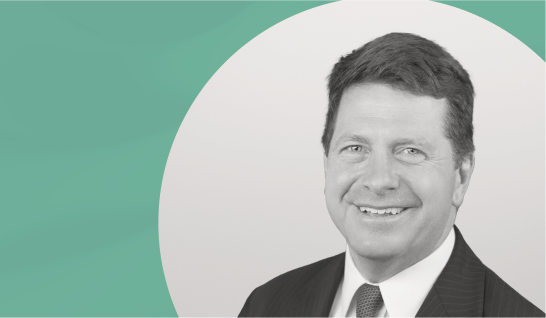 Apollo officially launches its Capital Solutions business
In 2021, Apollo officially establishes its Capital Solutions business, Apollo Capital Solutions, centralizing its origination, structuring, and distribution capabilities.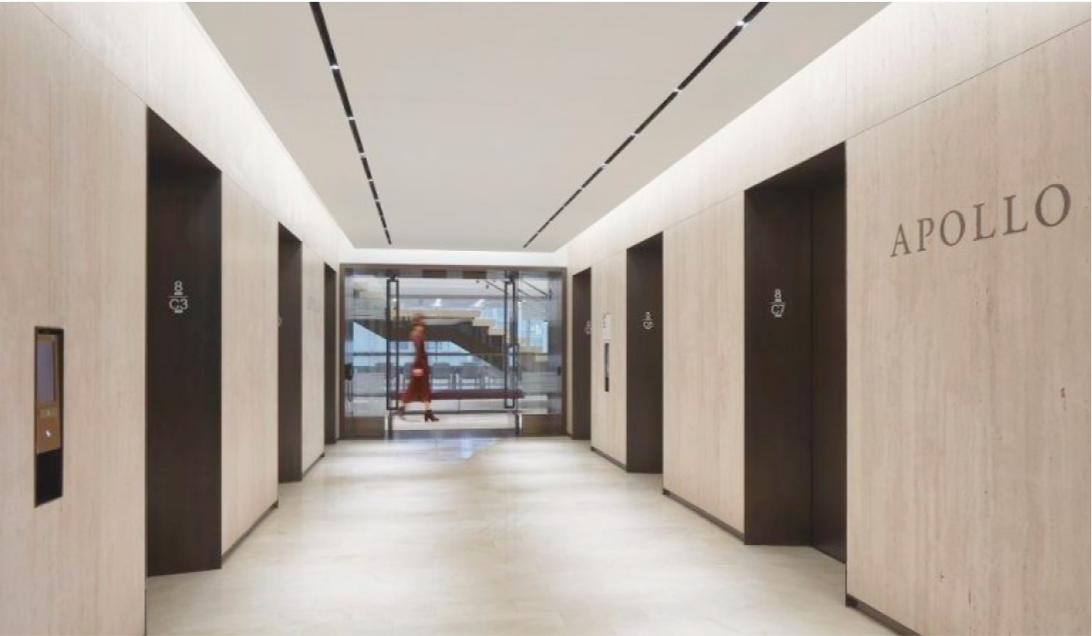 Apollo establishes a dedicated Global Wealth Management Solutions platform
In May 2021, Apollo establishes a dedicated Global Wealth Management Solutions ("GWMS") vertical within Apollo's Client and Product Solutions group ("CPS"), furthering the firm's strategic imperative to better serve individual investors. 
AltFinance launches with an up to $90M commitment from Apollo, Ares and Oaktree
In June 2021, Apollo, Ares and Oaktree co-found AltFinance with an up to $90M commitment to build pathways for more students and alumni of Historically Black Colleges & Universities (HBCUs) to explore and pursue careers in alternative investing.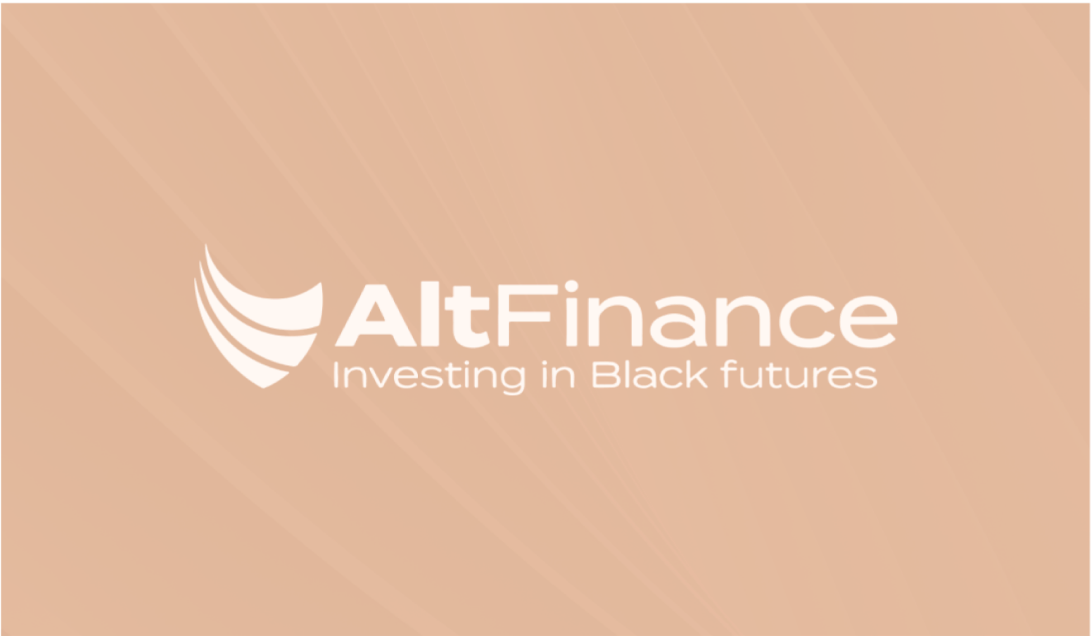 Apollo forms strategic partnerships with FinTech firms
Apollo partners with Motive Partners and Figure to capitalize on transformation in financial services, enhance distribution channels, increase origination opportunities, and build efficiency across platforms.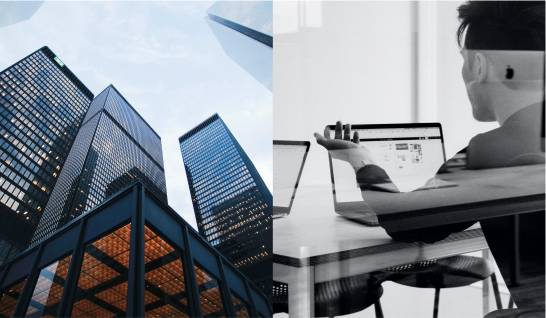 2020
Athene acquires Jackson National Life Insurance Company
In June 2020, Athene completes a strategic transaction with Jackson National Life Insurance Company as a part of its long-term commercial diversification strategy. 
2019
Apollo converts to a C-Corp
Apollo converts from a publicly traded partnership to a corporation, enabling a broader set of shareholders to participate in the firm's long-term growth and profitability.
Apollo establishes Insurance Solutions Group
Apollo launches Insurance Solutions Group to provide tailored portfolio and asset management services to retirement services and insurance clients.
2018
Funds managed by Apollo acquire GE Energy portfolio, establishing Apollo's Infrastructure business
Funds managed by Apollo acquire a portfolio of nearly $1B in energy investments from GE Capital's Energy Financial Services unit.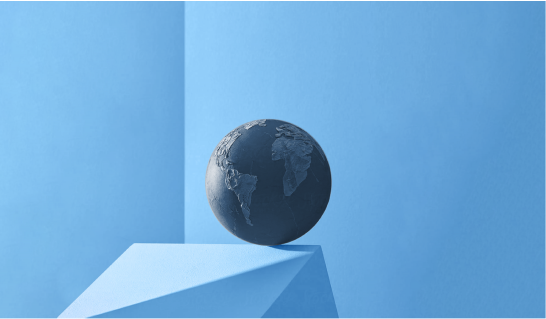 Athene conducts several strategic transactions, acquiring businesses from Venerable, Voya and Lincoln
Throughout 2018, Athene completes several strategic transactions, showcasing the retirement services company's leadership and expertise in providing customized solutions for the ongoing restructuring in the life insurance industry. 
Athora launches
Athora, a European savings and retirement services group, launches when AGER Bermuda Holdings Ltd. is deconsolidated from Athene. 
2016
Athene lists publicly on NYSE
Athene Holding Ltd. makes its initial public offering on the New York Stock Exchange under the ticker symbol ATH.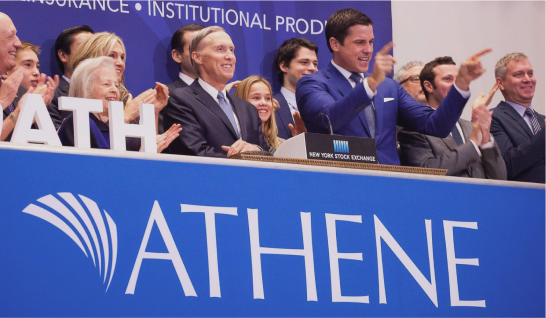 2015
Apollo establishes Asia Real Estate business
Apollo acquires Venator Real Estate Capital Partners and establishes a meaningful presence in Asia.
2013
Apollo acquires MidCap Financial, representing Apollo's first origination platform
Apollo acquires MidCap Financial, a commercial finance company focused on the middle market in the United States, establishing the firm's origination capabilities and platforms.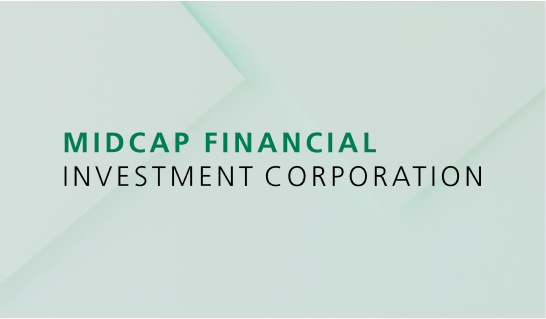 Athene acquires the US and annuity life insurance operations of Aviva
Athene acquires Aviva USA, which, combined with the Athene Annuity & Life Assurance Company, becomes the second largest issuer of fixed indexed annuities in the US.
2011
Apollo lists publicly on NYSE
Apollo Global Management, LLC makes its initial public offering on the New York Stock Exchange with the ticker symbol APO, further solidifying Apollo's position as a leading global alternative asset manager.
2009
Athene launches
Athene is founded with aspirations to become a leading retirement services company.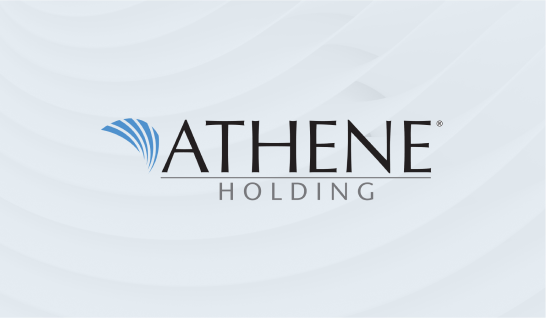 Apollo's ESG reporting program begins
Apollo issues its first annual Sustainability Report and establishes a dedicated ESG reporting program incorporating more than 150 individual ESG metrics to capture both quantitative and qualitative insights.
2008
Apollo launches European Principal Finance ("EPF") business
Apollo establishes the EPF business to capture a broad range of European deleveraging opportunities. 
2006
Apollo opens its first offices outside of the US
Apollo opens its first two international offices - Singapore in 2005 and London in 2006. Seven other offices open across Europe and Asia-Pacific over the next decade.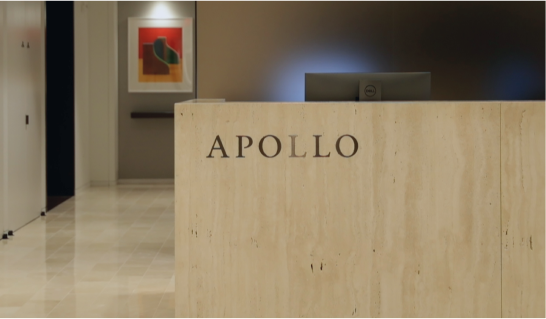 1993
Apollo expands into real estate
Apollo continues to diversify and closes on its first real estate opportunity fund in 1993. 
1991
Apollo acquires Executive Life portfolio
In one of the firm's earliest and most successful deals, Apollo acquires Executive Life Insurance Company's bond portfolio, establishing what will become the largest credit platform among alternative asset managers.
1990
Apollo is founded
Apollo is established in 1990 as an entrepreneurial firm built for the shifting financial landscape, and is quickly recognized for its innovative and disciplined investment approach.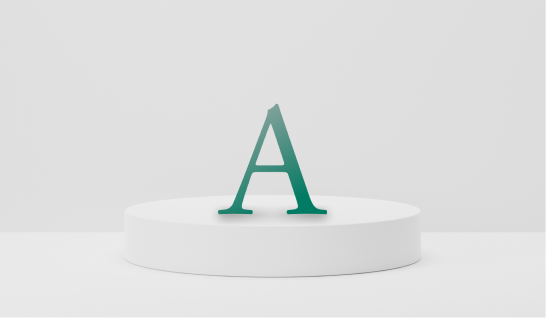 1 In February 2023, Apollo and Credit Suisse completed a substantial first close of the previously announced transaction under which affiliates of Apollo purchased a significant portion of the Securitized Products Group from Credit Suisse.
Securities services provided by ATLAS SP Securities, a division of Apollo Global Securities, LLC, a broker-dealer registered with the U.S. Securities and Exchange Commission and a member of FINRA and SIPC. Apollo Global Securities, LLC, is a subsidiary of Apollo Global Management, Inc.
2 Financial strength ratings for insurance operating companies. Credit ratings are statements of opinions and not statements of facts or recommendations to purchase, hold or sell securities. They do not address the suitability of securities for investment purposes and should not be relied on as investment advice.